Wesleyan Faculty Teach Fifth Graders about Physics, Biology, Chemistry, Astronomy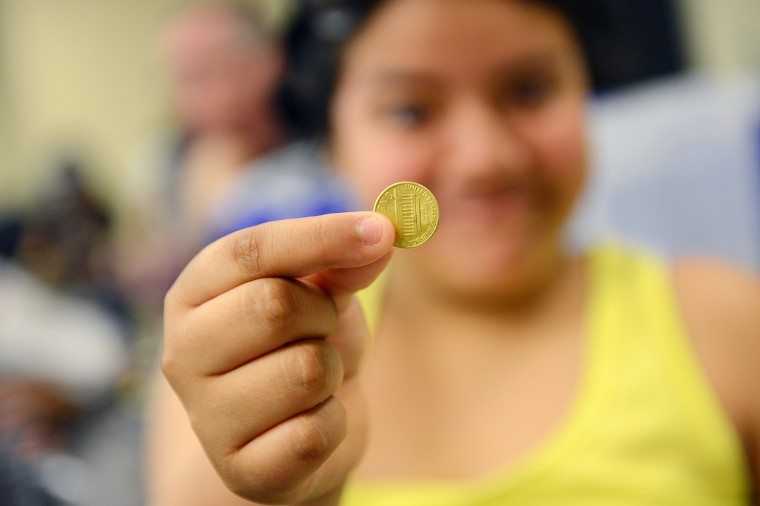 Fifth graders from Snow Elementary School in Middletown toured Wesleyan's astronomy, biology, chemistry, physics and scientific imaging departments on June 18, 2014. Students also visited the Joe Webb Peoples Museum and Collections in Exley Science Center.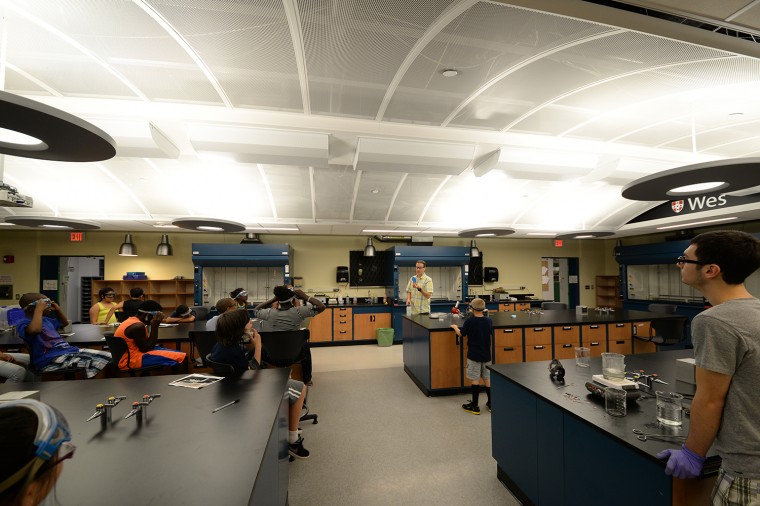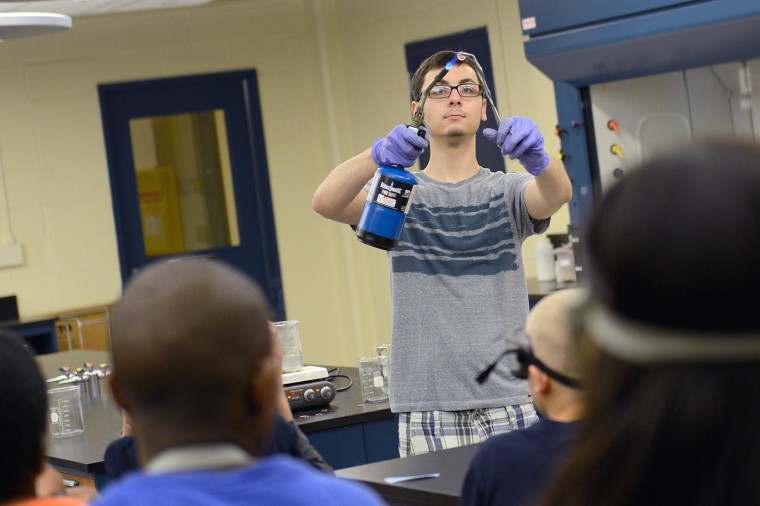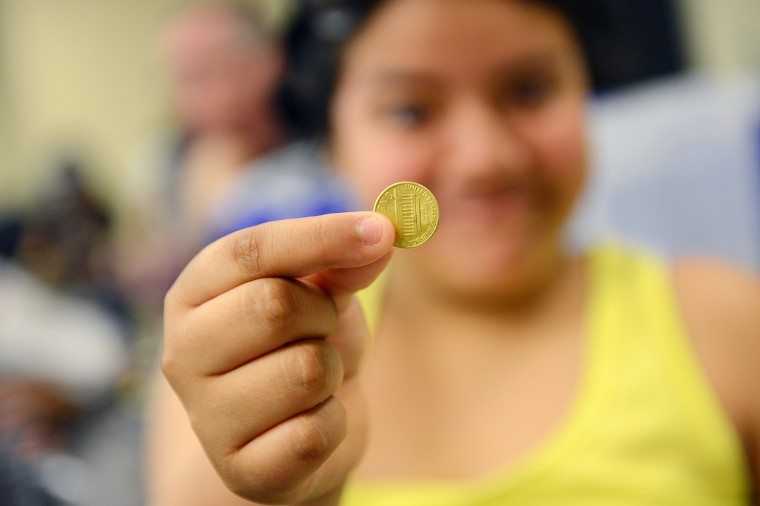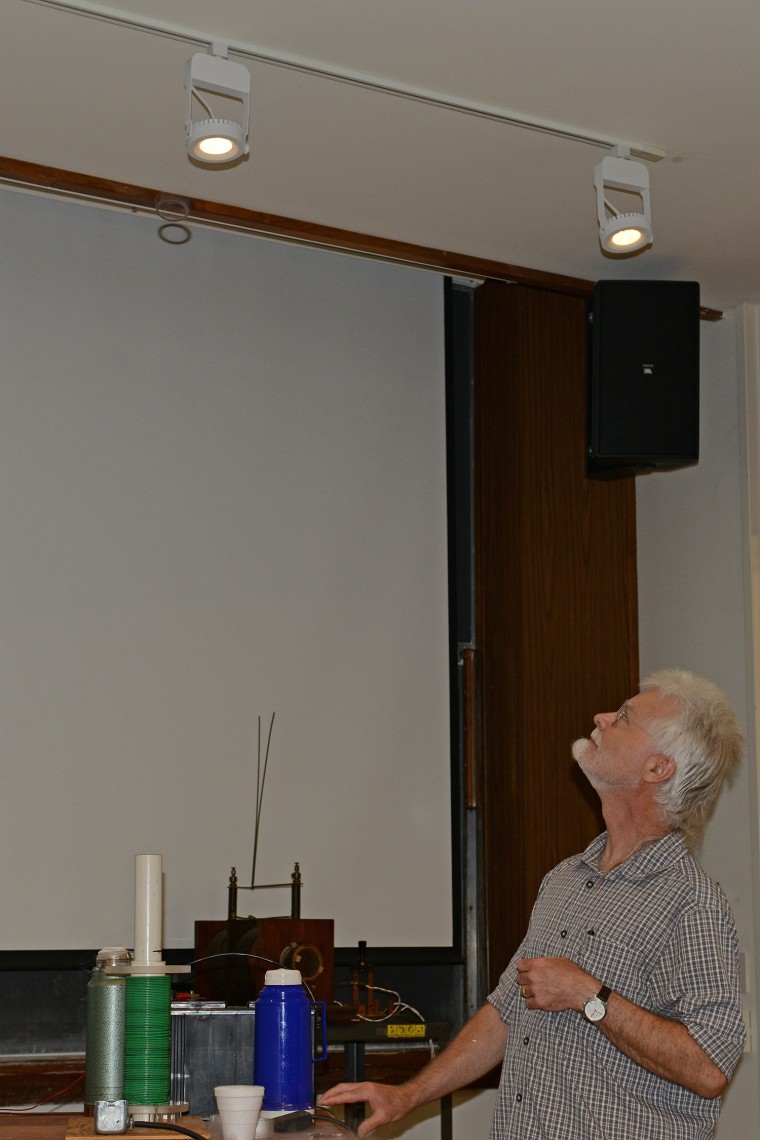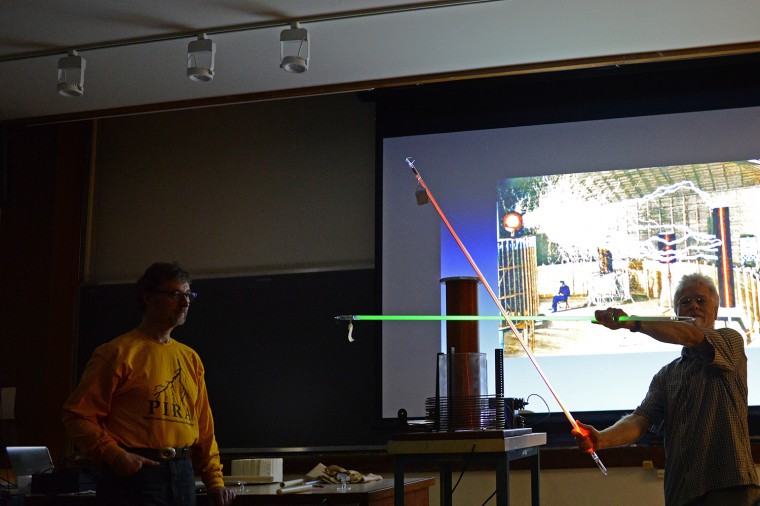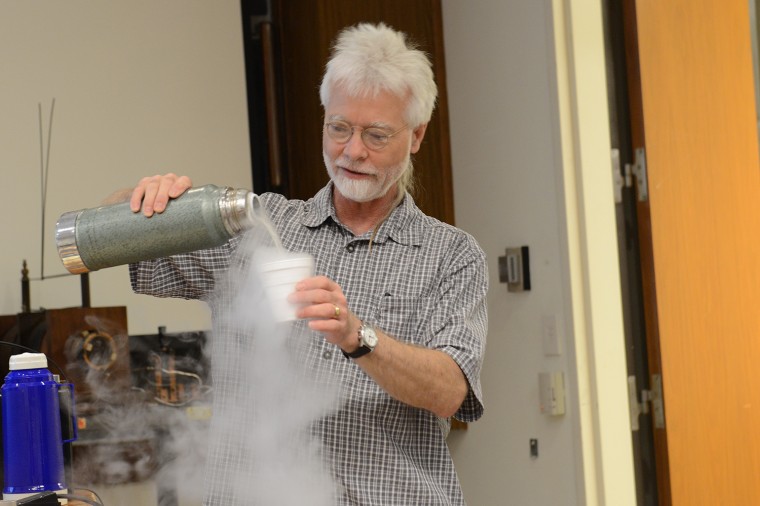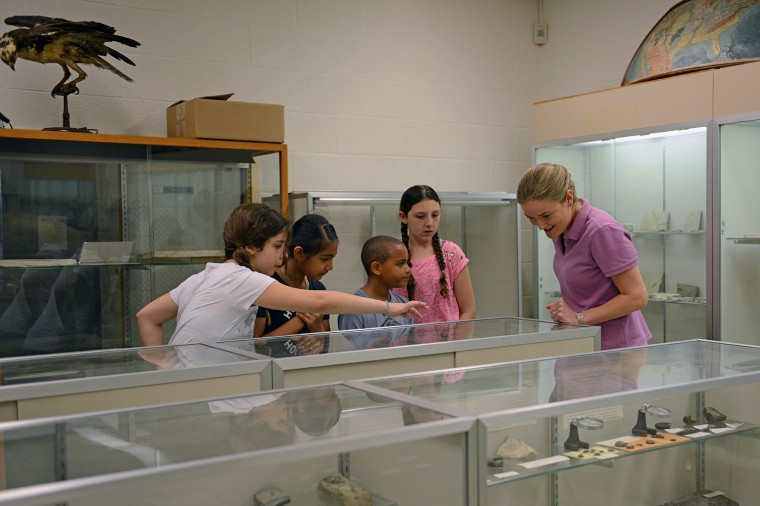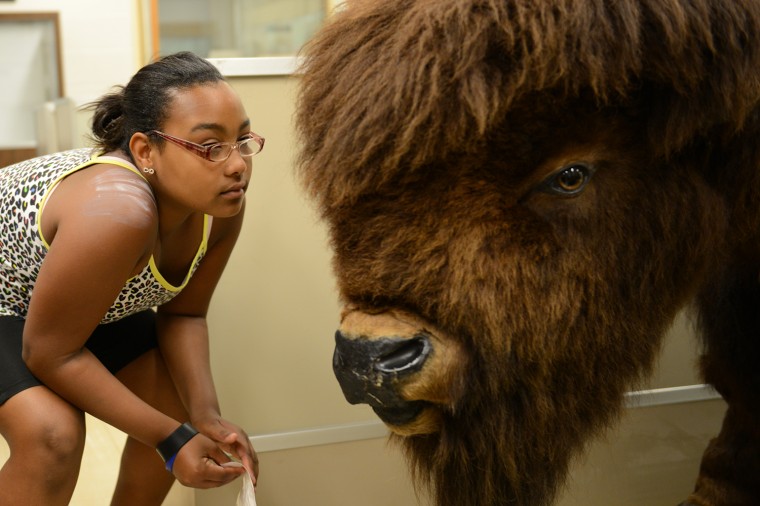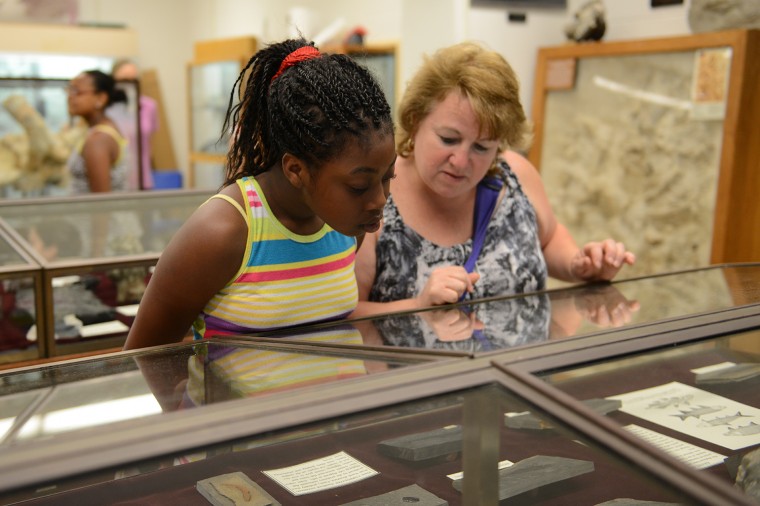 See photos of 2013's science tour here.