Wesleyan Welcomes Second Cohort of Posse Veteran Scholars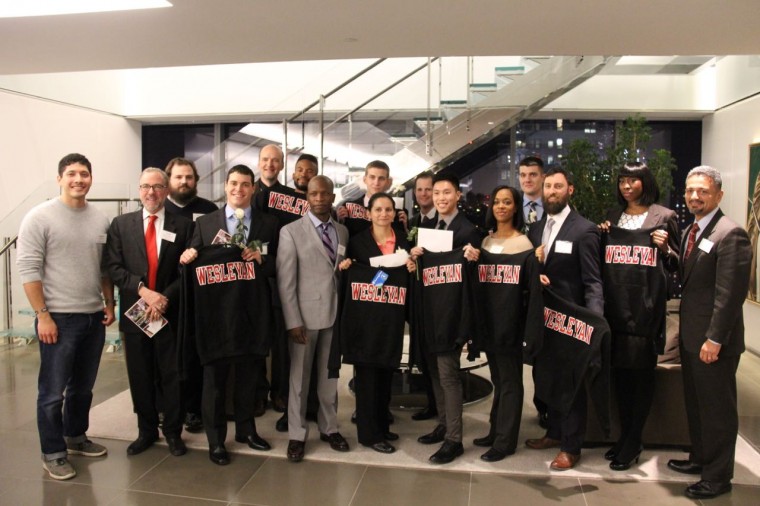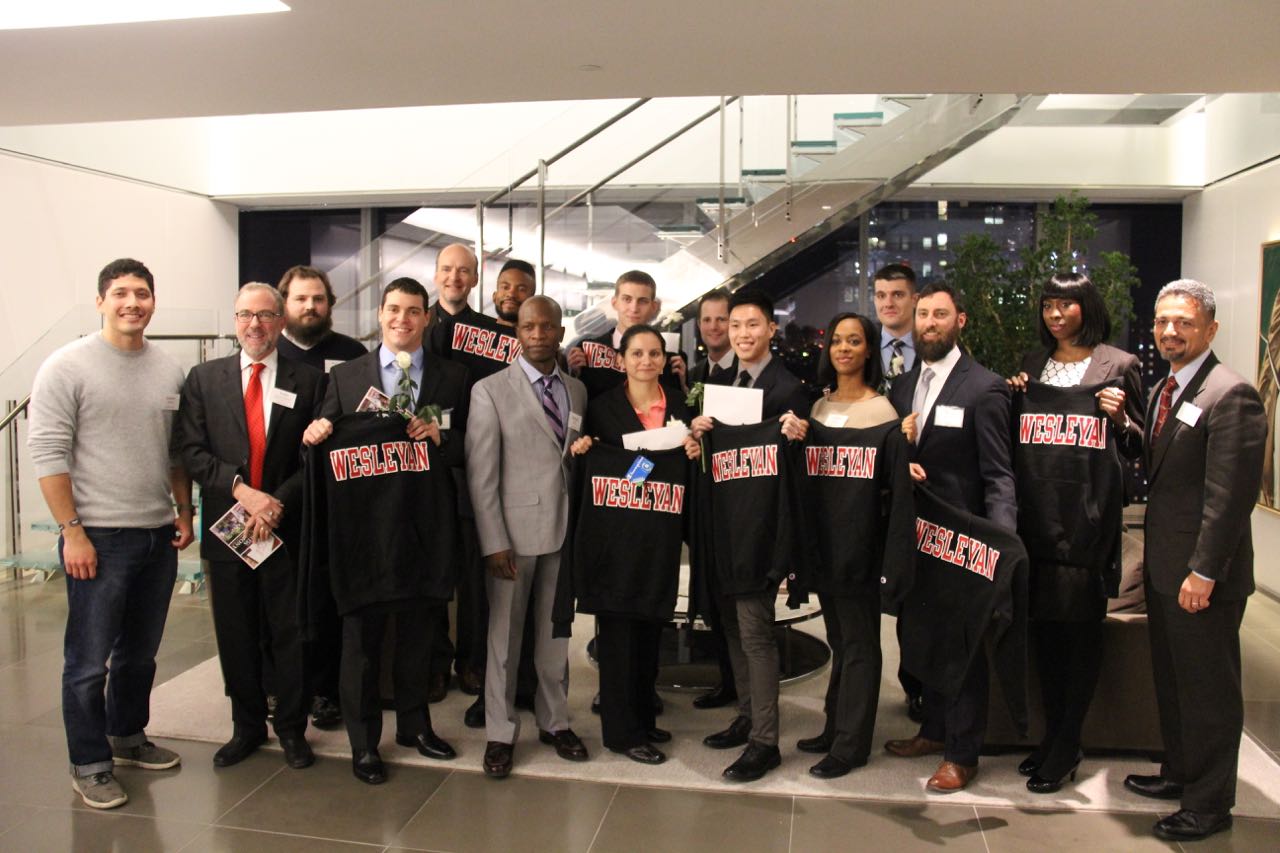 Wesleyan has accepted a second cohort of Posse Foundation Veteran Scholars into the Class of 2019. The group, which includes three women and seven men, come from all over the United States, and have served in Afghanistan, Iraq, Bosnia, Italy, South Korea and Germany. Seven served in the Army, one in the Marine Corps, one in the Air Force, and one in the Connecticut Army National Guard.
The group's faculty mentor will be Giulio Gallarotti, professor of government, professor of environmental studies, tutor in the College of Social Studies.
In 2013, Wesleyan became only the second institution, after Vassar, to partner with the Posse Foundation in a new program to recruit veterans to top-tier colleges and universities, where they receive full scholarships. Read more about the partnership in this story. The first "posse" of students entered Wesleyan in fall 2014. Meet them here.
"Our second Posse Vets cohort brings an even more diverse and eclectic group of veterans to Wesleyan," said Antonio Farias, vice president for equity and inclusion/ Title IX officer. "What continues to impress me is the unshakeable confidence that is backed by academic rigor and a deep sense of duty each of the vets brings to their educational journey."
The first group of Posse vets "have set a high bar in terms of academic performance and community engagement, so we're looking forward to welcoming the next cohort and watching them thrive," he said.
Farias added that he's grateful to the faculty who have volunteered to serve as mentors to these students, as well as the tireless staff that help ensure the transition from the military to a liberal arts college is successful.
"We're thrilled that Giulio Gallarotti has been selected as the faculty mentor. Giulio brings a deep empathetic understanding of how to integrate and help different types of students excel at Wes, which makes him an ideal mentor."