Yohe Discusses Drought and Climate Change on WNPR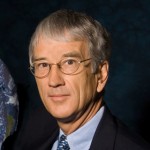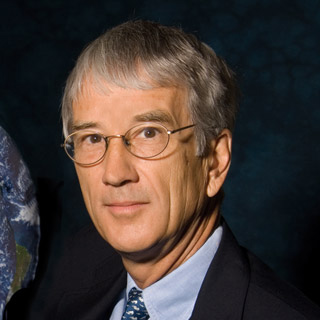 Gary Yohe, the Huffington Foundation Professor of Economics and Environmental Studies, was a guest on WNPR's "Where We Live" to discuss drought and climate change, particularly in light of the climate talks going on in Paris.
"Droughts have occurred on every continent. They have occurred certainly in North America—Texas has suffered a severe drought, California has suffered a severe drought," said Yohe. "I'm not sure New England has suffered a severe drought but we are certainly below average in terms of rainfall. One of the things that people in Paris are worried about though, is that not only are drought conditions a source of concern, but the opposite of drought—extreme precipitation—especially when it follows a drought, when the ground is very, very hard and cannot absorb the water, and it creates enormous amounts of flooding."
Yohe pointed to drought as among the most serious problems resulting from climate change, along with sea level rise and extreme precipitation. Drought can cause "really damaging secondary events" such as wildfires, and has significant economic ramifications for people who, for example, depend on agriculture and winemaking to earn a living.