Wesleyan Introduces New Financial Aid Online Tool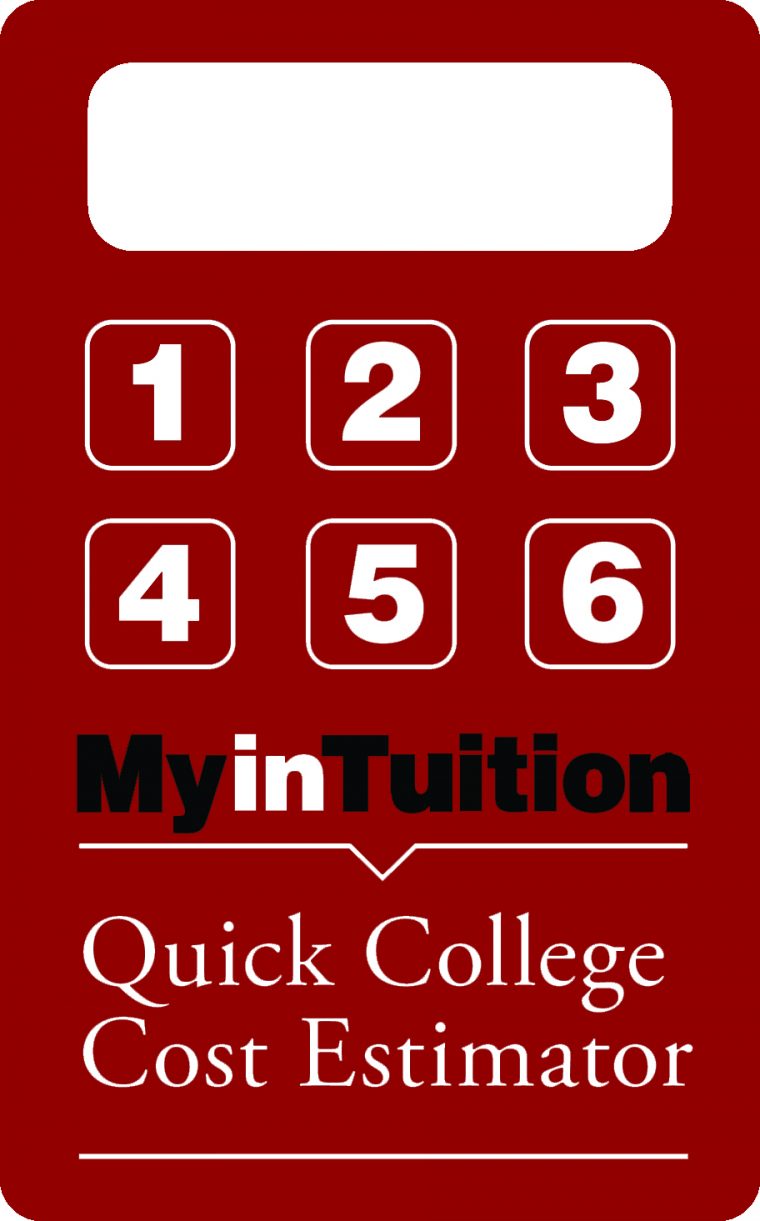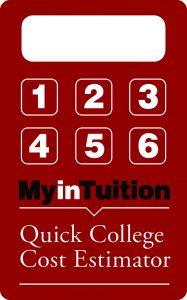 Wesleyan has just introduced MyinTuition, a new online tool that gives families a fast, user-friendly way to gauge college costs while factoring in financial aid. It will be available for students applying to the Class of 2022 and beyond.
By asking users six basic financial questions, MyinTuition is able to offer a good early estimate of the amount a family will need to contribute for one year at Wesleyan. The form takes about three minutes to complete, and provides a breakdown of the estimated costs paid by the family, work-study, and loan estimates, in addition to grant assistance provided by the institution. All financial information entered is secure, and Wesleyan does not retain any of the information provided.
"We're excited to offer this new instrument, which we believe will make the college search and financial aid process far more user friendly," said Wesleyan Director of Financial Aid Robert Coughlin. "We're hopeful that it will allow more families to see that a Wesleyan education is within their reach, and bring even more socioeconomic diversity to campus."
Developed by an economics professor, Phillip B. Levine, at Wellesley College, MyinTuition has been used at Wellesley since 2013. After a successful start, it was adopted by Williams College and the University of Virginia in 2015. Now, Wesleyan is one of 12 more schools adopting the tool.
In 2011, the federal government mandated that colleges and universities offer a "net price calculator" to provide prospective students with an estimate of the cost of enrollment and financial aid possibilities. But many are overwhelmed by the large number of questions requiring detailed answers about family finances, including information about tax returns.
"It's daunting and intimidating especially if you are a mom or dad and this is your first child to go off to college," said Levine. "Financial help is often available if a child qualifies to be admitted, but the sticker shock and the process scares people away."