Chanoff '94 Receives Schwab Foundation/World Economic Forum Social Entrepreneur of the Year Award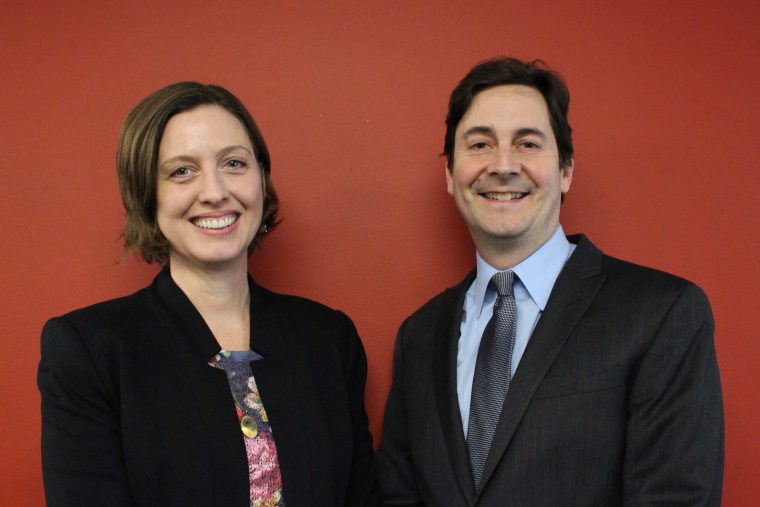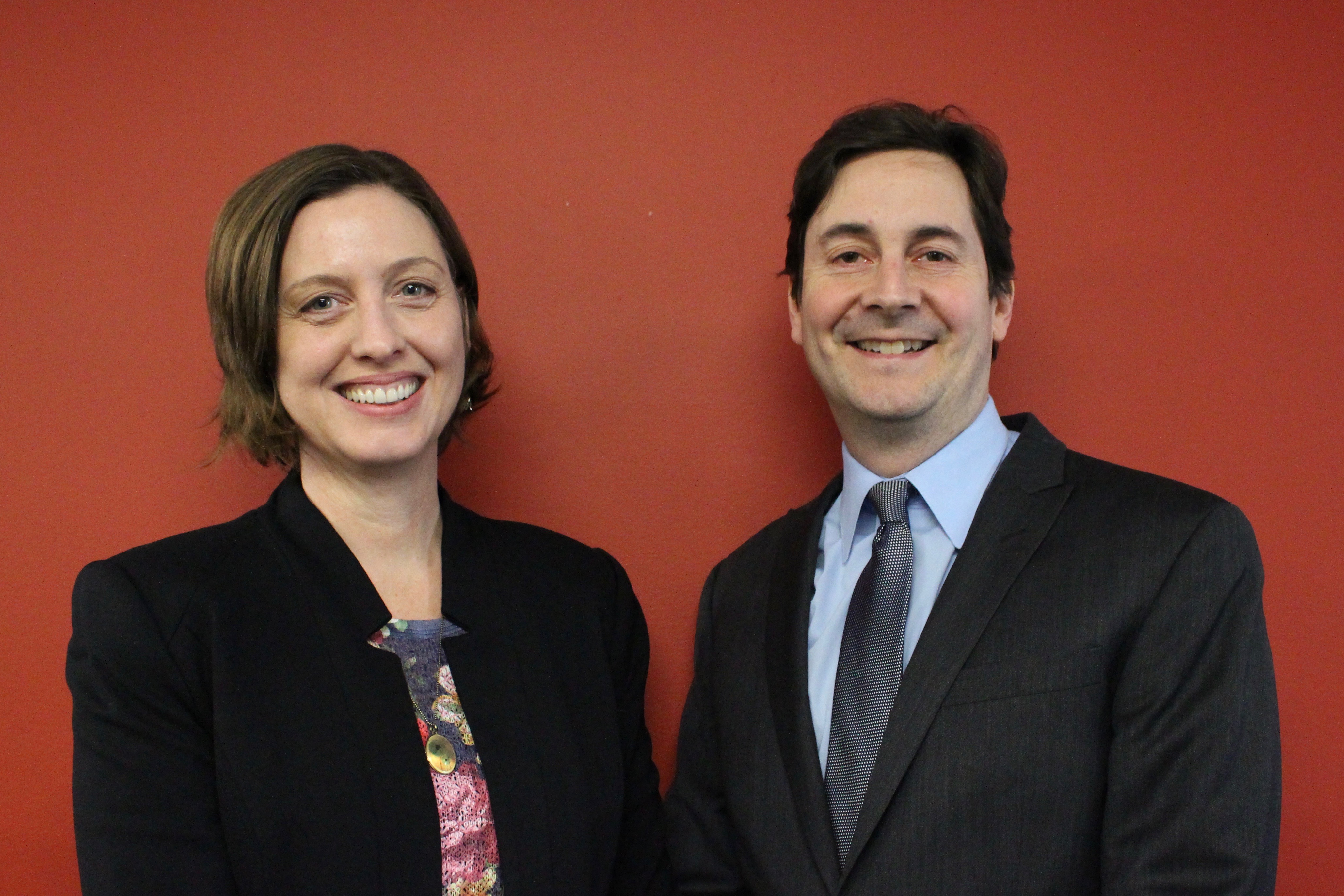 Sasha Chanoff '94, founder and executive director of RefugePoint, and Amy Slaughter, the organization's chief strategy officer, were named Schwab Foundation/World Economic Forum Social Entrepreneurs of the Year. This honor is bestowed each year by the Schwab Foundation, the World Economic Forum's sister organization, to identify and recognize the world's leading social entrepreneurs.
As awardees, Chanoff and Slaughter join the Schwab Foundation's global community of social entrepreneurs working in more than 70 countries. They will be integrated into World Economic Forum meetings and initiatives and invited to contribute in exchanges with top leaders in business, government, civil society, and media.
Makaela Kingsley '98, director of the Patricelli Center for Social Entrepreneurship, calls Chanoff "one of the alumni whom we, at the Patricelli Center, look to for inspiration. He has a unique ability to see opportunity in dire situations and the tenacity to pursue that opportunity relentlessly. For Wesleyan students who are passionate about creating social change, Sasha is a true role model."
RefugePoint both identifies and protects those refugees who have no other options for survival. Chanoff notes that the organization is currently building a global effort to help refugees become self-reliant in the countries to which they've fled.
While dealing with political forces that involve mass displacement, RefugePoint works with individuals. To highlight the intensely personal, high-stakes nature of this work, Chanoff shared the story of a moment earlier in his career that solidified his commitment to the field: He had to decide whether to gamble an entire rescue operation by adding one more refugee mother, her starving infant, and her traumatized children. Could he leave this family to face their certain death, or should he risk everyone else's life on board that small plane in his attempt to save these few more lives? He shared this pivotal experience at a Moth New York City event.
See Facebook post and tweet.