Bruce Named Music Ambassador for the City of Middletown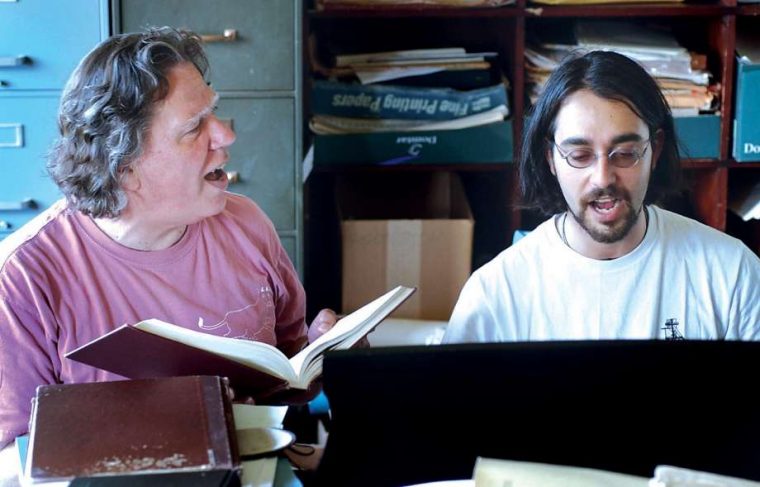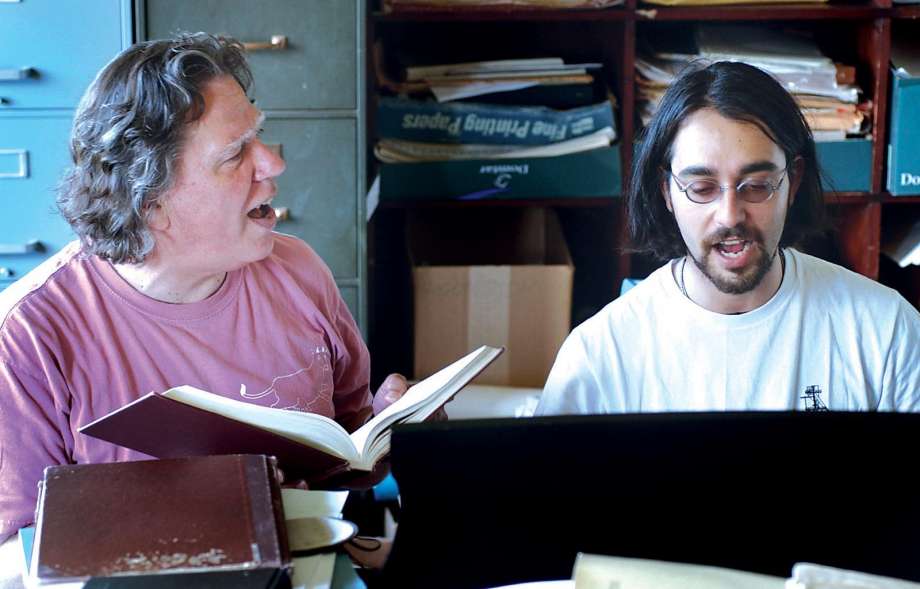 Neely Bruce, the John Spencer Camp Professor of Music, was named Music Ambassador for the City of Middletown in 2019. He received the honor during a reception Jan. 10 at the Municipal Building in Middletown, Conn.
Bruce, a composer, pianist, conductor, and scholar of American music, was previously an artist-in-residence at Middlebury College, Bucknell University, the University of Michigan, and at Brooklyn College. He is the chorus director for Connecticut Opera and music director at South Congregational Church in Middletown.
His compositions include three full-length operas; five one-act operas; works for orchestra, chamber orchestra, and wind ensemble; about 300 solo songs; chamber music; electronic music and documentary film scores; and many hours of solo piano music and other keyboard works. Recent major works include Circular 14: The Apotheosis of Aristides, for eight soloists, two choruses, and large orchestra. He is currently engaged in a series of 17 CD-length recitals comprising his complete works for solo piano.
An article in the Jan. 5 edition of The Middletown Press provides accolades for Bruce's work as a composer and musician including:
"Neely Bruce's importance in contemporary American music has never been sufficiently recognized…. Bruce's art ranges from the most difficult and virtuosic contemporary writing to simple tonality, and moves from one idiom to the other effortlessly and convincingly—something hardly anyone can do without sounding forced. Bruce seems equally at home in every style he uses…. This is one of the most significant releases to come my way in quite a while." — Timothy Taylor, professor of ethnomusicology at UCLA.
Bruce earned his undergraduate degree from the University of Alabama at Tuscaloosa; he received his DMA from the University of Illinois at Urbana-Champaign. This spring, he's teaching courses on 18th-century counterpoint and music of the 19th century.