Film by Leter '21 to Premiere in Paris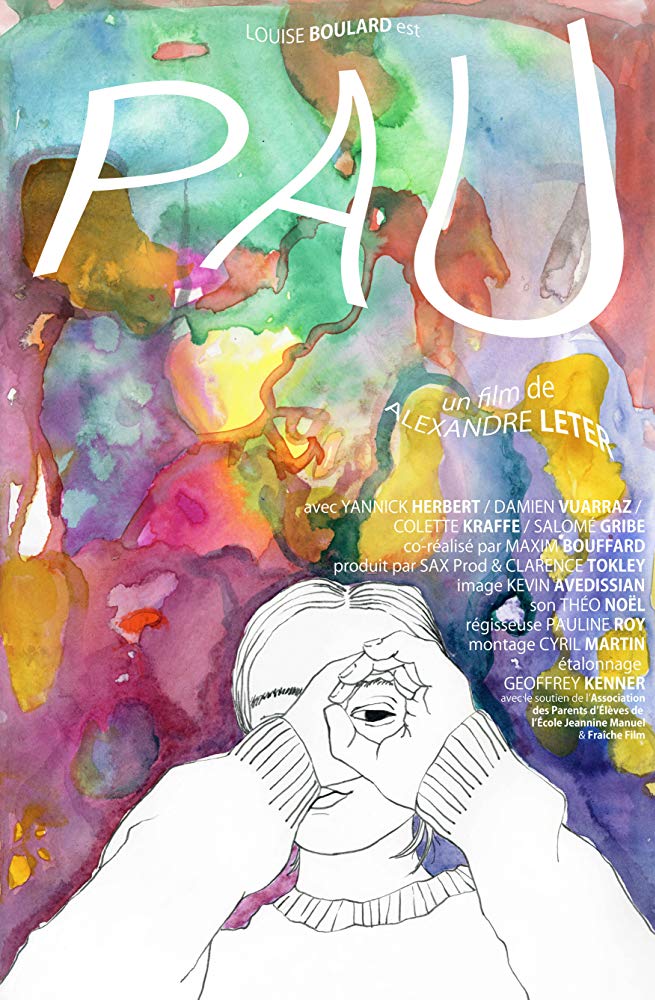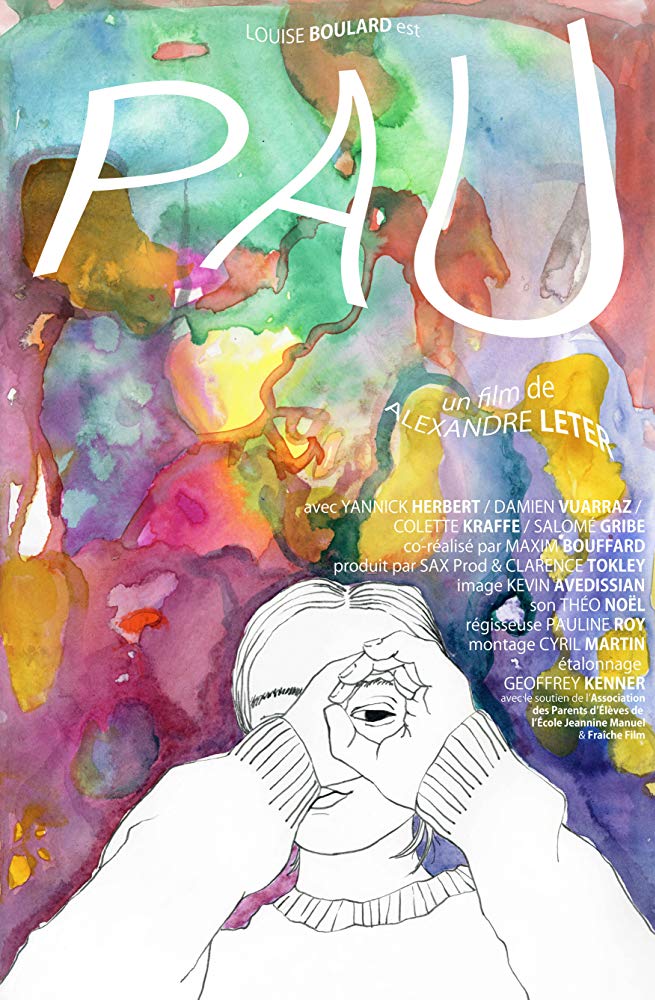 "Pau," a feature-length film by Alexandre Leter '21 will be premiering at the Cinéma Saint-André Des Arts in Paris on March 13.
"It's a very engaged art-house and cinema that's very supportive of young filmmakers," Leter said. "I sent them a DVD of the film last summer, and they agreed to show it."
Leter, who is majoring in religion and minoring in film studies, started making "Pau" during his senior year of high school in Paris and finished the film during his freshman year at Wesleyan. The film follows "Pau," a young girl who begins to experience hallucinatory visions as a result of mourning her father's premature death. The idea for the film came to Leter after his junior year of high school, when his father passed away.
"When you're grieving someone, you start imagining them around you in a way, as if they're still there, if you walk by a place where you used to go with that person," Leter said. "For me, I would start seeing my dad there, imagining him in my head. The idea of the film was having that kind of experience, these illusions or hallucinations, of someone who just lost someone who was close to them."
Leter's mother is from Chicago, and both his mother and his sister went to colleges in the U.S., so Leter knew early on he wanted to follow in their footsteps.
"In France, you need to know exactly what you want to study after high school," Leter said. "Even though I loved film, I didn't want to be set on doing one thing right out of high school…I felt like the liberal arts education here was a really good fit."
Once he began searching for schools, Leter became interested in Wesleyan for its emphasis on the arts.
"Wesleyan really caught my eye for being really strong in the arts and also academically, and having a really good film program, and having a lot of really dynamic people," he said.
Watch a trailer for "Pau" online here. The film will run at the Cinéma Saint-André Des Arts until March 25.
Read more about Leter and "Pau" in this Feb. 13 LeParisien article.