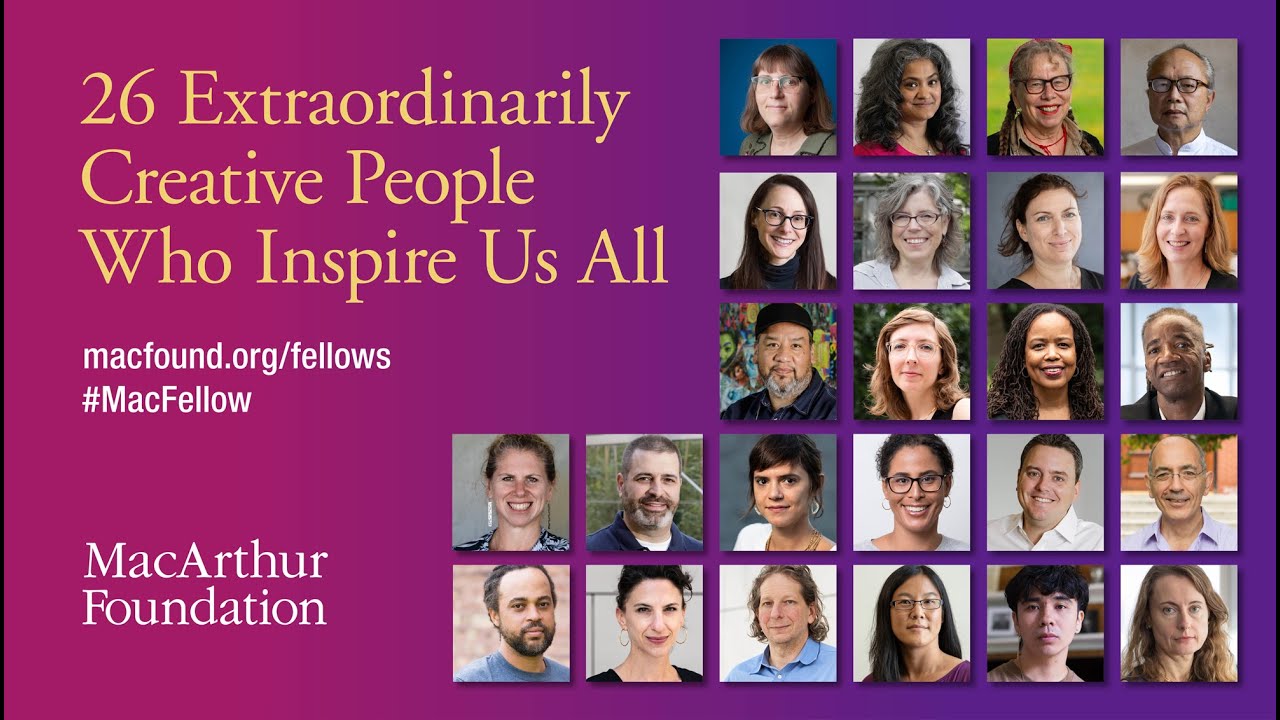 Three of the 26 "extraordinarily talented and creative individuals" to receive 2019 MacArthur Fellowships are Wesleyan alumni.
Mary Halvorson '02, Saidiya Hartman '84, Hon. '19, and Cameron Rowland '11 each received a $625,000, no-strings-attached award by the John D. and Catherine T. MacArthur Foundation. Recipients of a MacArthur Fellowship, commonly known as the "genius" grant, are selected based on "exceptional creativity," "promise for important future advances based on a track record of significant accomplishments," and "potential for the Fellowship to facilitate subsequent creative work," according to the foundation.
They join 17 other Wesleyan alumni and university affiliates named MacArthur Fellow recipients. (View all.)
Mary Halvorson '02 is a guitarist, ensemble leader, and composer who is pushing against established musical categories with a singular sound on her instrument and an aesthetic that evolves with each new album and configuration of bandmates. She melds her jazz roots with elements of experimental rock, folk, and other musical traditions, reflecting a wide range of stylistic influences.
Her additional albums as a solo performer or leader include Saturn Sings (2010), Bending Bridges (2012), Illusionary Sea (2014), and Meltframe (2015), and she has performed on numerous other recordings as a side musician or co-leader. Since 2018, Halvorson has served as an instructor at The New School's College of Performing Arts. She has performed at such national and international venues and festivals as the Kennedy Center for the Performing Arts, the Newport Jazz Festival, the Berlin Jazz Festival, and the Village Vanguard, among many others.