Navaratri Festival Celebrates Indian Culture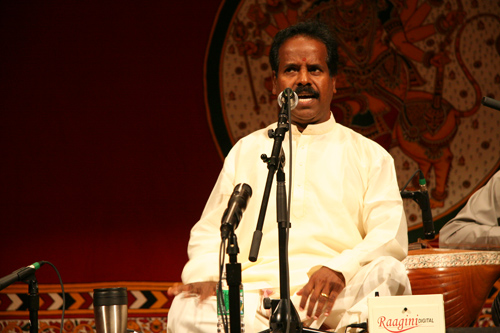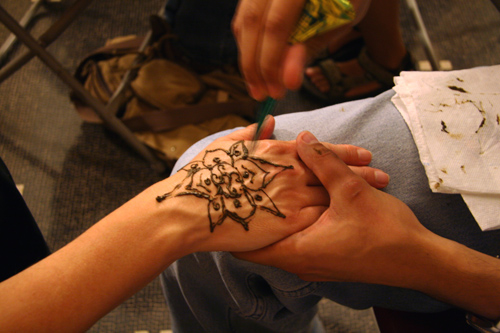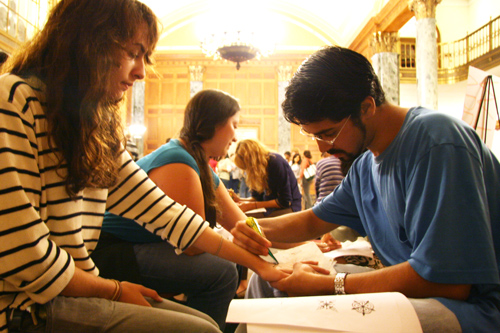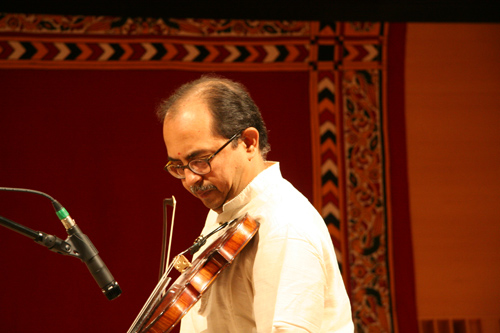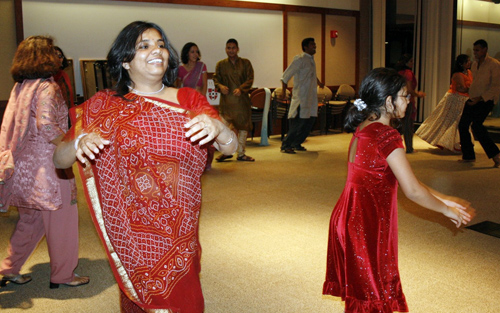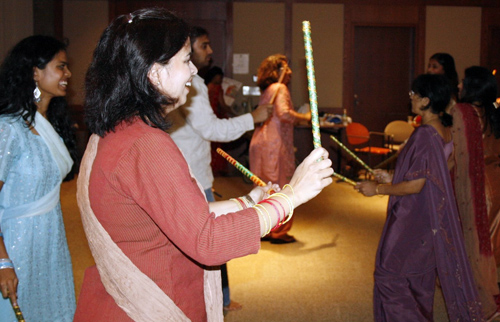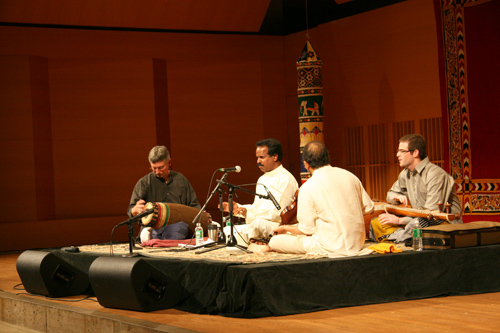 Other activities included a film screening, Bhangra dance parties, and a celebratory feast and an honoring of Navaratri's religious traditions at a culminating worship service.
The Navaratri Festival was sponsored by the Center for the Arts and is made possible by support from the Jon B. Higgins Memorial Fund, John Spencer Camp Fund, Raga Club of Connecticut, Music Department and individual patrons. Shakti, Wesleyan's South Asian students' association, helped plan pre-festival events.
(Photos by Intisar Abioto '09 and Ashik Kannan, Providence, Rhode Island)