Kraft '87 Receives 2013 International Photographer of the Year Award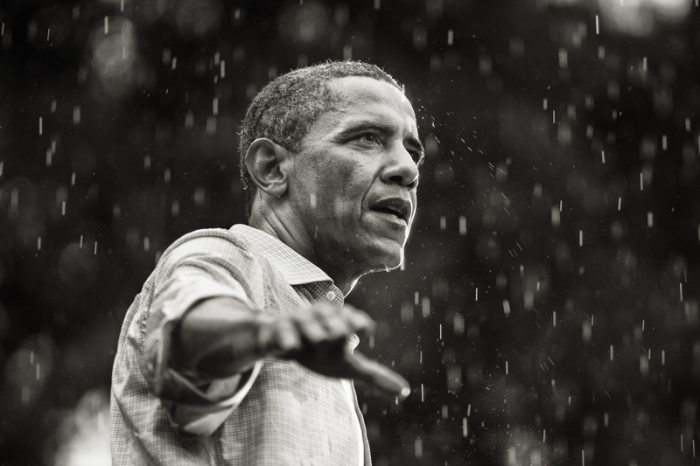 Brooks Kraft '87 has been named 2013 International Photographer of the Year, the top honor given by the International Photography Awards (IPA) in its annual competition. The award was announced at New York's Carnegie Hall during the 11th annual Lucie Awards ceremony recognizing the accomplishments of photographers working in editorial, advertising, journalism, fine art, fashion and beyond. The IPA's competition is one of the most ambitious and comprehensive in the photography world today; this year's field included more than 10,000 entries from 103 countries.
Kraft received the top honor for his portfolio "The Last Days of Barack Obama's Campaign," which follows the American President during the final days of the long 2012-election cycle. Kraft captured his award-winning images as President Obama traveled around the country holding multiple large rallies a day in front of crowds of tens of thousands.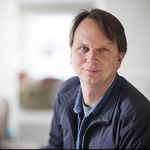 Born in New York City, Kraft graduated from Wesleyan with a degree in photography and film. Early in his career, he spent a year as an apprentice to photographer Irving Penn and traveled with Nelson Mandela during the historic South African Presidential election of 1994. (Kraft's portrait of Mandela was featured on the front page of the Wall Street Journal the day after Mandela's death on December 5.)
Immersed in commercial photography for the past twenty-five years, Kraft has become one of the world's most well known and accomplished photojournalists. His work has appeared across the globe in thousands of publications and his iconic images have graced the cover of magazines such as Time, US News, Forbes, Business Week, Life, People, The New Republic and The Atlantic.
As a White House photographer with Time magazine for ten years and a veteran of six presidential campaigns, Kraft traveled with the president on Air Force One throughout America and to more than fifty countries. In the corporate world his diverse clients include Google, Apple, Goldman Sachs, Harvard University and the Wall Street Journal.

Learn more about Kraft's work at his website http://brookskraft.com, and see more examples of his photography below.