Shinohara's Monotypes to be Exhibited at Plantsville Gallery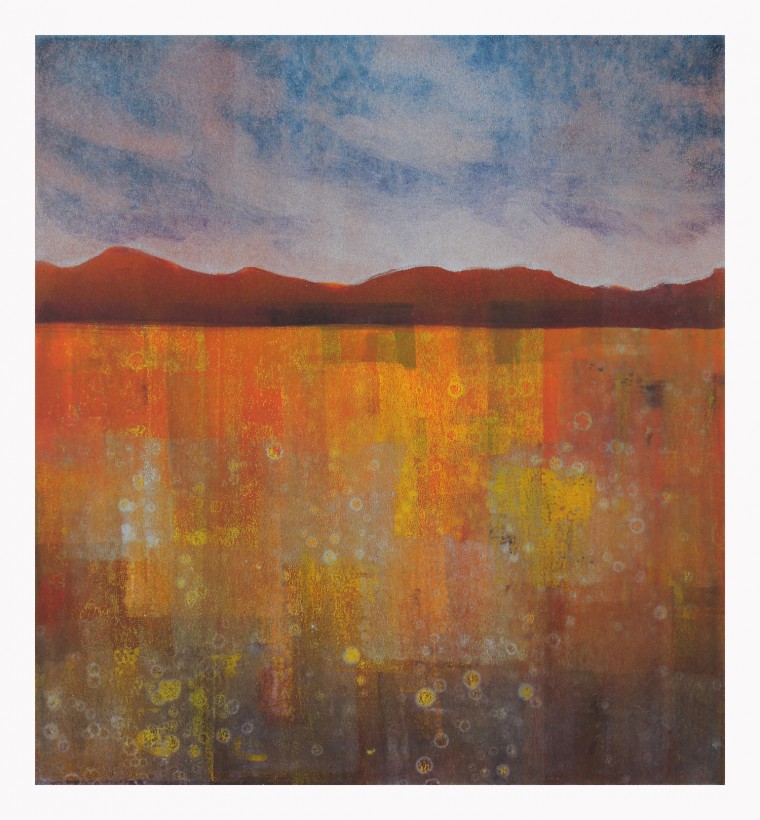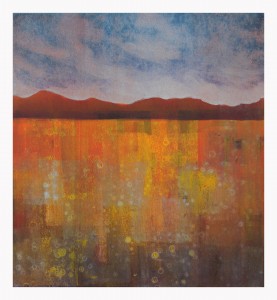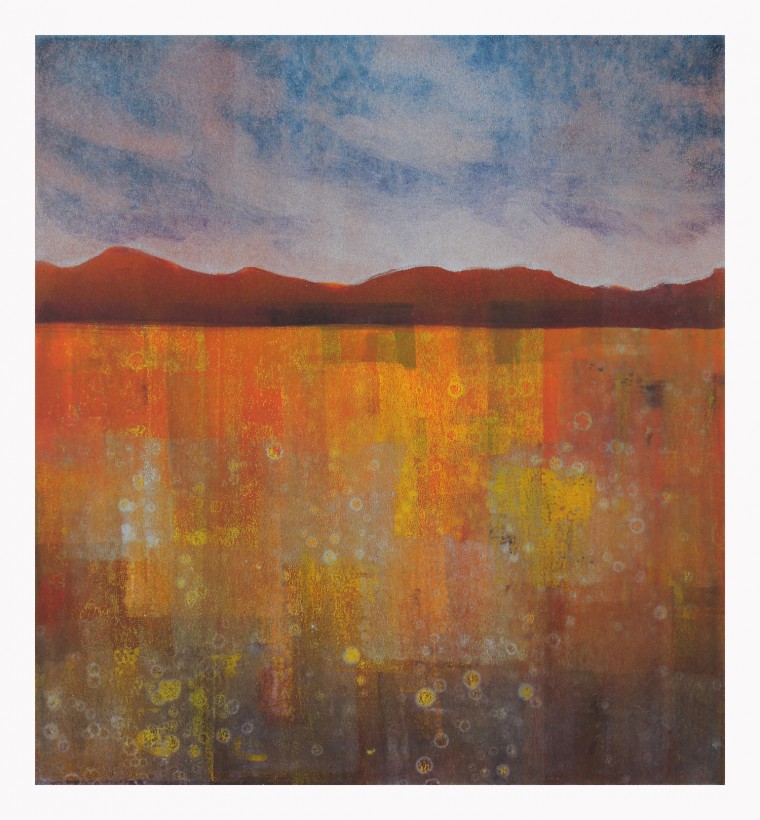 The work of Keiji Shinohara, artist-in-residence of art, artist-in-residence of East Asian studies, will be exhibited at a gallery in Plantsville, Conn., Oct. 4-31.
The exhibition at Paris in Plantsville Gallery, titled, "Whispers of the Infinite: The Art of Keiji Shinohara," represents the first time that Shinohara's monotypes will have been exhibited in the United States. An opening reception will be held Oct. 4 from 6-9 p.m.
Born and raised in Osaka, Japan, Shinohara trained for 10 years as an apprentice under the renowned artist Keiichiro Uesugi, and became a Master Printmaker. Shinohara then moved to the U.S., and has been teaching at Wesleyan since 1995. He has been a visiting artist at more than 10 venues, and had 40 solo shows, both in the U.S. and Japan.
His nature-based abstractions are printed on handmade kozo paper using water-based pigment onto woodblocks in the ukiyo-e style, the traditional Japanese printmaking method dating to 600 CE. Though Shinohara employs ancient methods in creating his woodblock prints, he also diverges from tradition by experimenting with ink application and different materials to add texture to his prints. He personally executes all the steps involved in the printmaking process, from carving the woodblock to printing by hand. Elegantly understated, these works are a fusion of Japanese aesthetic and Western modernism.
See more images from the exhibition below.