5 Athletes, 1 Coach to be Enshrined in Wes Athletic Hall of Fame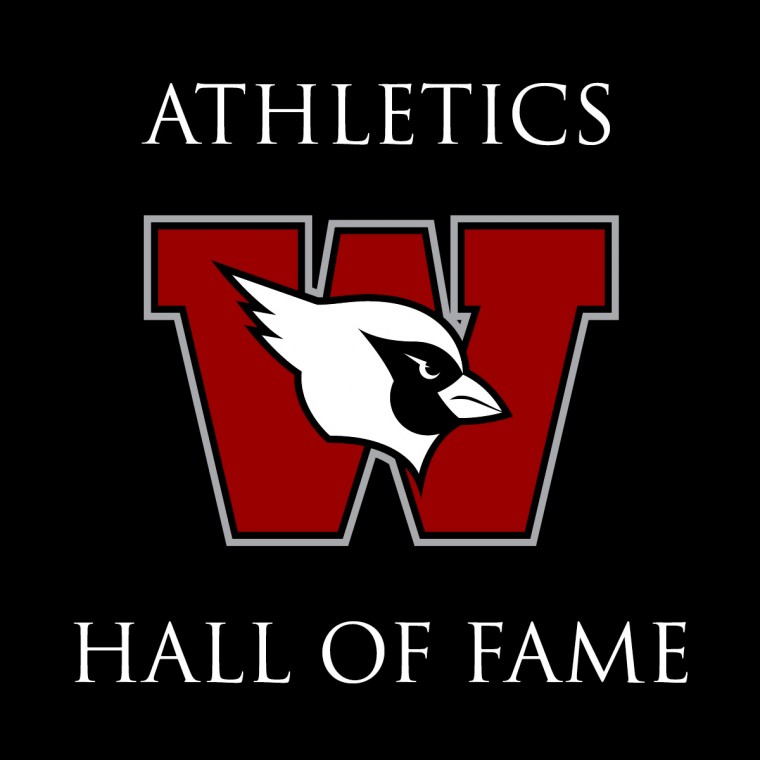 Five notable Wesleyan athletes and one long-time coach will be enshrined in the seventh class of the university's Athletics Hall of Fame. In total, the Hall, established in 2008, now includes 37 individuals and 11 teams. Joining the Hall of Fame Oct. 17 will be:
Joe Barry Morningstar '39, a three-sport standout (football, basketball and baseball) for whom Wesleyan's annual men's basketball outstanding player award is named;

Cochrane Chase '54, a tremendous football and wrestling talent during his undergraduate career;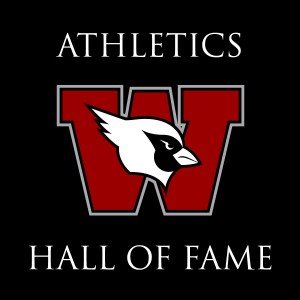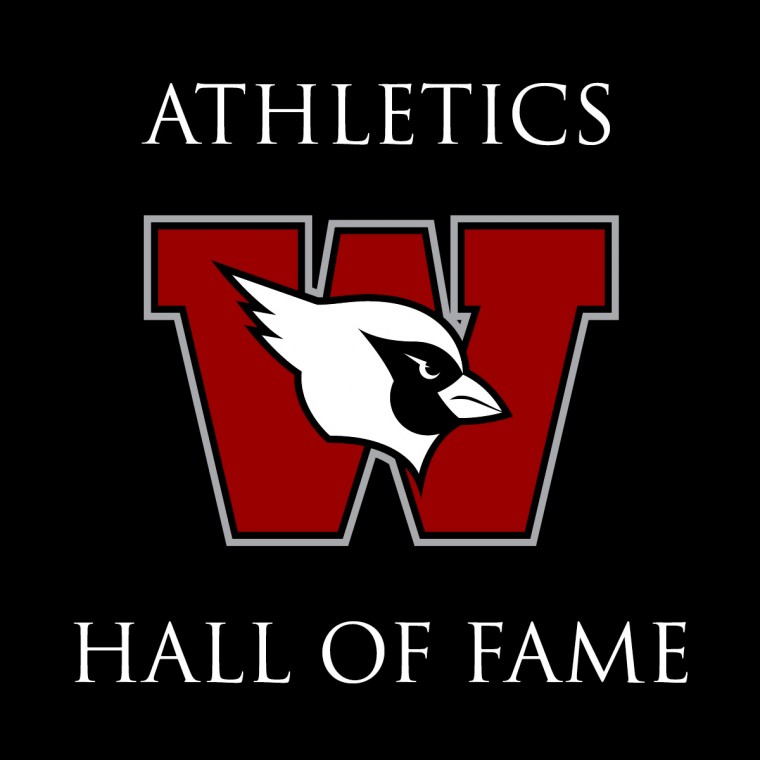 Marion J. Stoj, M.D. '74, a high-scoring forward in men's soccer who earned All-America honors;

Thomas Vincent Reifenheiser III '94, the most accomplished men's tennis player in Wesleyan history, who earned NESCAC crowns and national Division III ITA titles and also played squash, two seasons as the team's No. 1 player;

Sarah D. Hann, D.V.M.  '95, an outstanding distance runner for the Cardinals with a NESCAC cross-country title and All-America laurels to her credit, who went on to international repute as a runner after graduation;

J. Elmer Swanson, who joined the Cardinal staff in 1963 as track and cross-country coach, adding the women's teams in both sports to his portfolio when they turned varsity during the 1970s, and served as a mentor to hundreds of Wesleyan student-athletes during his 30 years as a full-time head coach.
The induction ceremony will take place Friday, Oct. 17 during Homecoming Weekend. To register for the event, go here. For more information on homecoming, go here. Read past AOF stories here.