WW I Posters Shine at Davison Art Center Exhibit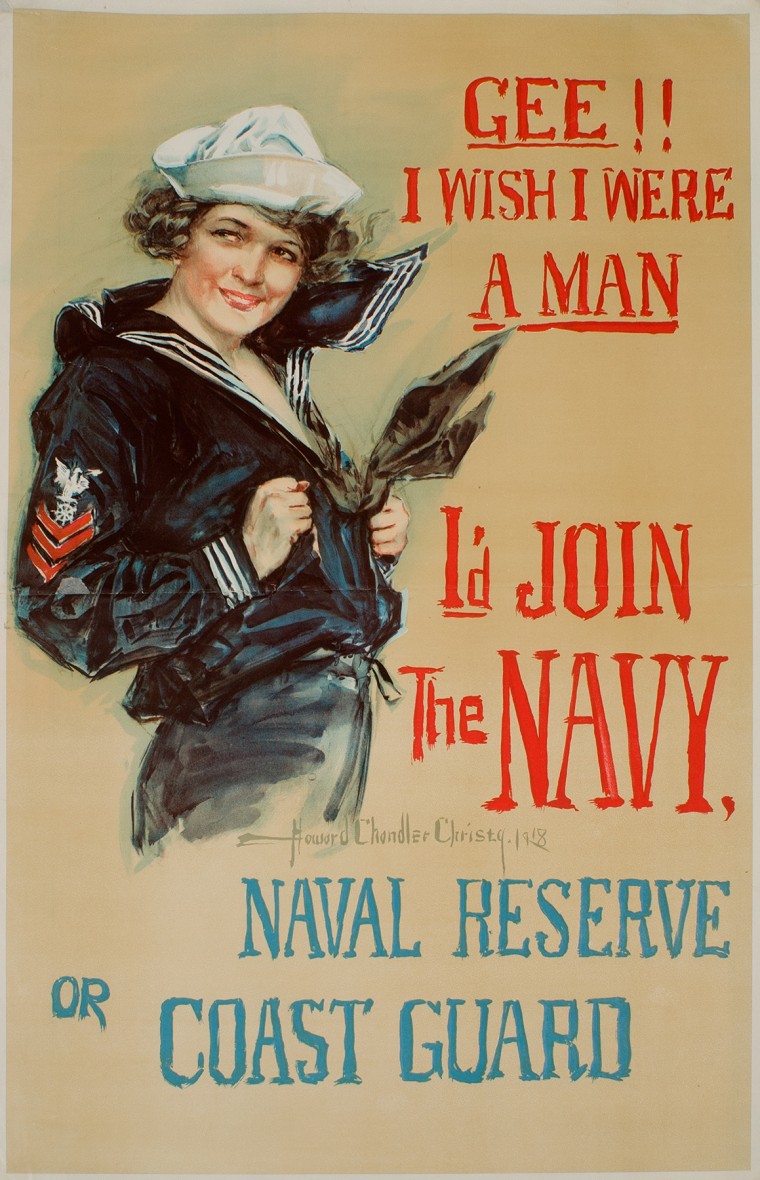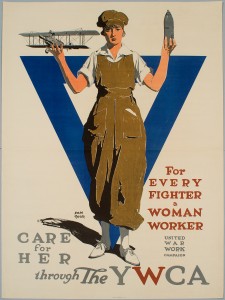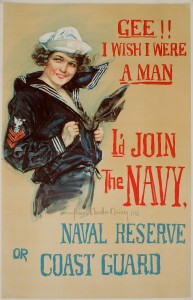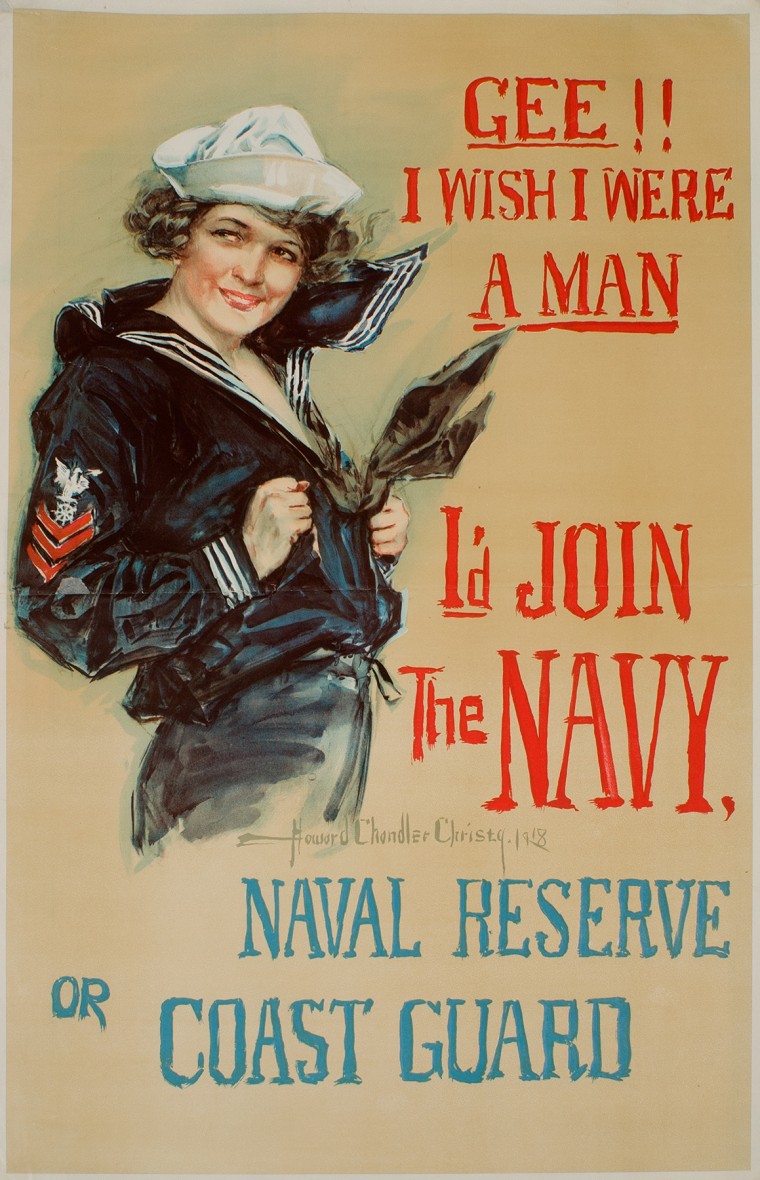 It was called "the war to end all wars." Causing the downfall of three major empires, and eclipsing all previous wars in its destruction, World War I changed the course of global history. And decades before television and sophisticated print advertising, it changed the way conflict was marketed to the American people.
A new exhibit, Call to Action: American Posters in World War I, at the Davison Art Center, displays dramatic posters that recruited soldiers, celebrated shipbuilding, called women for war work and even urged homemakers to prepare alternative foods in support of the war effort.
"The best illustrators of the day were recruited to donate their time to make these posters," said Clare Rogan, curator of the DAC. "Artists recognized this was how they could serve. And this was the high point in American illustration, you have fabulous artists working as illustrators, and monthly periodicals are all illustrated before photography takes over in these areas."
Following the declaration of war in Europe in August 1914, each of the rival powers adopted extensive advertising campaigns to recruit for the military, encourage domestic war work (including encouraging women to be factory workers) and raise money essential for this new "total" war. Posters soon covered train stations, city squares and stores, exhorting passers-by to new levels of patriotism and self-sacrifice.
When the United States entered the war three years later, Charles Dana Gibson founded the Division of Pictorial Publicity, and then organized his fellow artists to design posters supporting the war efforts. With vibrant colors and dramatic strokes, these illustrators reinforced ideals of masculinity and femininity, as well as the integration of immigrants into a unified concept of American identity.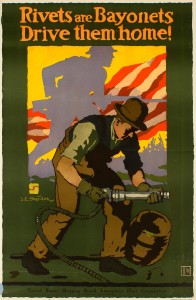 The posters on display – more than 30 – have been in the Davison collection since the 1950s. This is the second time they have been curated for display, Rogan said. The exhibit is timely not only because of the WWI 100th anniversary this year, but because "we're absolutely looking at posters differently now," she noted. "What we think of as illustration  – as being a lesser art – has shifted, and there is in visual culture more broadly, an appreciation for illustration."
The exhibit was co-curated by Rogan and Rebecca Wilton '15, the Jim Dine Curatorial intern, with the support of the Office of Academic Affairs.
Call to Action is on view from Sept. 12-Dec. 7, closed Oct. 19-21 and Nov. 25-30. The DAC gallery hours are Tuesday-Sunday noon-4 p.m. On Nov. 13 at 5 p.m. in the CFA Hall, a roundtable discussion on the role of posters and propaganda during World War I will feature Sean McCann, professor of English; Ronald Schatz; professor of history; and Richard Slotkin, the Olin Professor of American Studies, Emeritus.