Telfair's New Landscape Paintings on Exhibit in Zilkha Gallery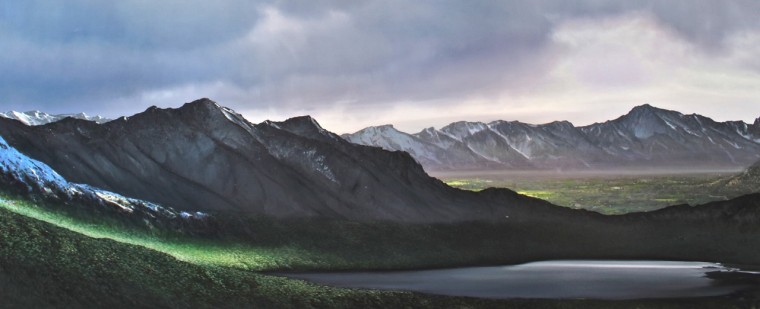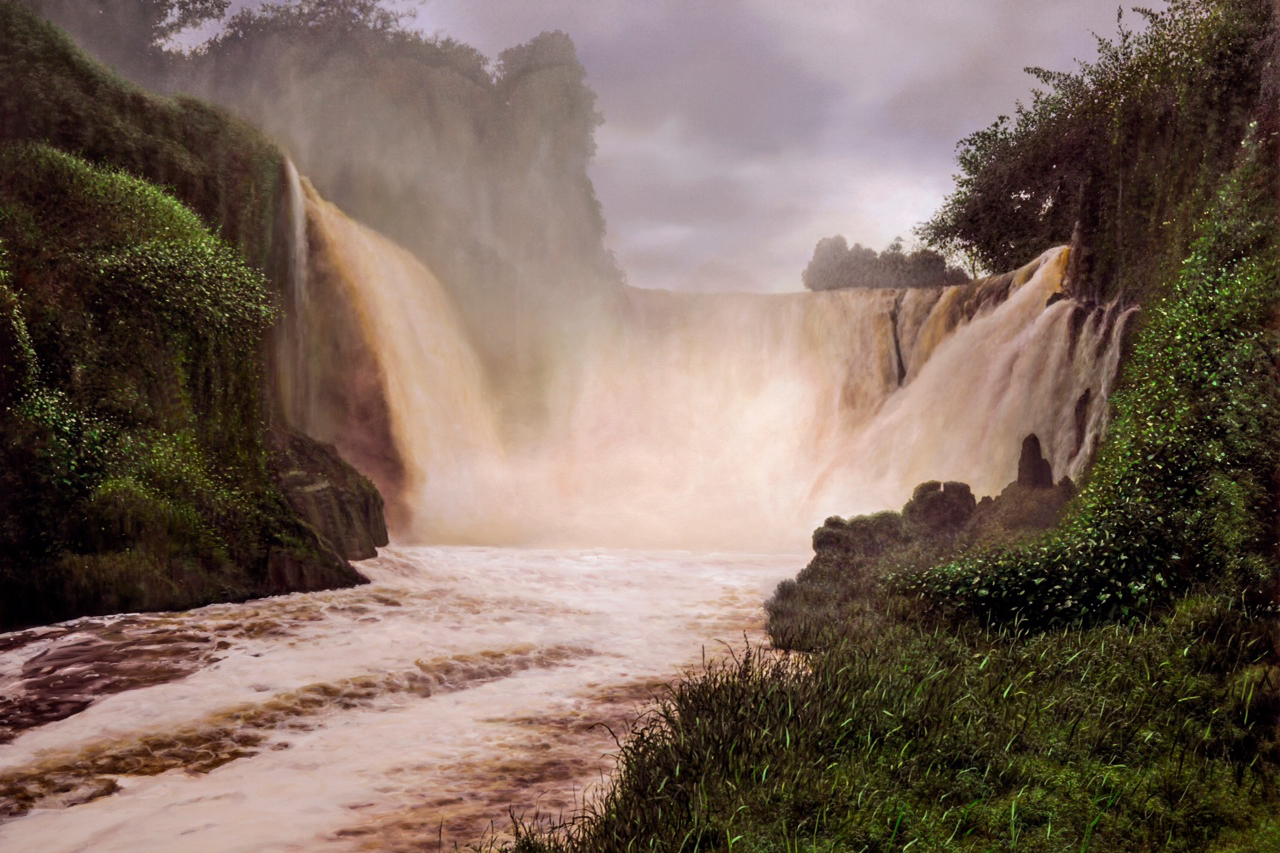 "A World of Dreams—New Landscape Paintings" by Professor of Art Tula Telfair will be on exhibit Sept. 16 through Dec. 7 at the Ezra and Cecile Zilkha Gallery. The exhibit's opening reception will be held 5 to 6:30 p.m. Sept. 16 at the gallery.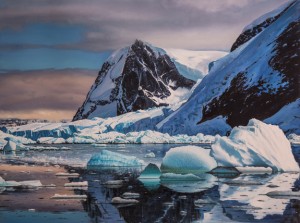 "A World of Dreams" includes new large-scale paintings in which Telfair presents monumental landscapes and epic-scale vistas that are simultaneously awe-inspiring and intimate. She combines stillness with motion, solitude with universality, and definition with suggestion in her bold and quiet works. This is her second exhibition in the Zilkha Gallery.
All paintings are oil on canvas.
"The work for this show is entirely different. The subjects are different, the techniques are different in each painting, and from piece to piece," she explained. "There is a lot of diversity of images in this exhibition that reflect a broad range of environments from the Antarctic to the jungles of Africa to rolling fields and soaring mountains. There are a full range of landscapes."
Telfair's contemporary paintings demonstrate the spirit and potency of the genre adapted to a new century. Each painting evokes a sense of wonder and calls attention to the power and fragility of the environment. More than a single moment in time, each scene is a continuum that develops a narrative of past, present and future, indicative of nature itself.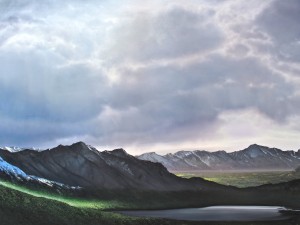 Telfair is a winner of the Binswanger Prize for Excellence in Teaching and her work has been exhibited extensively in one-person and group exhibitions, and her work is in numerous public collections around the world. She is represented by Forum Gallery in New York City and Los Angeles.
Telfair will deliver an artist's talk at 5:30 p.m. at the opening reception. Wesleyan President Michael Roth authored the exhibition catalogue's essay.
The exhibit is co-sponsored by the Center for the Arts, Department of Art and Art History, and the Office of Academic Affairs.
More examples of her "World of Dreams" Landscapes are below. (Photos by Paul Horton)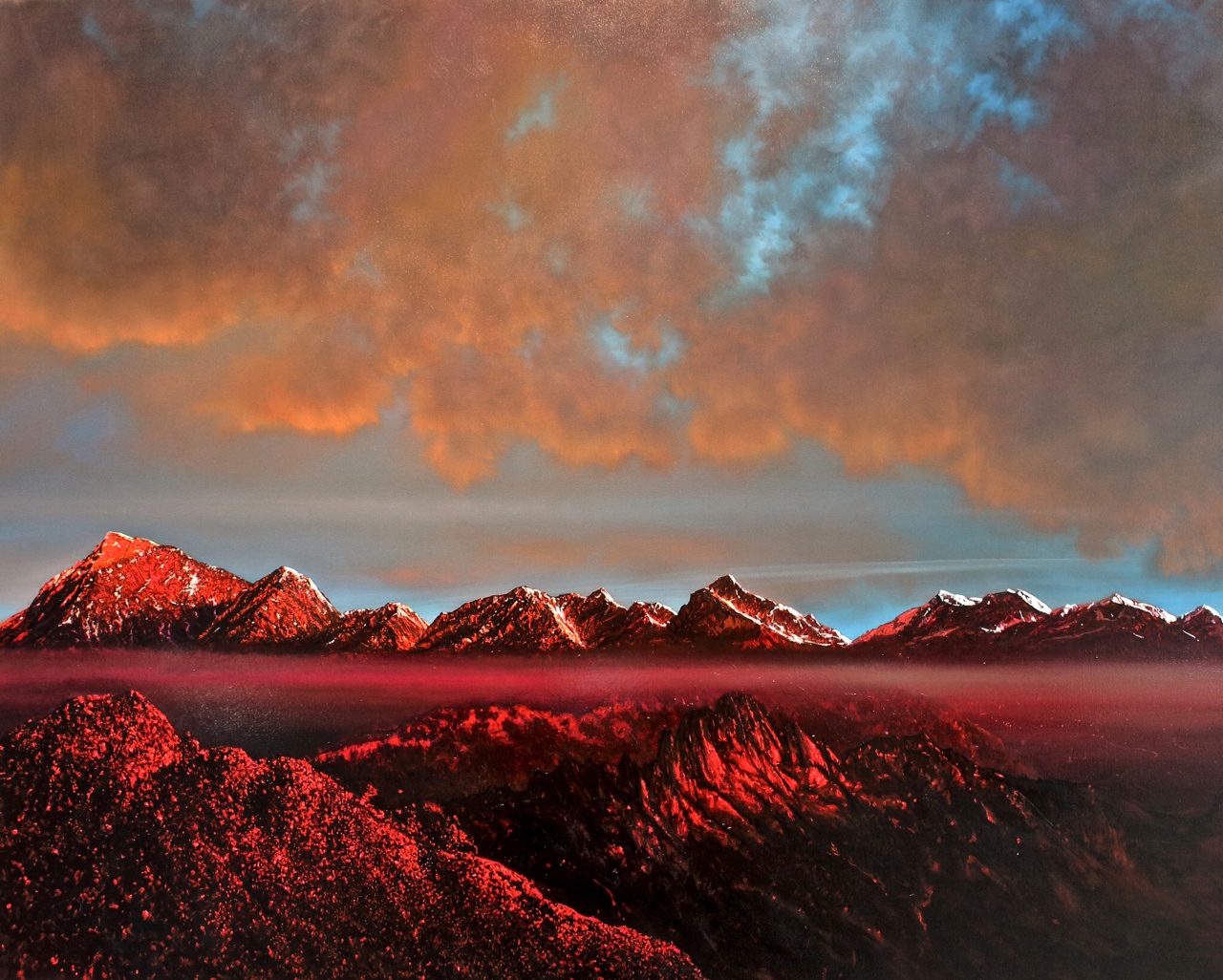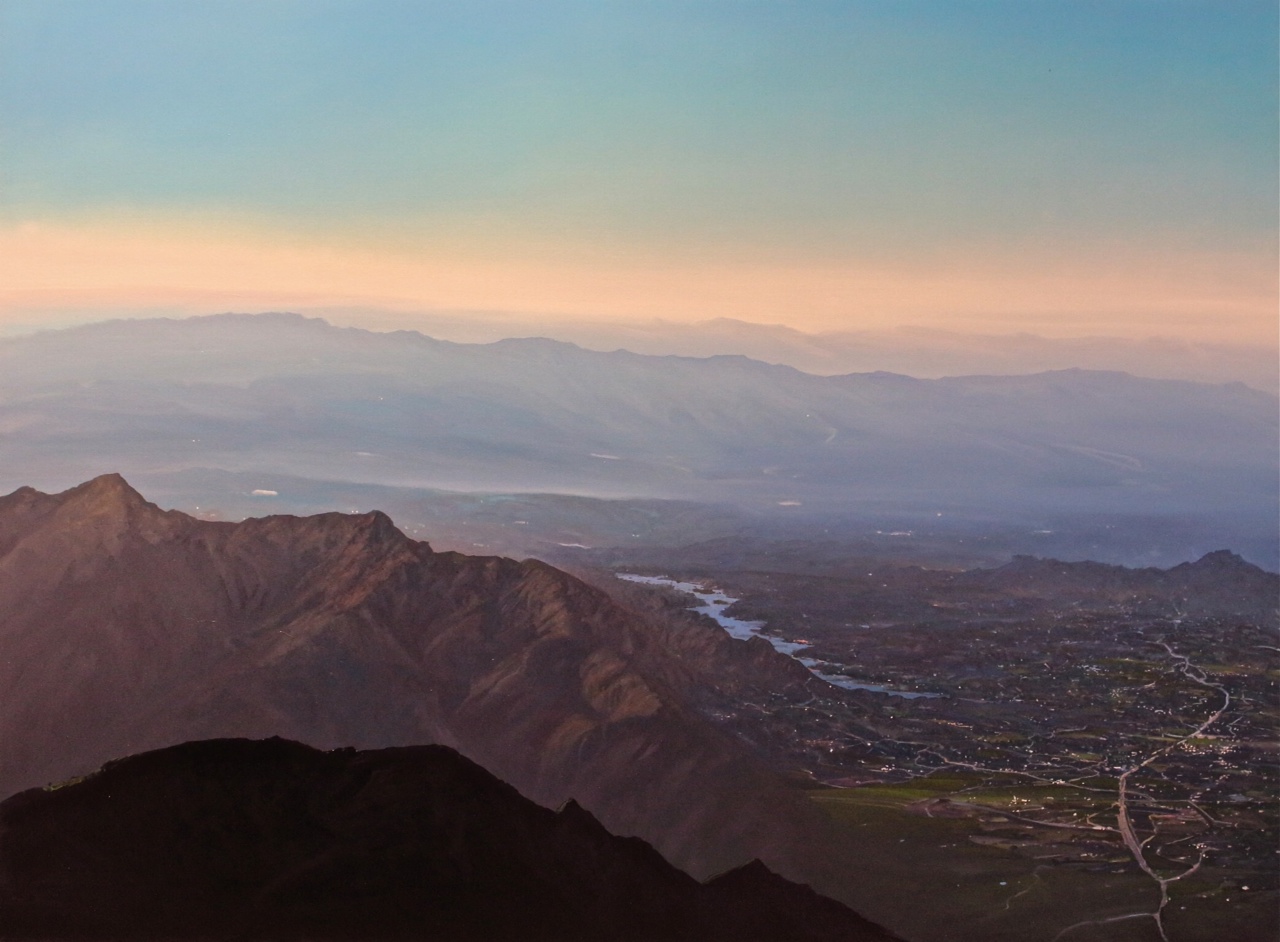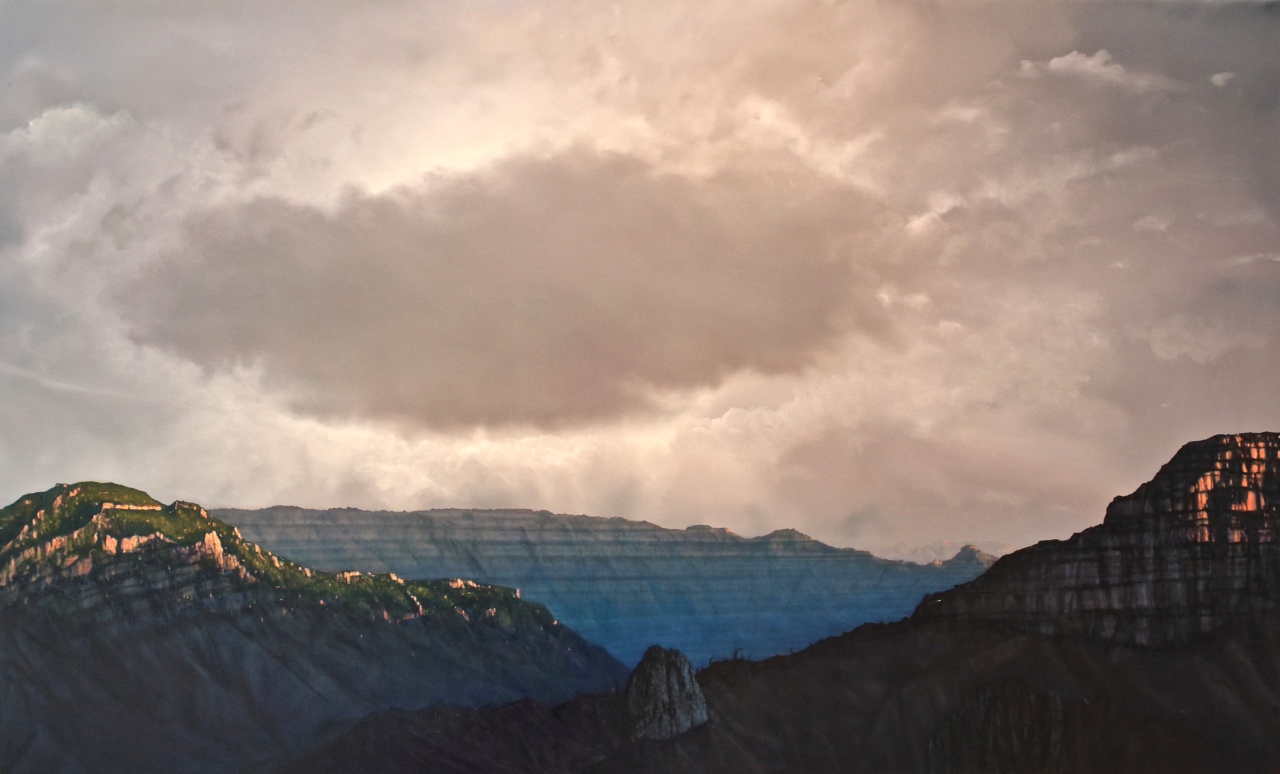 Read other articles about Tula Telfair here.