Roth Discusses "The Future of Education" at Social Good Summit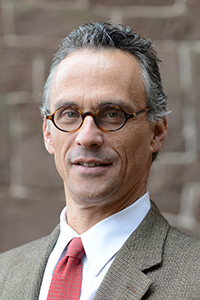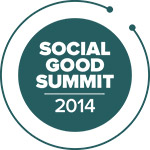 President Michael Roth discussed "The Future of Education" at the 92nd Street Y's Social Good Summit on Sept. 21.
The event is the focus of his popular MOOC on the Coursera platform, which will be offered again starting in Nov., 2014.
In his second appearance at the annual two-day festival of ideas, Roth discussed why education is still the best vehicle for social change, even while it has become more controversial then ever.
Watch the video of his talk.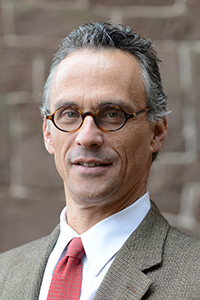 "Education remains the most potent tool for changing the world, " he said. "And training teachers who can help students acquire the skills to keep learning, the skills to think for oneself, is one of the most pressing demands of social justice."
Last year, Roth's inspirational talk at the 92Y event focused on "how to change the world," which later became the topic of his popular MOOC on the Coursera platform. This year, his speech was informed by his recently published book, Beyond the University: Why Liberal Education Matters (Yale Press).
This year's summit, with the theme "Connecting for Good, Connecting for All," brought together world leaders, new media and technology experts, grassroots activists, and voices from around the world to explore how technology and new media can be leveraged to benefit people everywhere and create a better world by the year 2030.