Krishnan Receives Choreomundus Scholars in Residence Award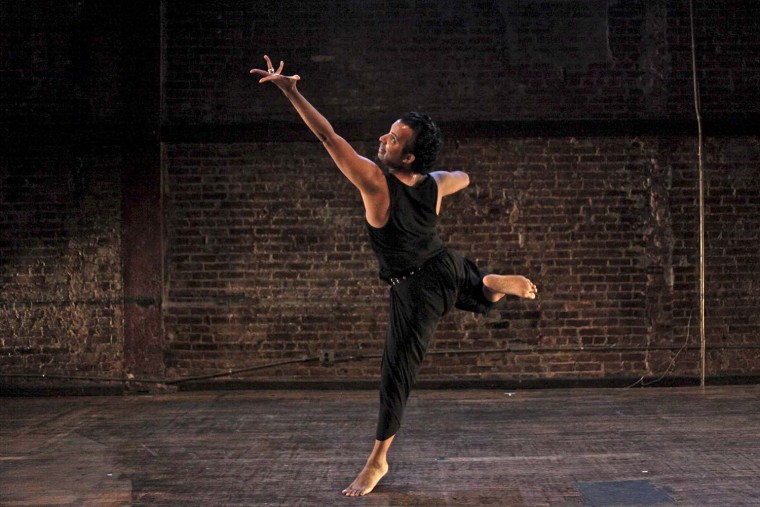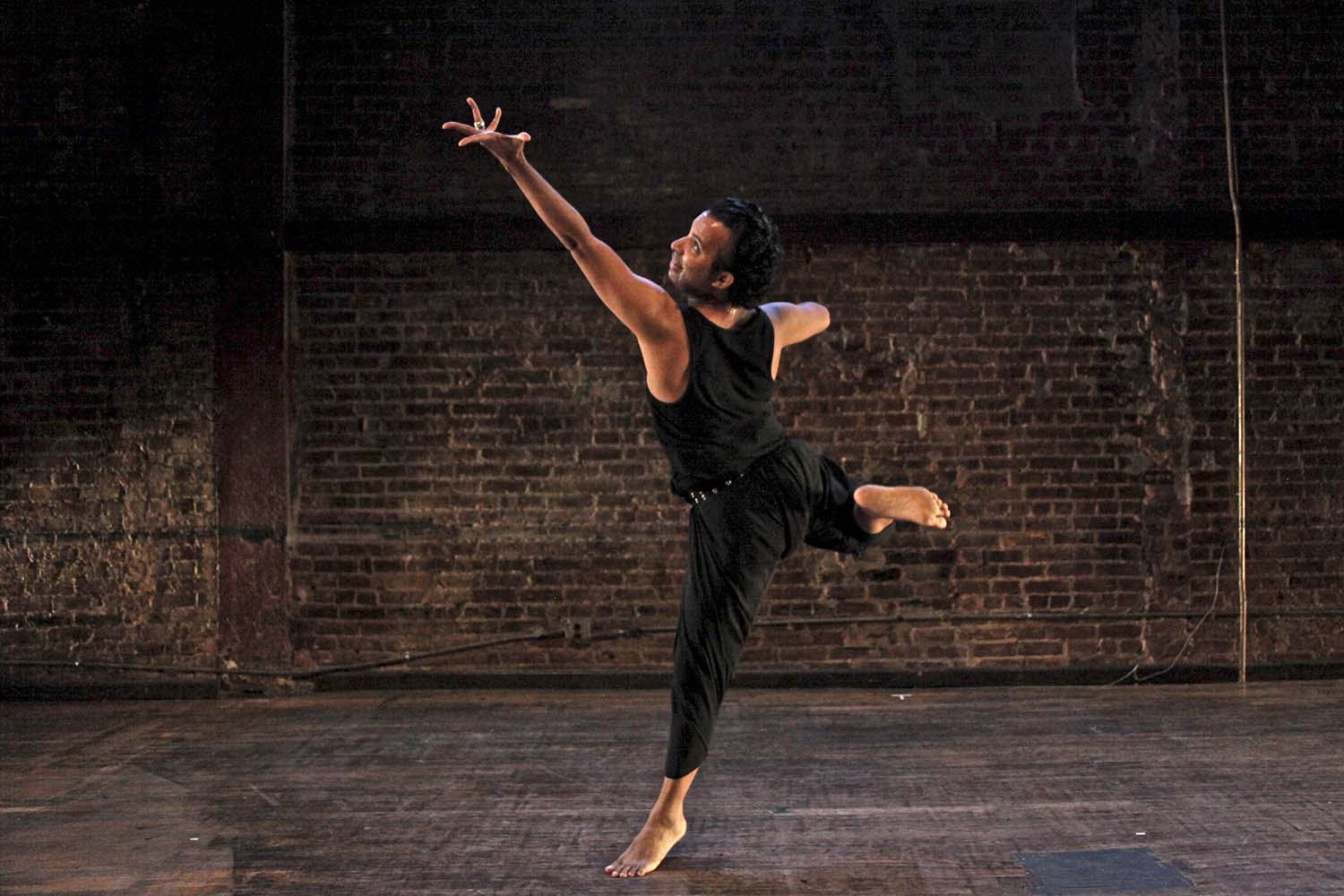 Hari Krishnan, assistant professor of dance, recently received the Choreomundus Scholars in Residence Award, which will support a three-week residence at the University of Roehampton in London, beginning May 18. During his residency, Krishnan will teach and mentor Choreomundus students who are working on their final project.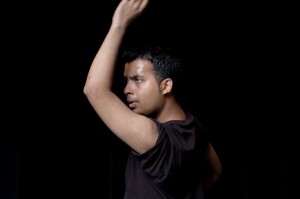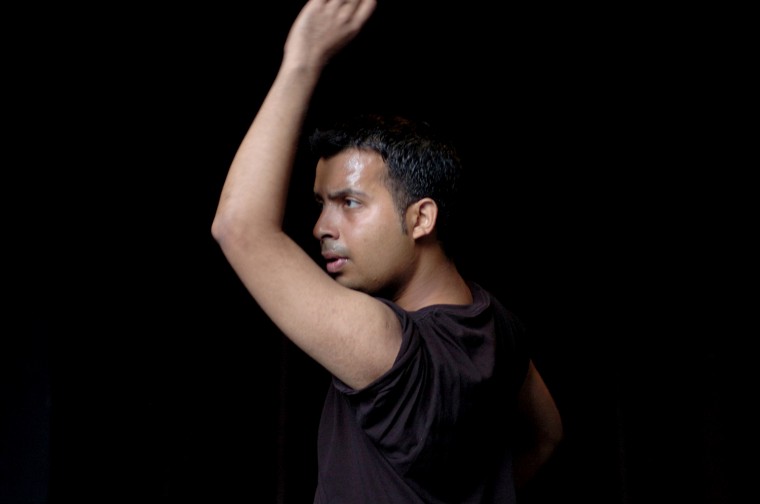 Krishnan expressed excitement over his award: "I am delighted and honored to be one of two recipients of the prestigious Erasmus Mundus grant for visiting scholars to the "Choreomundus International Masters in Dance Knowledge, Practice and Heritage" at the University of Roehampton's Department of Dance in London."
Choreomundus investigates dance and other movement systems such as ritual practices, games, martial arts, and physical theater.
Krishnan will also give a public lecture about his work and research, which includes queering the dancing body, post-colonialism and Indian dance, globalization and the arts of India, and the history of devadasi-courtesan dance traditions in South India.
Krishnan already has plans after his time at Roehampton: "Following the residency, I have been invited to Paris where I will be presenting a paper and performing as part of a conference titled 'Crafting Dance Repertoire in South India' presented by the Centre d'Études de l'Inde et de l'Asie du Sud (CEIAS) of the École des Hautes Études en Sciences Sociales (EHESS) and the École Française d'Extrême Orient (EFEO)."
More information about the award and Krishnan's work can be found here.