Students Honored with Scholarships, Prizes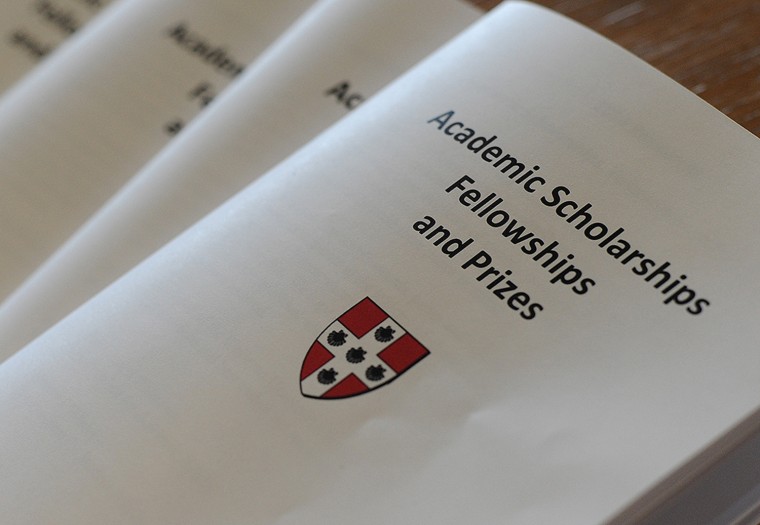 On May 6, dozens of Wesleyan students received academic scholarships, fellowships and prizes. Recipients represent the highest ideals of Wesleyan University — intellectual curiosity, academic excellence, creative expression, leadership and service.
Several awards are supported by the legacies of alumni, administrators, faculty and friends whose lives and work are honored through endowed gifts.
View all the awards and award recipients here.