Beatles Benefit Concert Created in Memory of CFA Intern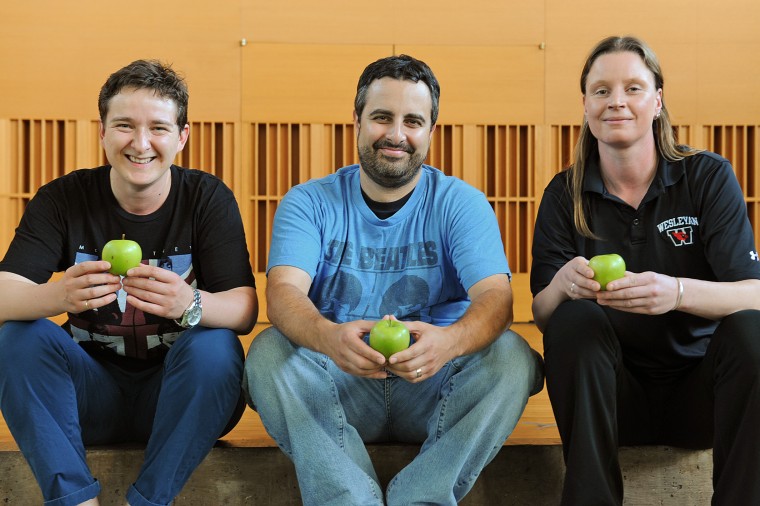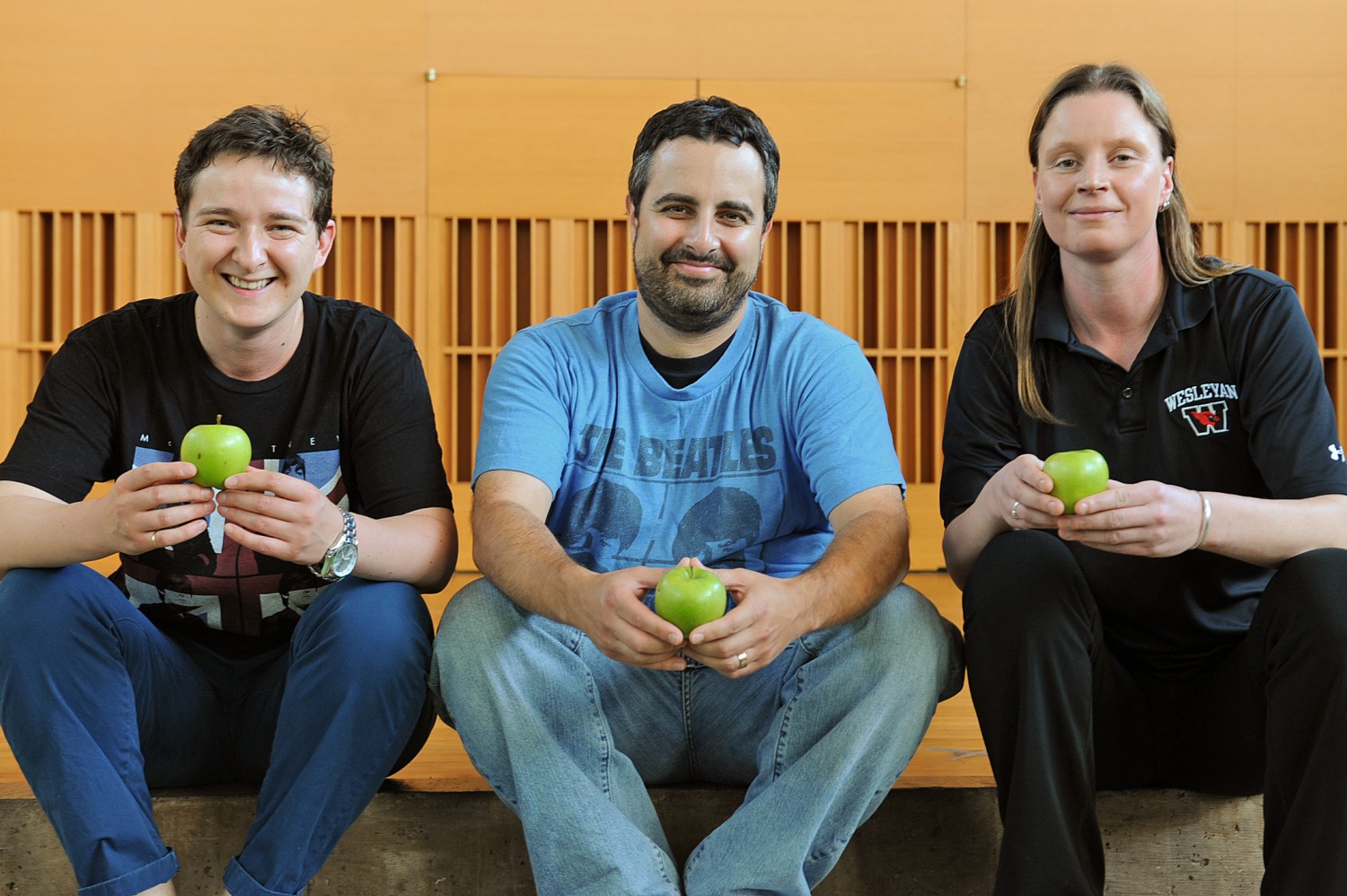 A 21-member all-star band will come together to perform the Beatles' White Album in its entirety at Blackbird: A Benefit Concert for the Stephanie Nelson Memorial Scholarship Fund, at 8 p.m. Saturday, July 25 at Crowell Concert Hall. The concert is being held in memory of former Center for the Arts intern Stephanie Nelson, of Middletown, who passed away earlier this year at the age of 25. All proceeds from ticket sales will go toward creating a scholarship fund for Middlesex Community College students in support of internships at Wesleyan.
The concert is the brainchild of drummer Andy Chatfield, press and marketing director of the Center for the Arts. "Stephanie was the CFA's first broadcast communications and multimedia intern from Middlesex Community College in 2013, and we all appreciated the energy and light that she brought to our office and to everything she did," Chatfield said. "This event will celebrate Stephanie's life with her family and friends and create a scholarship fund in her memory to support interns from Middlesex Community College to be paid for time spent working at Wesleyan."
The event's all-star band includes four members of the Wesleyan community: Nadya Potemkina, adjunct assistant professor of music, on viola; Shona Kerr, adjunct associate professor of Physical Education, men's and women's squash coach, on backup vocals; Megan Sesma, private music teacher in the Music Department, on harp; and Chatfield on drums.
Choosing the music for the program was a simple task for Chatfield.
"On Stephanie's Facebook profile, the only thing she listed as a favorite quote was a line from 'Blackbird,' a song that appears on the White Album: 'All your life you were only waiting for this moment to arise,'" he said. Among the 30 other songs that appear on the double-album and will be featured at the concert include "Back in the U.S.S.R.," "Dear Prudence," "While My Guitar Gently Weeps," "Ob-La-Di Ob-La-Da," "Martha My Dear," "Mother Nature's Son," "Revolution I" and "Good Night."
Tickets for the benefit concert are $25 each. A limited number of $45 tickets, which include a pre-show dinner from 5 to 6:45 p.m. at the Pavilion at Middlesex Community College, also are available. For more information and to purchase tickets, visit Blackbird: A Benefit Concert for the Stephanie Nelson Memorial Scholarship Fund. Donations to the scholarship fund also will be accepted.
In addition to Chatfield, Potemkina, Kerr and Sesma, the 21-member all-star band includes bassist Mark Crino and saxophonist Eric DellaVecchia of Stanley Maxwell; Jeff Howard (founding guitarist from The McLovins); lead vocalist Julie Corbalis; James Anderson of Jean-Claude Trans/Am on percussion; keyboard player Glen Nelson (of Spaghetti Cake and High Adventure); lead vocalist Alice-Anne Harwood Sherrill of The Future Heavies; Shawn Persinger (guitarist for Prester John, 11twelve13, The Luck Pushers and Boud Deun); Claire Tuxill McKenney on French horn; saxophonist Dustin Kreidler; Jennifer Berman on flute; Catherine Rousseau on clarinet and saxophone; Matthew Russo on trombone; John Gaiser on tuba; Nick Di Maria on trumpet; Dan Fecteau on violin; and Ravenna Michalsen on cello.