Holmes '17 Studies Congressional Tweets in QAC Summer Apprenticeship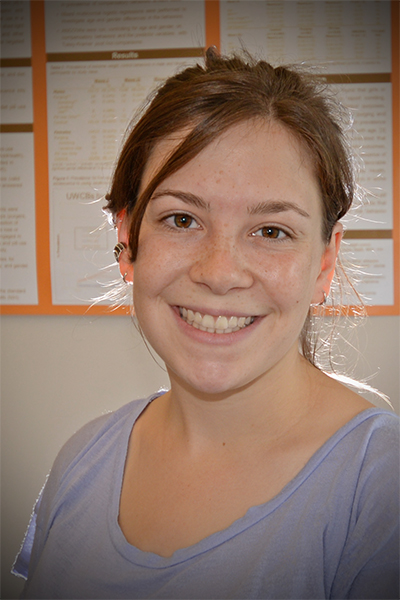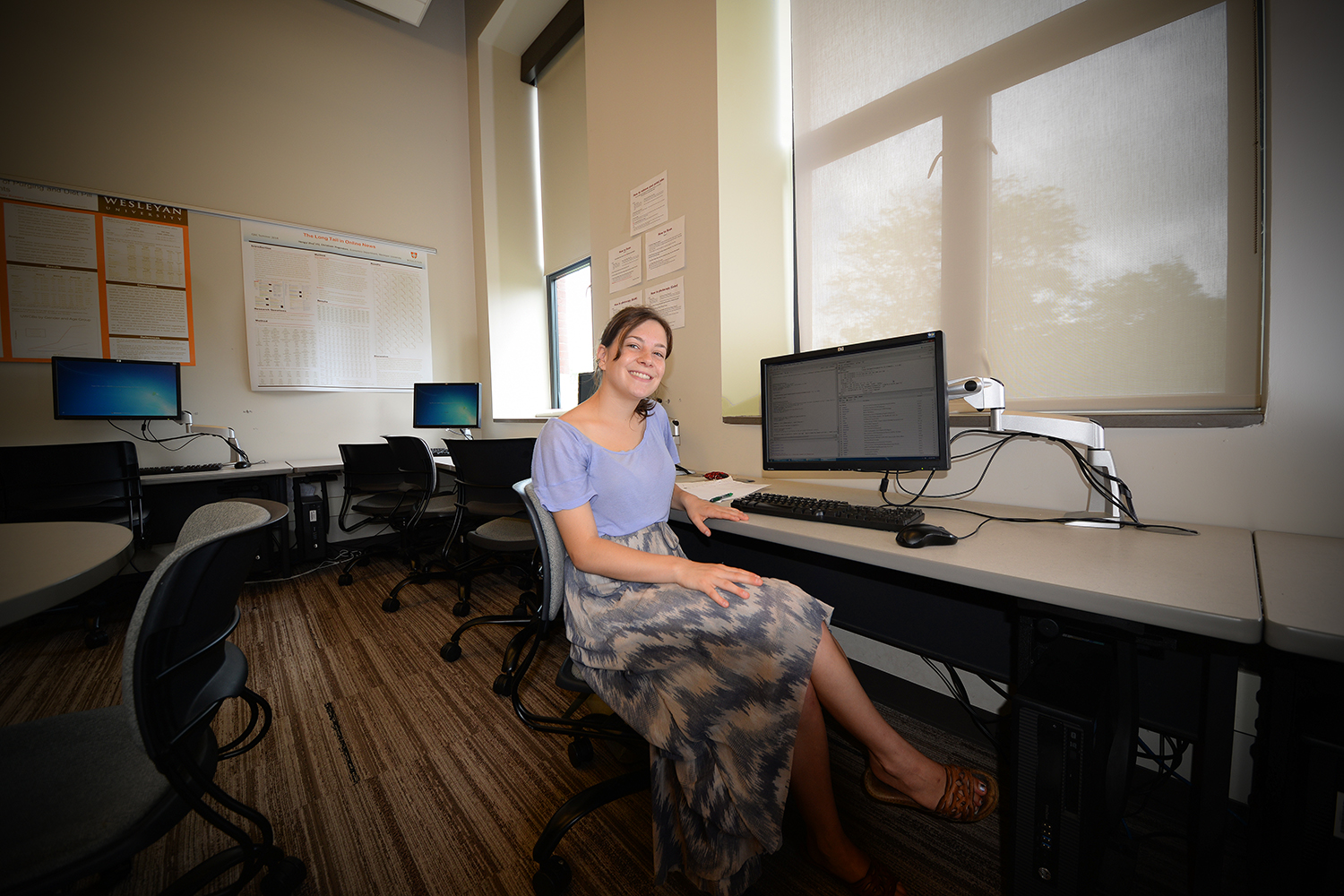 In this News @ Wesleyan story, we speak with Joli Holmes from the Class of 2017. She is one of 24 students in the Quantitative Analysis Center's Summer Apprenticeship Program.
Q: Joli, what is your major and what's your specific area of interest?
A: I'm an economics major. I'm particularly interested in studying investment-related practices from an environmental and social perspective.
Q: Have you worked in the Quantitative Analysis Center before this summer?
A: I've taken a lot of classes through the QAC, including "Working with R," "Excel with Visual Basic for Applications," and "Python." These are all classes on how to use statistical software, which also cover some statistical analysis topics.
Q: What does an average day look like in the QAC Apprenticeship Program?
A: We start our days at 8:30, and have class for an hour and a half. The classes are taught by Emmanuel "Manolis" Kaparakis, [director of Centers for Advanced Computing], Pavel Oleinikov, [associate director of the Quantitative Analysis Center, visiting assistant professor of quantitative analysis], and Jen Rose, [research professor of psychology]. The topics of these classes really vary. We cover everything from basic statistics – like how to do a simple linear regression and looking at correlations – to different types of clustering and factor analysis. In the future we might do some latent variable analysis. They make sure all the students have a good foundation, and then cover advanced topics. In these lessons, we work with statistical software and example data sets. For the rest of the day, we work on our individual research projects.
Q: How did your summer apprenticeship in the QAC come about, and how did the opportunity arise to work on this project with Assistant Professor of Government Logan Dancey?
A: I was taking quite a few classes in data analysis and becoming interested in it. Professor Dancey is one of my favorite professors here, so when he asked me to work on this project with him, it was an easy decision. It seemed like a great opportunity to get a statistical foundation as well as hands-on experience, and do research with a professor.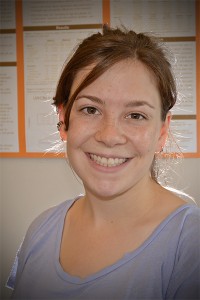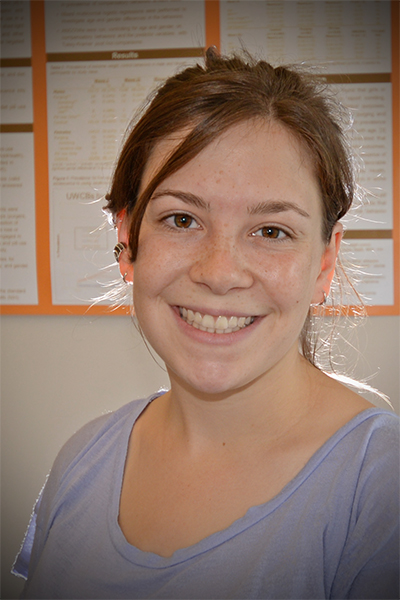 Q: Please describe the project you're working on with Professor Dancey.
A: We are analyzing postings on Twitter by members of Congress between June and December 2014. Essentially, we're taking a data set that's full of text, breaking it down into words, and then looking for different topics that are mentioned. This type of analysis is called topic modeling. Because our data set contains 180,000 tweets, it's not feasible to manually read every tweet, so we're using the computer to break down the text and do some analysis of specific words, the frequencies at which they occur, and when they occur in conjunction with other words. We're also going to be looking at whether those words can combine to create greater topics.
Once we start getting results from this, we'll ask more specific questions. We might consider things like variation in tweet topics between Democrats and Republicans, comparisons between two Democrats or two Republicans, and variation in tweet topics over the course of a year.
Q:How does the collaboration with Professor Dancey work?
A: I work with Professor Dancey and another student, who is working with the same data set but looking at slightly different things. The three of us meet about twice a week, and communicate frequently by email. Professor Dancey offers guidance and postulates questions about what we can do with the data. The other student and I then generate the data to answer those questions.
Q: What has struck you about the Congressional tweets you've seen?
A: There's a big range. There are prominent senators who get a lot of press, and then House representatives from smaller districts who are pretty under the radar. Some of them come off as less educated and professional in their tweets than you'd expect. We've found some pretty humorous tweets. They tweet a lot about policy issues, but also use the medium to try to relate to average Americans, because Twitter is a major source of constituent outreach.
Q: What advice would you give to another student considering the QAC Summer Apprenticeship?
A: I've really enjoyed the program so far. It's great preparation for any course work or research you might want to do in the future; for example, I expect it to be a huge help when I take an advanced econometrics class next year. The QAC's strong reputation and the valuable skills you learn will also be a strong addition to any resume.
The other thing I really like about the QAC is that it's very interdisciplinary and collaborative. There are students coming from a lot of different backgrounds—in particular, from economics, government, psychology, computer science and math. Because of this, the professors are really good at working with students who don't have as much of a background in statistics, math and programming, and bringing them up to speed. And because the atmosphere is so collaborative, you get to hear about what students are working on in different fields, which helps generate more ideas.
Q: How do you plan to use the skills you're learning this summer in the future?
A: All the methodologies we've been applying to these data sets can be applied to other data sets as well. I've been thinking a lot about my senior thesis in economics. I'd like to use the data mining tools I've learned to break down the text of news stories about particular companies for significant terms related to the environment or social issues.
Q: What else are you involved in at Wesleyan?
A: I'm going to be co-chairing the Committee for Investor Responsibility next year. We look at investing from a social and environmental perspective. I'm also going to be playing on Throw Culture, a co-ed ultimate [flying disk] team.