Sumarsam, Students, Alumni Attend Traditional Music Conference in Kazakhstan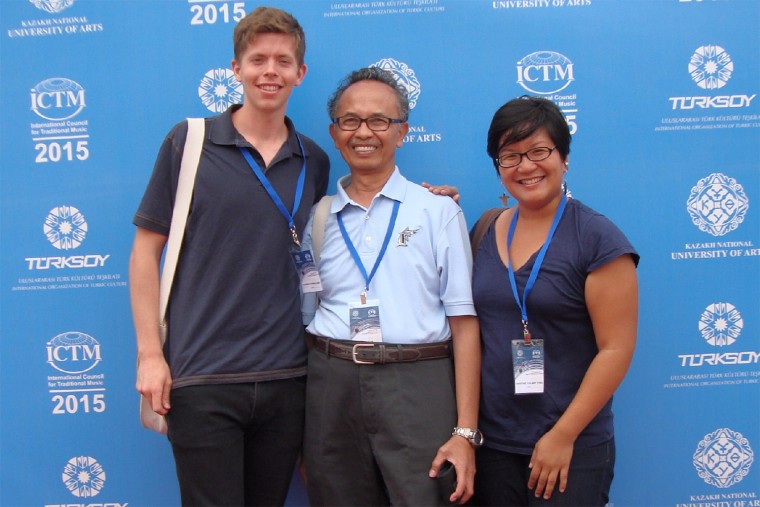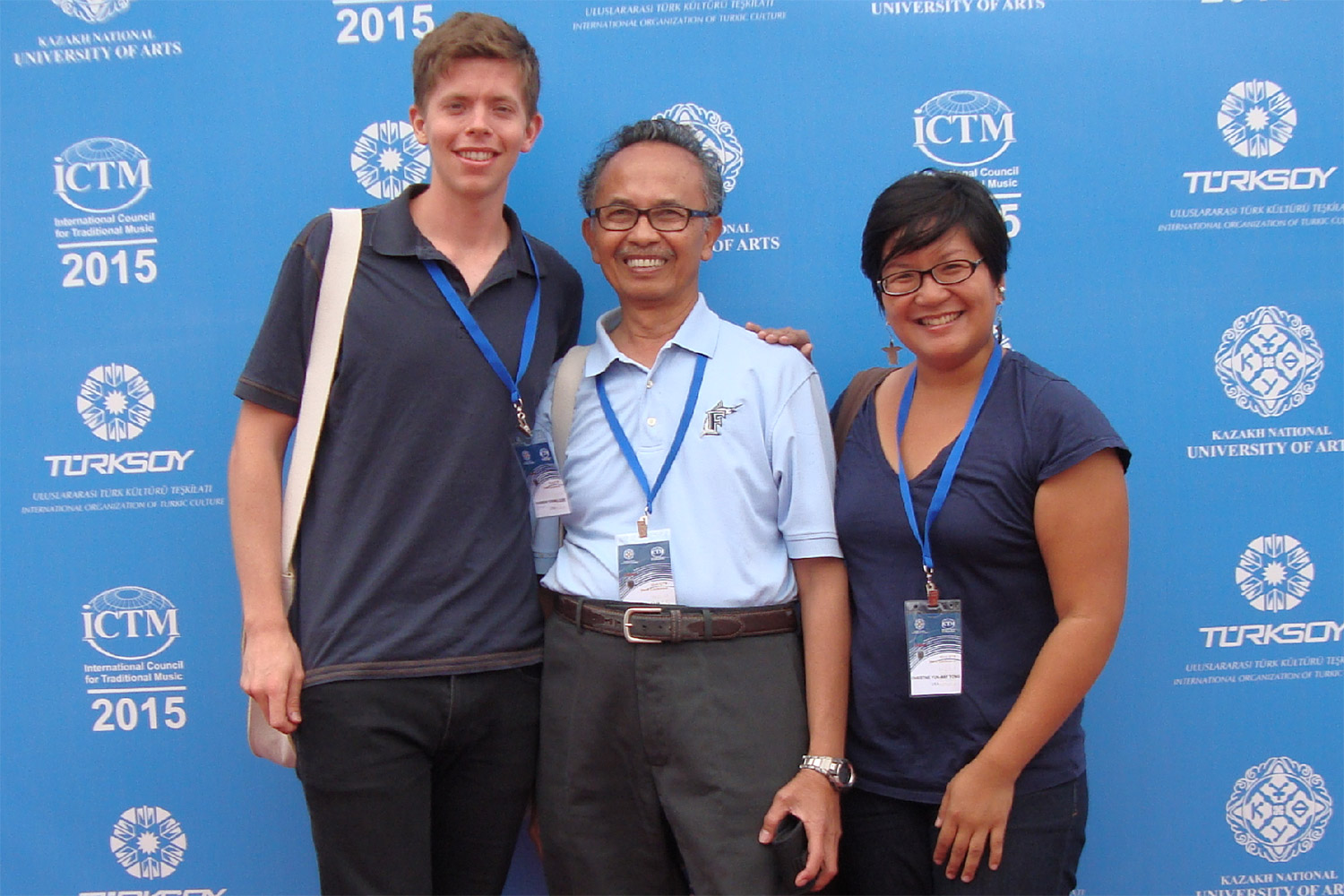 From July 14–23, two ethnomusicology PhD candidates — Christine Yong and Ander Terwilliger — along with five alumni —Tan Sooi Beng '80, Donna Kwon '95, Jonathan Kramer '71, Sylvie Bruinders '99, and Becky Miller '94 — joined University Professor of Music Sumarsam at the 2015 conference of the International Council for Traditional Music (ICTM) in Astana, Kazakhstan. Tan Sooi Beng was elected to the ICTO executive board.
The International Council for Traditional Music is a non-governmental organization in formal consultative relations with UNESCO. It aims to further the study, practice, documentation, preservation and dissemination of traditional music and dance of all countries.
At the conference, Sumarsam presented a talk titled "Expressing And Contesting Java-Islam Encounters In The Performing Arts;" and Kwon spoke on "Glimpses Beyond The Curtain: Making Sense Of North Korean Musical Performance in the Age of Social Media." Kwon also was a recipient of this year's prestigious American Council of Learned Societies grant.