Collaborative Cluster Provides Perspectives in Dance, Music, English, African American Studies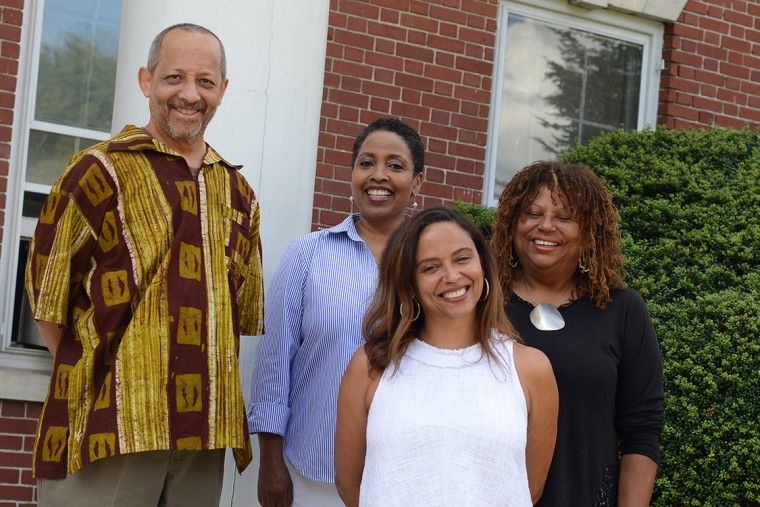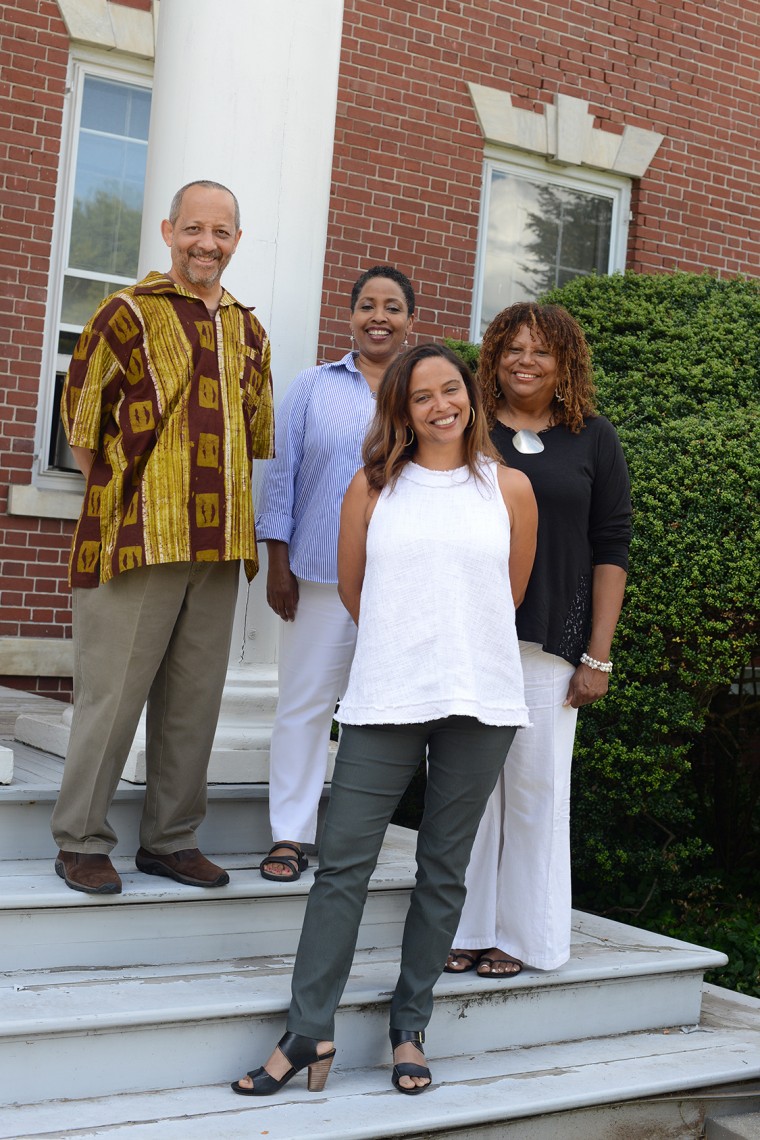 #THISISWHY
This year, four Wesleyan faculty are coordinating a year-long interdisciplinary project that enables students from an array of majors and academic disciplines to collaborate, create and work together as a learning community under the theme "Renaissance Projects: Reclaiming Memory, Movement and Migration."
The Collaborative Clusters Initiative of the Allbritton Center enables faculty from a variety of departments and programs to develop a shared research project with a unifying theme. Cluster courses in 2015-16 provide perspectives from dance, music, English, and African American studies on the ways performance practices have engaged the past and present in the face of great migrations. The collaborative project is rooted in a multi-faceted conception of renaissance, and explores states of past and present, of vitality and decay, and of presence and absence.
Students, in collaboration with peers, faculty and visiting artist/scholars, develop original research in writing, performance or visual art around the cluster theme.
This year, faculty members Nicole Stanton, Jay Hoggard, Lois Brown,  and L'Merchie Frazier are teaching courses in the Collaborative Cluster Initiative Research Seminar.
Bria Grant '17, an African American studies and dance double major, was ecstatic to take classes in the new cluster because it addressed both her interest in the arts and black people in America in one initiative. She's enrolled in Stanton's and Hoggard's class this fall.
"The discussions we have each week, coupled with the nurturing aspect of breaking bread and eating dinner together, create a familial and intellectual space that both comforts and stimulates my mind simultaneously," Grant said. "Furthermore, the research seminar itself gives me the space to immerse myself within the subject matter in a way I personally see fit, and explore specific aspects without the heavy burden of a strict curriculum."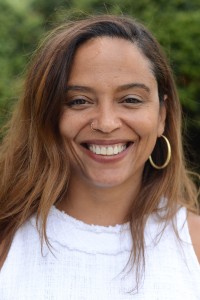 As part of the cluster, Stanton is teaching DANC 378A: Repertory and Performance: Storied Places this fall. Stanton is associate professor and chair of dance, associate professor of African American studies, associate professor of environmental studies. Grounded in the experiences of the multiple African American migrations of the late 19th and early 20th centuries, this course explores the ideas of migration, displacement, home and place writ large. As a community, the class collaboratively develops a performance that will utilize movement, text and objects as research tools and creative processes as their methodology to engage these themes. Students work alongside professional dancers in preparation for an interdisciplinary performance in the spring of 2016.
"I'm interested in having the students experience the ways in which research in the arts and research in the humanities can relate to and expand each discipline," Stanton said. "Further, I am interested in placing the question of embodiment and enactment at the center of our exploration be it in writing, moving or creating images. I am also very excited about providing students with opportunities to direct the learning in the course and to undertake unique, independent research in a collaborative context."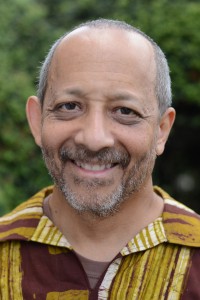 Jay Hoggard is teaching MUSC 269: Sacred and Secular African American Musics. Hoggard is adjunct professor of music, adjunct professor of African American studies. In this class, Hoggard introduces African American sacred and secular music traditions.
"In Sacred and Secular Musics, Jay has introduced me to an ethnographic approach to African music. I now see the immense connections between the way we approach Africa and its customs as the exotic 'other' and how these methods are extremely reflective of the forced labor slavery system and its legacies," Grant said. " As we gradually work toward addressing and unpacking African-American music in this latter half of the semester, I am eager to draw connection between the rhythmic patterns and polyphonic systems of African music and what has manifested in America as Black culture."
Next spring, Lois Brown will teach AFAM 314: Storied Places: Revival, Renewal, and African American Landscapes. Brown is professor and chair of African American studies, the Class of 1958 Distinguished Professor, director of the Center for African American Studies, professor of English and professor of feminist, gender and sexuality studies.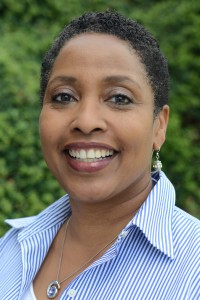 In this class, Brown will ask students to think about how African American writers and artists in particular have used the word, image, sound, and movement to highlight the histories of iconic places and terrains and to reclaim erased histories and disappeared bodies. Students will consider how revival and renewal function both as essential tropes and necessary efforts in the work to make African American life and history visible.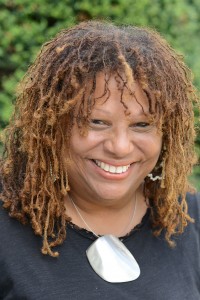 Visiting artist L'Merchie Frazier will teach AFAM 306: Visual Storytelling: Race, (In)visibility, and American Landscapes. In this course, students will develop their own visual storytelling concepts and consider realities and mythologies of place, inclusion and exclusion, human-land relationships, visibility and invisibility, built and threatened environments, and the work of the visual storyteller in 20th and 21st century America.
The Collaborative Cluster is supported by the Collaborative Cluster Grant and the Allbritton Center for the Study of Public Life.