Support Wesleyan Students on Giving Tuesday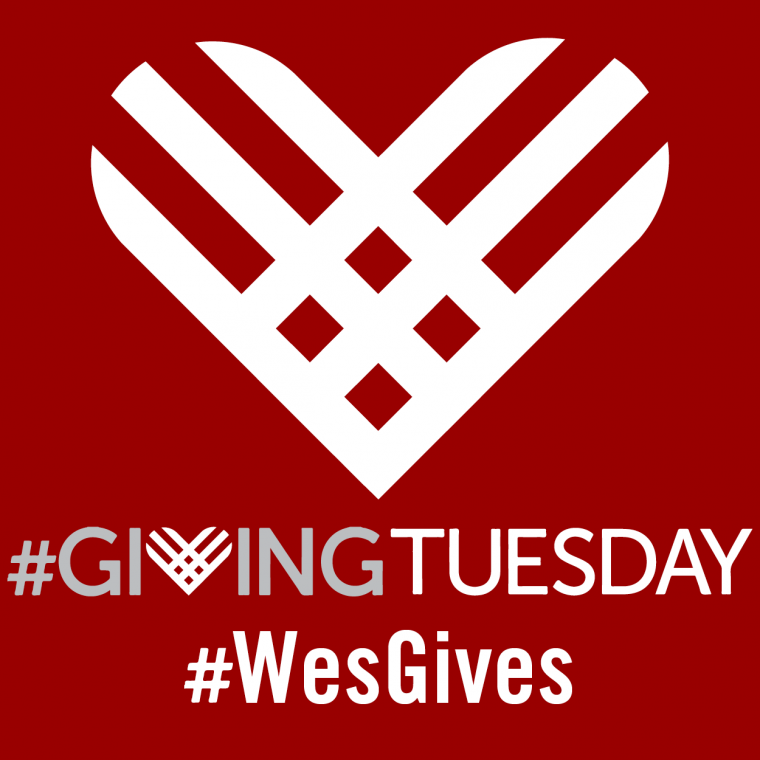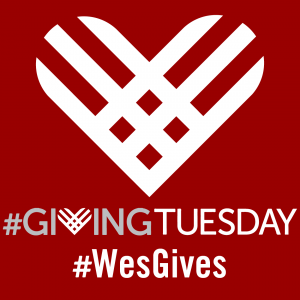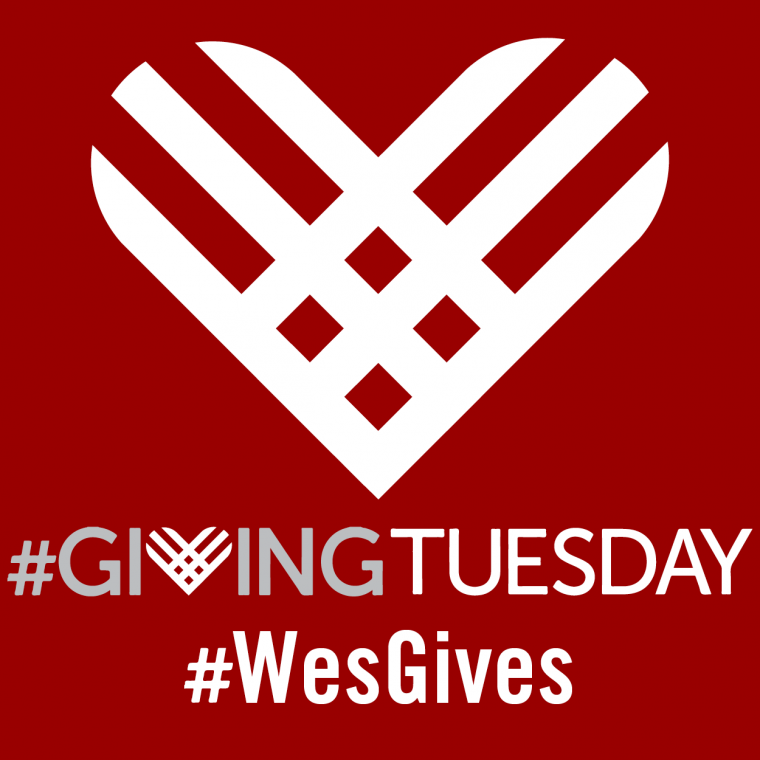 On Giving Tuesday, Dec. 1, the Wesleyan community will join together to support Wesleyan students. This will be Wesleyan's third year participating in the global giving campaign, which encourages people to give back by supporting their favorite causes during the holiday season.
Last year Wesleyan doubled its initial goal of 1,000 donors, with more than 2,000 members of the Wesleyan community giving a total of more than $500,000 in support of students at Wesleyan. This year, Wesleyan's goal is 3,000 gifts between Nov. 20 and the end of the day on Giving Tuesday, Dec. 1.
"The Wesleyan community is known for its generosity in supporting students," said Chuck Fedolfi, Wesleyan's director of annual giving. "If we all join together, I have no doubt we'll exceed our goal this year."
Give Now to support Wesleyan students.