Muslim Coalition of Connecticut Honors Wesleyan's Center for the Arts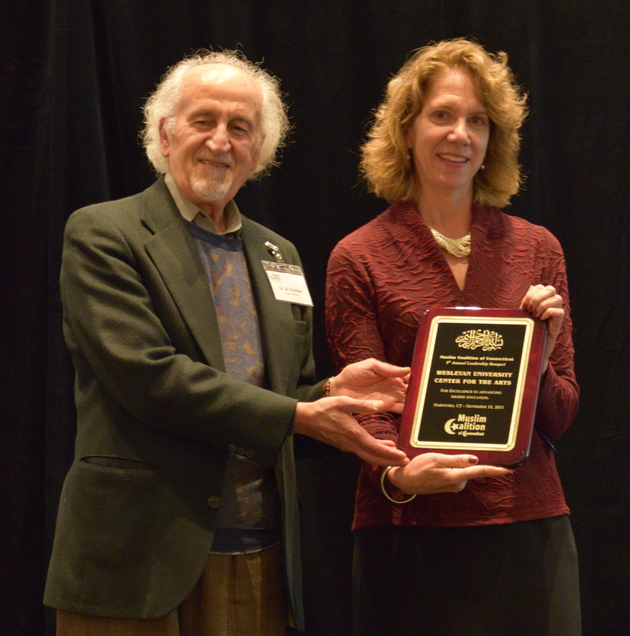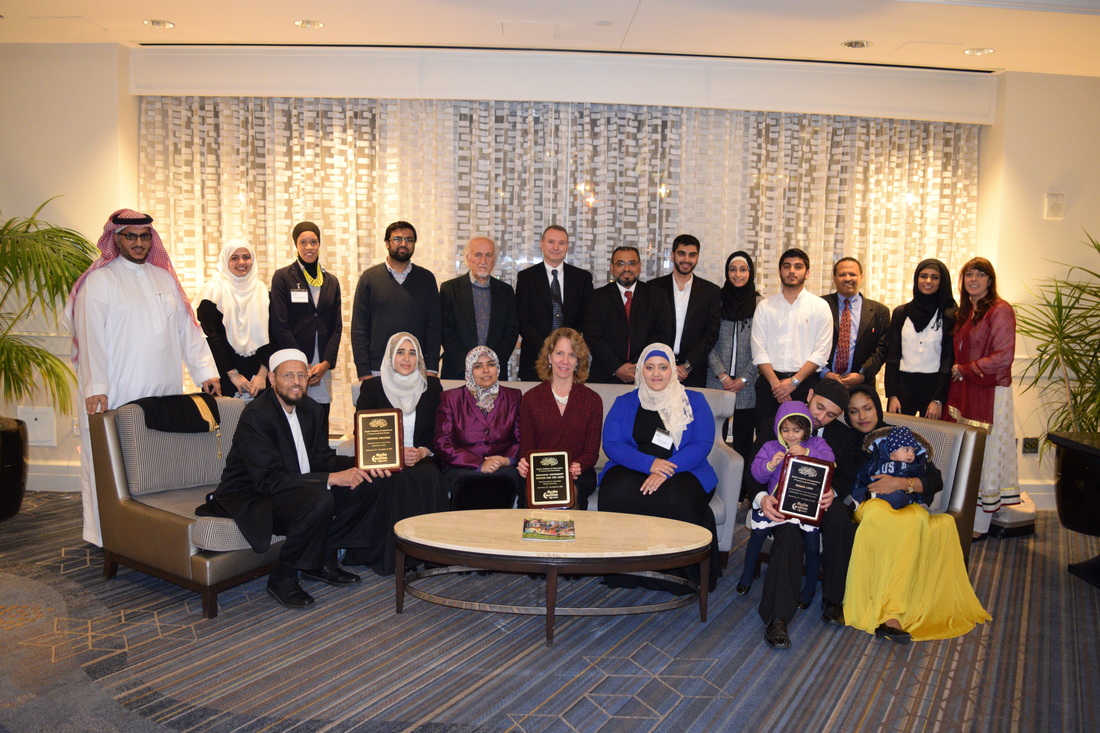 The Muslim Coalition of Connecticut honored Wesleyan's Center for the Arts on Nov. 15 for its "outstanding contributions and standards of excellence in advancing higher education," according to a proclamation from Lieutenant Governor Nancy Wyman. The awards dinner in Hartford was attended by Center for the Arts Director Pam Tatge, Associate Provost Mark Hovey, and faculty, staff and students from the advisory committee and Wesleyan's Muslim Students Association. View the event's photo gallery online.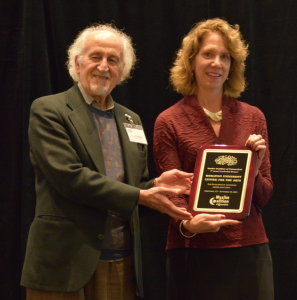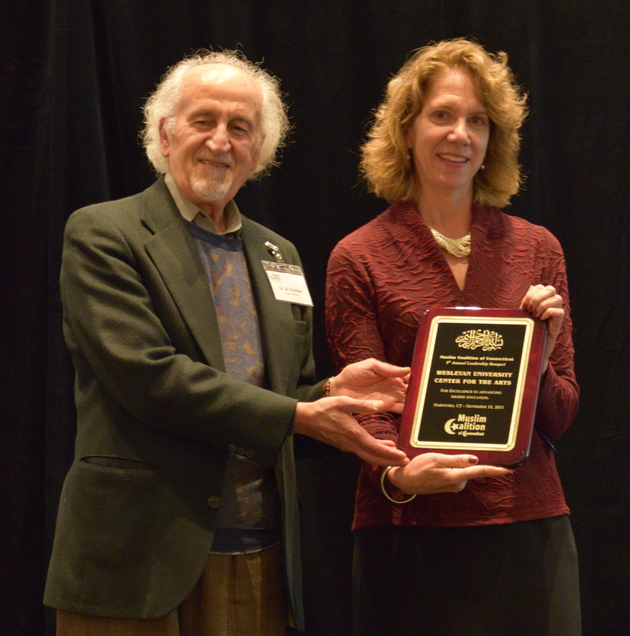 The honor recognized the CFA's Muslim Women's Voices series during the 2014-15 academic year. The series explored and celebrated the complexity of Muslim women today, and the historical and cultural context from which they have emerged, through music, theater, film, dance and artist talks.
"The Wesleyan community and the entire State of Connecticut have benefited immensely from the leadership and integrity Wesleyan University Center for the Arts has exemplified through its work both on and off campus," Wyman's proclamation said. "CFA's unwavering dedication to its community and the promotion of shared values and understanding is truly extraordinary. Its work has improved the quality of life for so many, and serves as an inspiration to all."