Matesan Writes About Strategic Response to ISIS Attacks on Paris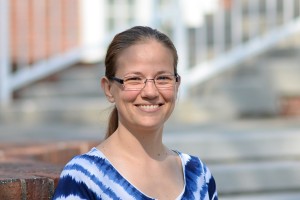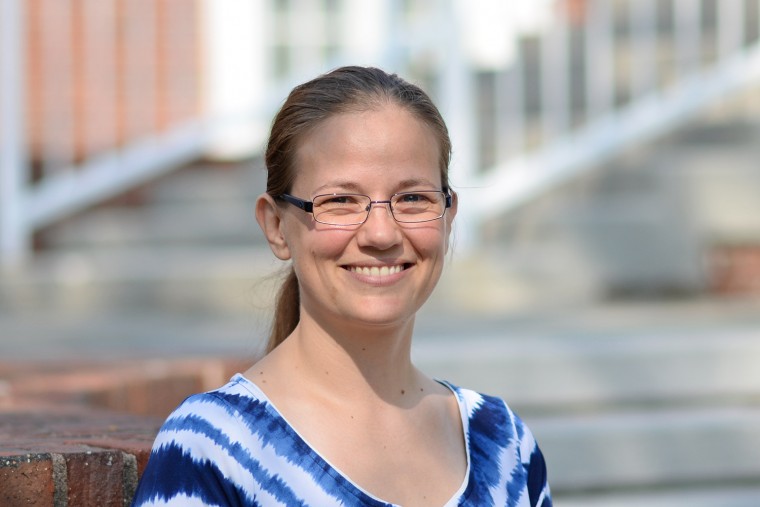 In an op-ed written for Inside Sources (and appearing in Las Vegas Sun and other newspapers), Assistant Professor of Government Ioana Emy Matesan questions whether the swift French military response to the recent ISIS attacks on Paris will be effective in preventing future attacks and improving security for civilians.
Matesan, who studies contentious politics and political violence in the Middle East, considers different opinions on ISIS's strategic logic and what each would mean for the repercussions of a military response. She concludes that the most likely logic is one of provocation.
She writes:
[Provocation] is a strategy beloved by al-Qaida and many other extremist groups, who count on the emotional response of their opponents, and who know that the use of indiscriminate violence against them will turn them into martyrs and heroes, boosting their ranks and recruitment potential. And if this is the case, then the escalation in military strikes, the resurgent sectarian rhetoric and the bubbling xenophobia in the West in response to the attacks is precisely what ISIS was counting on, and hoping for.

That is not to say that the military strikes might not be effective in destroying the military capabilities or even much of the leadership of the Islamic State. The fact that the group has a very clear geographic concentration in Syria makes this quite possible. But would such a destruction of capabilities count as "success"?

Over the last decade the United States has recognized that destroying the military capabilities of a group does not equate to winning "the war on terror," it does not necessarily undermine the sources of violent extremism, and it does not always make civilians at home or abroad any safer. Furthermore, if we've learned anything over the last decade of counter-terrorism and counter-insurgency, it's that clandestine organizations learn and adapt, quite often much faster than military organizations and state governments.
Matesan writes that it's critical to recognize that much of ISIS's recruiting has been fueled by a refrain of social justice and opposition to Syrian President Bashar al-Assad.
We would be remiss if we condemn the violence perpetrated by ISIS and remain silent about the unthinkable violence that Assad has inflicted on his country's population over the past five years. Improving domestic security can work, but it can also become counterproductive if it results in profiling, and if it doesn't prioritize human security.

Unlike what some governors in the United States might have us believe, showing hospitality toward Syrian refugees might in some ways be the best way to undermine radical groups, and to show that the United States is indeed committed to social justice and to the protection of human life.

This is particularly important because there is growing evidence that individuals who engage in terrorist groups can and do renounce violence and leave the organization if they become disillusioned with the group and with the cause. This is an incredibly important silver lining and opportunity that liberal democracies should be able to take advantage of, and which might hold more promise than a solely military approach, which we have seen fail time and again.
A student group also invited Matesan to discuss the recent attacks on Paris, Beirut, Baghdad and the Sinai and alternative policy responses at 4 p.m. Nov. 23 in PAC 002.