WESU Fall Pledge Drive Continues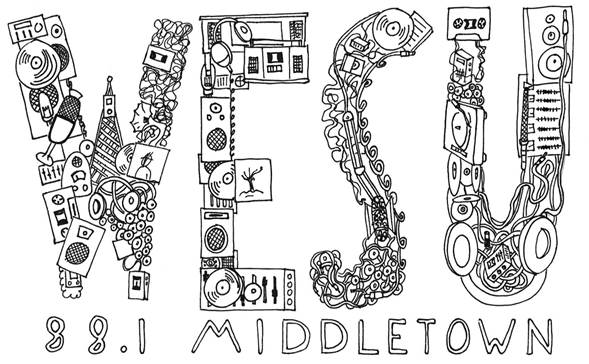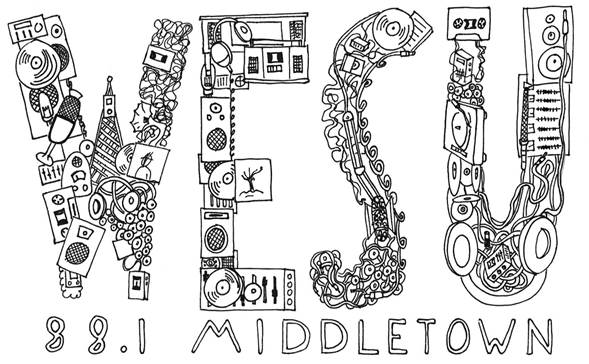 With $7,000 additional dollars still needed to reach its goal, WESU 88.1 FM is continuing its annual Fall Pledge Drive. Listener contributions will allow the station to continue to offer its unique blend of programming, including The Moondog Matinee, playing "oldies" every Saturday morning for nearly 40 years, as well as to support locally produced public affairs shows like Think Twice Radio, a Connecticut "watchdog" media show, and new music shows like Black Music Matters.
Following last spring's successful pledge drive, the 6,000-watt station began implementing upgrades to improve its service. With continued support, WESU can continue daily operations and move forward with other planned upgrades, including the renovation of the station's studio spaces.
Established in 1939, WESU is one of the oldest non-commercial radio stations in the United States. The station currently broadcasts at the frequency of 88.1 FM from its 6,000-watt transmitter located atop Exley Science Center with a potential to reach over one million listeners throughout Connecticut and Massachusetts. WESU also streams audio, online through its website at www.wesufm.org.
Donate online now at www.wesufm.org/pledge or send a check to WESU Radio, 45 Broad Street, Second Floor, Middletown, Connecticut, 06457.