Green Street Receives Grant to Expand K-8 Math Institute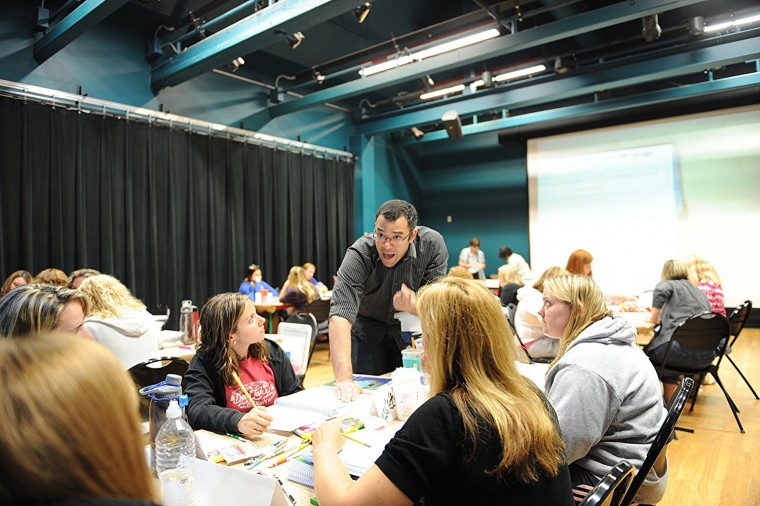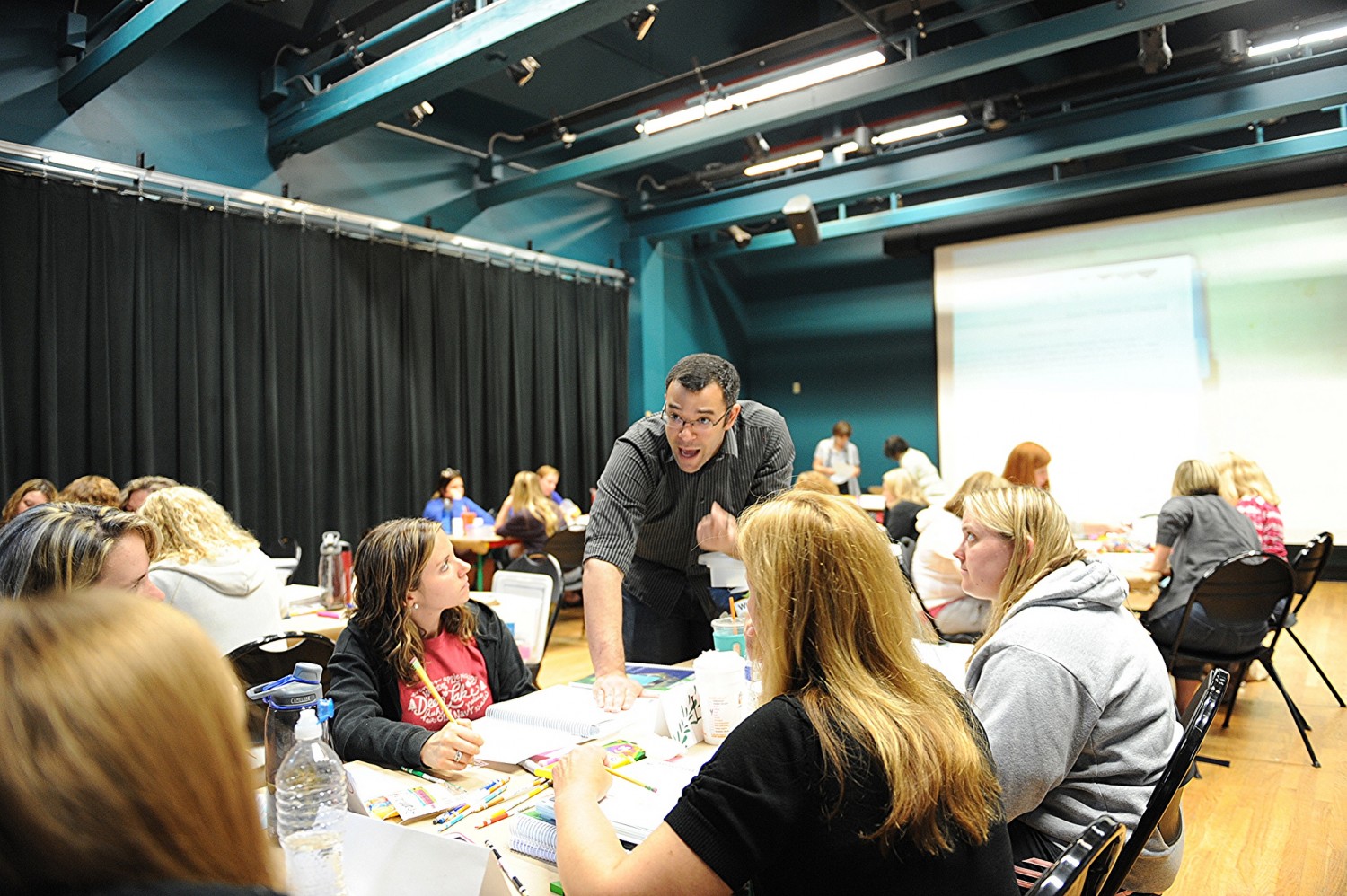 The Green Street Teaching and Learning Center has received a second round of funding from the State of Connecticut Department of Education to expand its K-8 Math Institute to three new school districts over the next two years.
The $428,479 Math and Science Partnership Award will allow Green Street offer the program to 90 teachers from the Hamden, Vernon and New Haven school districts in programs being offered this summer and next. Green Street works closely with district math coordinators to select teachers to participate.
"In Connecticut and all over the country, there are issues with math education—students aren't achieving at the level they should," said Sara MacSorley, director of the Green Street Teaching and Learning Center. "With the adoption of Common Core standards in math, we wanted to come up with a program that would help improve teachers' mastery of math concepts as well as their confidence with math."
The math institute was first established in 2013 via the Project to Increase Mastery of Mathematics and Science (PIMMS)—part of Green Street—through another grant from the state. In its first two years, the program served 60 teachers in the Middletown and Meriden school districts. Green Street also has taken the course to Killingly.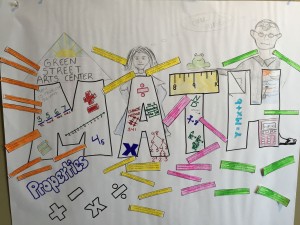 "We had teachers come in at the beginning who were nervous because they didn't think they'd perform well. We also had teachers who were really strong in math and weren't sure if they'd get anything out of the program," said MacSorley. "At the end, the participants got more out of it than they expected. The leaders bring everyone up to the same high level, regardless of where they come in. It's a very collaborative environment, not at all competitive. In every class we've run, there have been significant increases in teachers' content understanding and in their math confidence."
The Institute includes the content-intensive, 80-hour Intel Math course over the summer as a foundation for teachers, several follow-up workshops during the school year for advancing teaching practices and arts integration strategies, and two professional learning community sessions a year in the form of Math Potlucks.
The Intel math course is co-taught by a team of specially trained instructors—one a Wesleyan faculty member in mathematics, and the other a math education specialist from one of the Connecticut State Colleges or Universities. Wesleyan's Assistant Professor of Mathematics Christopher Rasmussen and Assistant Professor of Mathematics Cameron Hill have taught courses in the past. The new grant will pay for the certification of two new instructor teams, including more Wesleyan faculty.
"Intel Math provides an opportunity for the participants to not only strengthen their mathematical knowledge, but also to experience first-hand how rewarding it can be to learn mathematics in a collaborative and exploratory environment," Rasmussen said.
The program aims to give teachers a broad understanding of the whole spectrum of math education in grades kindergarten through 8. Consistent with Common Core, it places emphasis on helping students think about different ways to solve problems. With Green Street's strength in interdisciplinary teaching and learning, the program also includes an arts integration component, using visual art or movement to teach mathematical concepts.
Follow-up workshops during the school year focus more heavily on pedagogy. In the new round, workshops will focus on a book recently released by the National Council of Teachers of Mathematics, titled "Principles to Actions: Ensuring Mathematical Success for All."