Slobin Honored for 45 Years at Wesleyan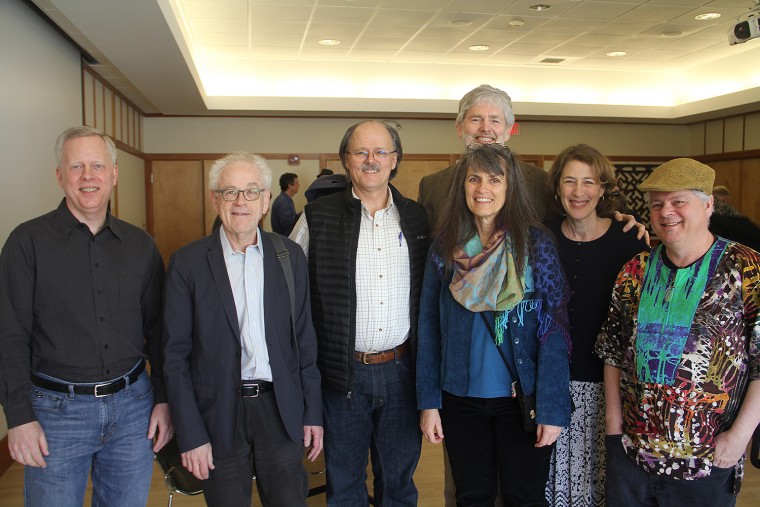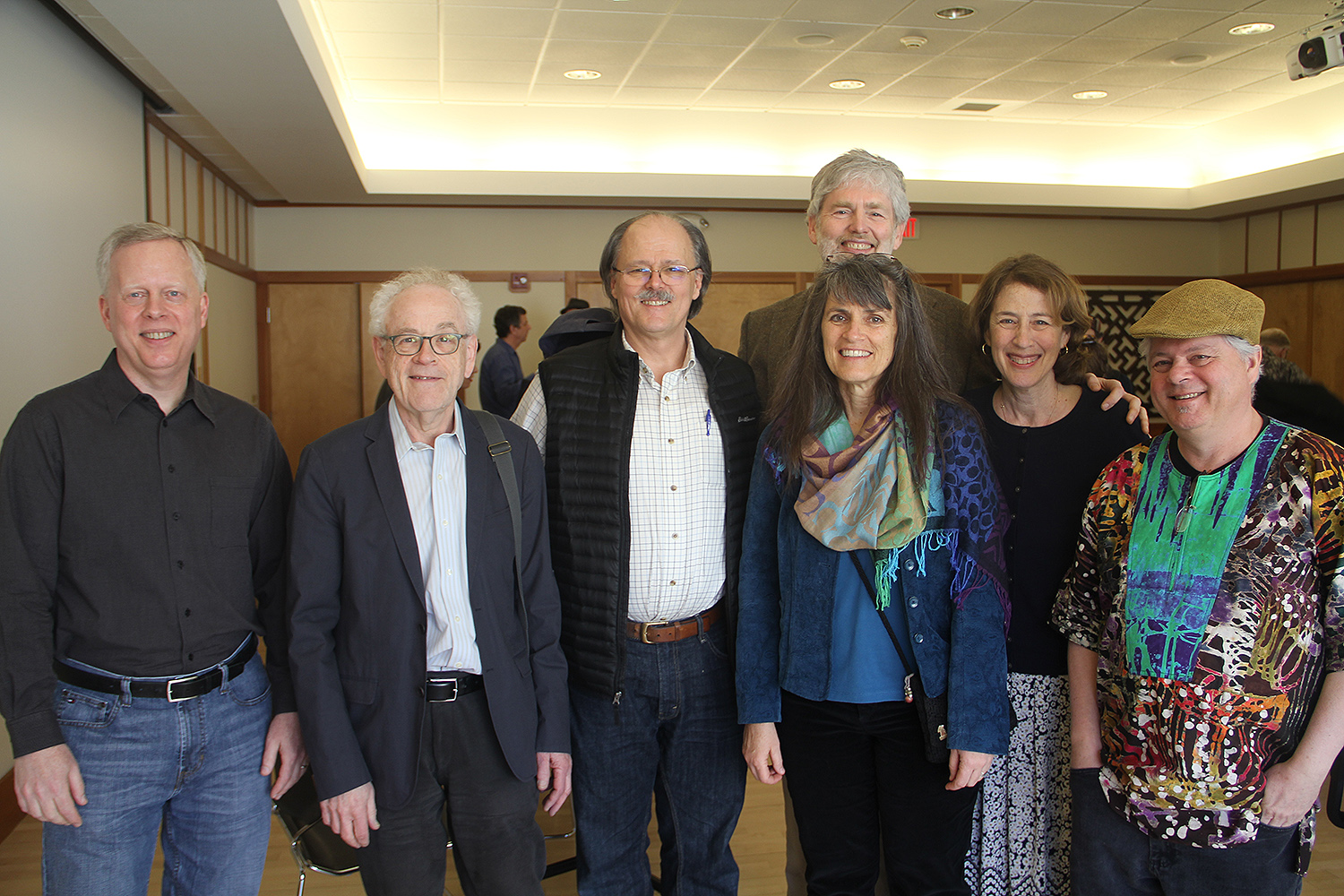 Mark Slobin, the Winslow-Kaplan Professor of Music, was honored April 16 with "Ideas on the Move," a conference celebrating his career and many accomplishments. Slobin will retire from Wesleyan June 30.
Slobin is an ethnomusicologist who has written extensively on the subject of East European Jewish music and klezmer music, as well as the music of Afghanistan.
The daylong event featured talks by alumni from as far back as 45 years. Topics included "Mark's Metaphors: Visual Poetics, Pedagogy and Theoretical Clarity;" "ONCE Upon a Time: Mark Slobin's Experimental Ethnomusicology;" "How Mark Slobin Became an Ethnomusicologist;" and "Growing Up With Mark." A concert, featuring Irish, Yiddish, Korean and other music, also was held in honor of Professor Slobin in World Music Hall. View a list of all speakers and musicians on this website.
Slobin came to Wesleyan on July 1, 1971. He has been president of the Society for Ethnomusicology, president of the Society for Asian Music, and editor of Asian Music. He has been the recipient of numerous prizes, including the Seeger Prize of the Society for Ethnomusicology, the ASCAP-Deems Taylor Award, the Jewish Cultural Achievement Award (for lifetime achievement) from the Foundation for Jewish Culture, and the Curt Leviant Award In Yiddish Studies from the Modern Languages Association (honorable mention). He was a finalist for the National Jewish Book Award for Chosen Voices (1989).
In his blog, President Michael Roth said: "He is at home with all kinds of sounds, and his students (many of whom were present at the conference) work on everything from Mongolian throat singing and African funeral music to hip-hop and klezmer. He's even written the book on music at Wesleyan.
"Mark spoke briefly at the conference about how Wesleyan has fostered groundbreaking research, practice and teaching in music for a very long time. Thanks to him, and to his colleagues and students, we expect that to continue far into the future."
The evening concluded with a Javanese Wayang Puppet Play "Arjuna in Meditation," performed with the Wesleyan Gamelan Ensemble under the direction of I. M. Harjito and Sumarsam (dhalang) and guest musicians.