Naegele Co-Authors New Paper in Nature Communications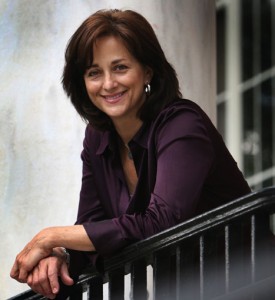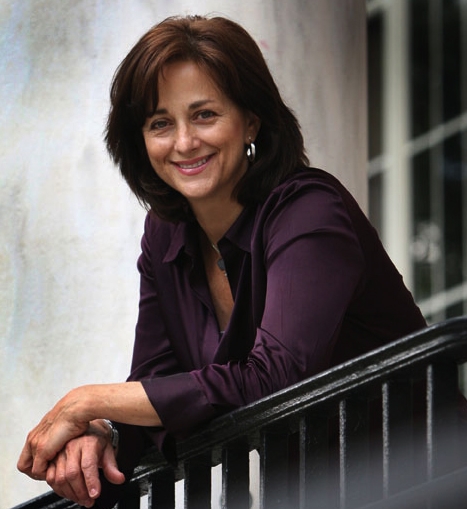 Janice Naegele, professor of biology, professor of neuroscience and development, is the co-author of a new paper titled, "Convulsive seizures from experimental focal cortical dysplasia occur independently of cell misplacement." It was published in Nature Communications on June 1.
Brain malformations called focal cortical dysplasia are typically formed during human embryonic cortical development and are a common cause of drug-resistant epilepsy and cognitive impairments. One of the causes of cortical dysplasia is improper migration of developing cortical neurons. Failure to reach their correct destinations in the cerebral cortex and dysregulated growth leads to the formation of growths or tubers in regions of cerebral cortex. These abnormal growths don't wire up properly with other cortical neurons and exhibit seizure activity. In this multi-lab collaborative study, the researchers show in mice with experimentally-generated cortical malformations that there is an increase in growth-associated signaling molecules in experimentally-generated cortical tubers associated with seizures. Blocking this signaling cascade with the molecule rapacycin from early stages can prevent the neuronal misplacement, tuber-like growths, and seizures, but once rapamycin is discontinued, the seizures return. Despite the adverse side-effects of taking rapamycin, these findings suggest that life-long treatment with rapamycin may be required in individuals with focal cortical dysplasia, in order to prevent the re-occurrence of seizures and tubers.
The paper is co-authored with Felicia Harrsch, Naegele's former lab manager, and researchers at the Yale University School of Medicine.