Classes in Drawing, Biology, Programming, Writing Currently Offered during Wesleyan's Summer Session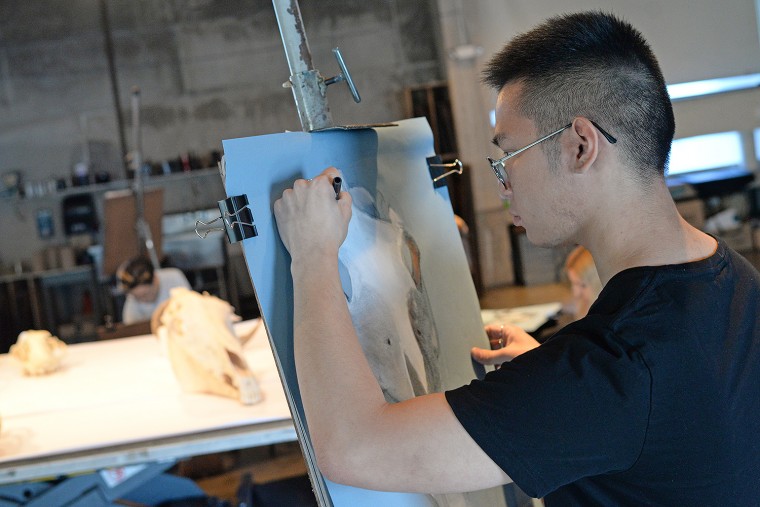 During Wesleyan's Summer Session, students complete semester-long courses in only five weeks.
This summer, classes are being offered in drawing, biology, chemistry, computer programming, legal thinking, writing creative nonfiction, foreign policy, the art of the personal essay, the narrative, techniques of fiction, and international politics. All courses have limited enrollment, preserving the small seminar style and opportunity for close relationships with faculty and fellow students.
Summer Session I runs May 25 to June 23, and Session II takes place June 28 to July 28.
Pictured below is ARST131, Drawing I, taught by Kate TenEyck, assistant professor of art: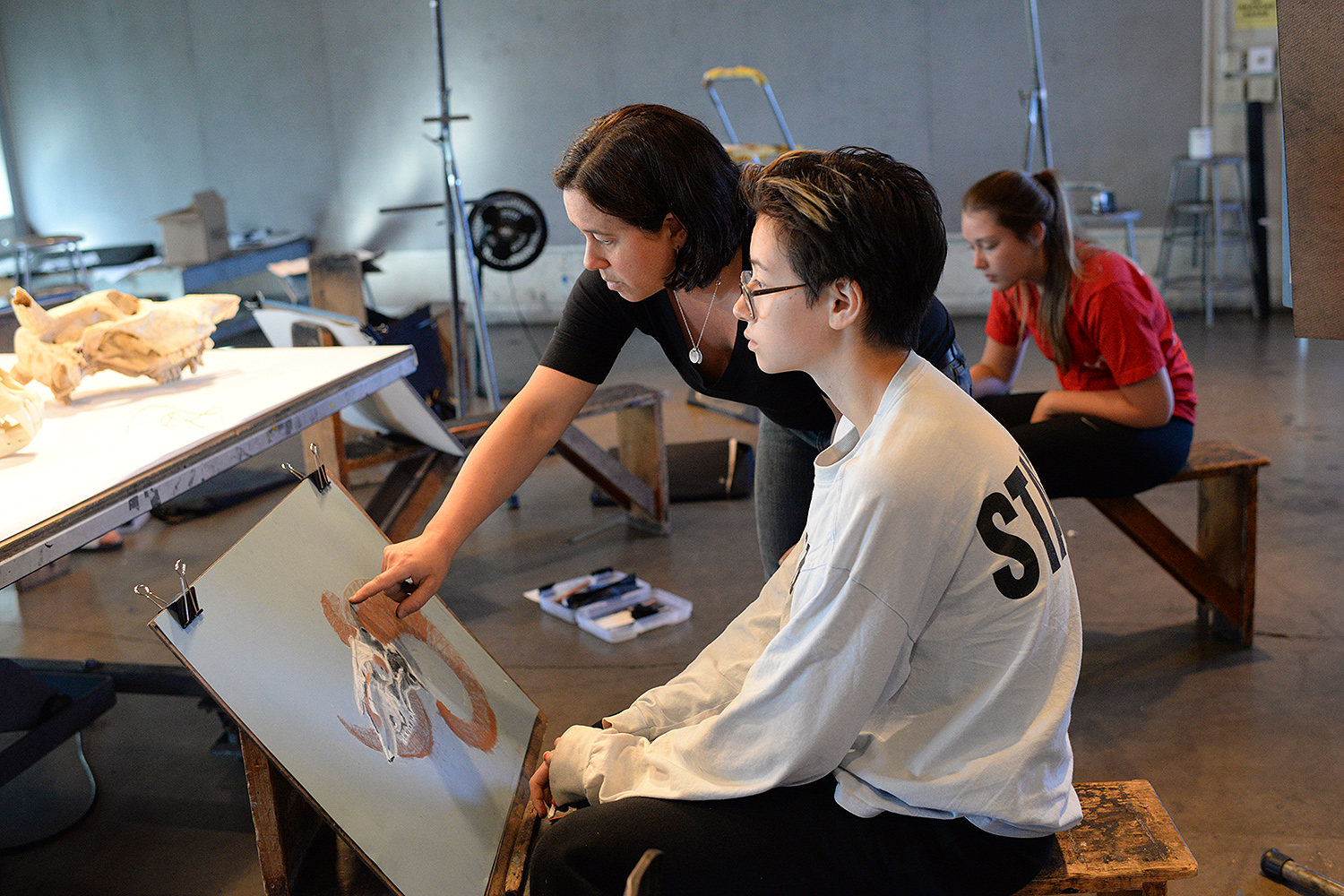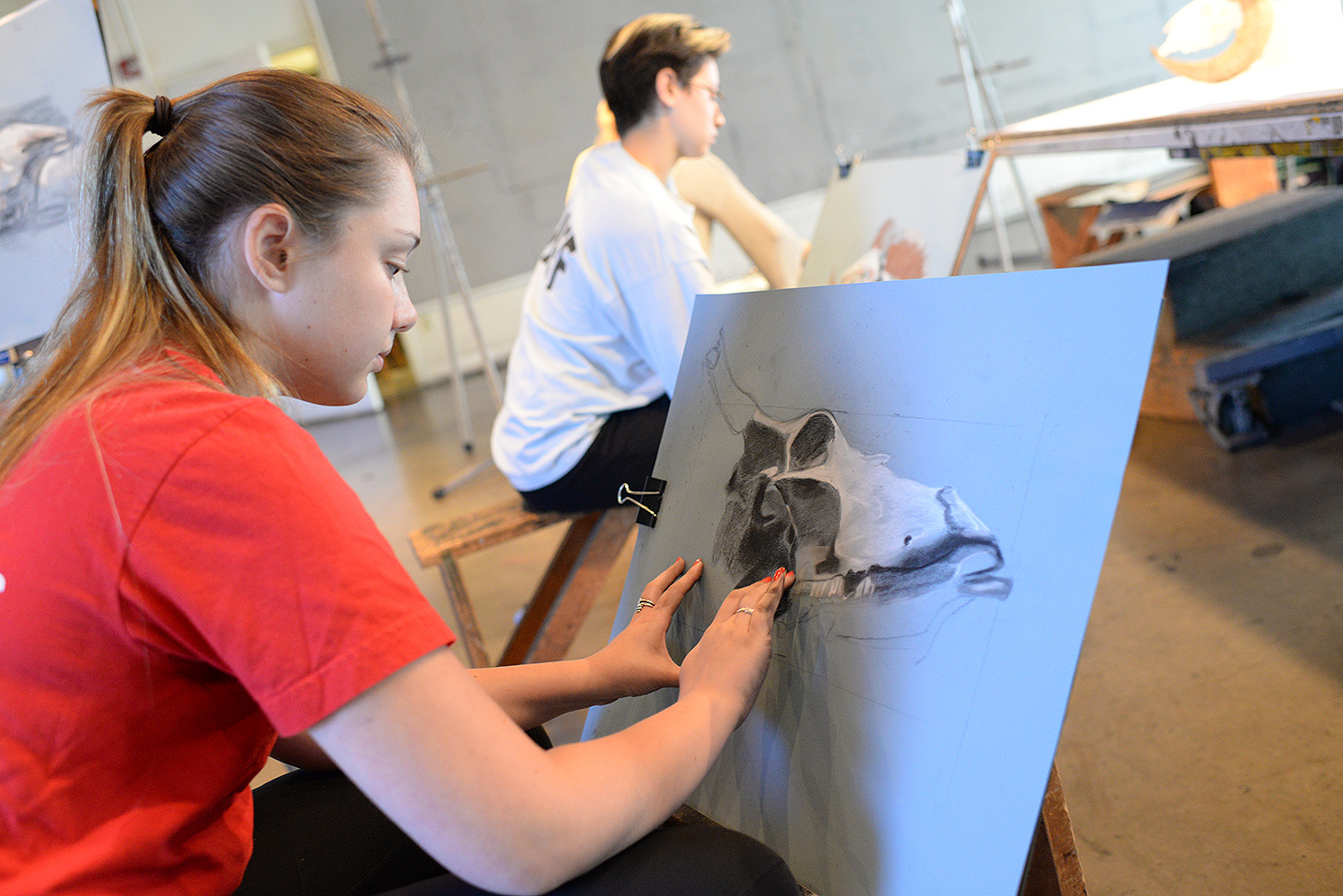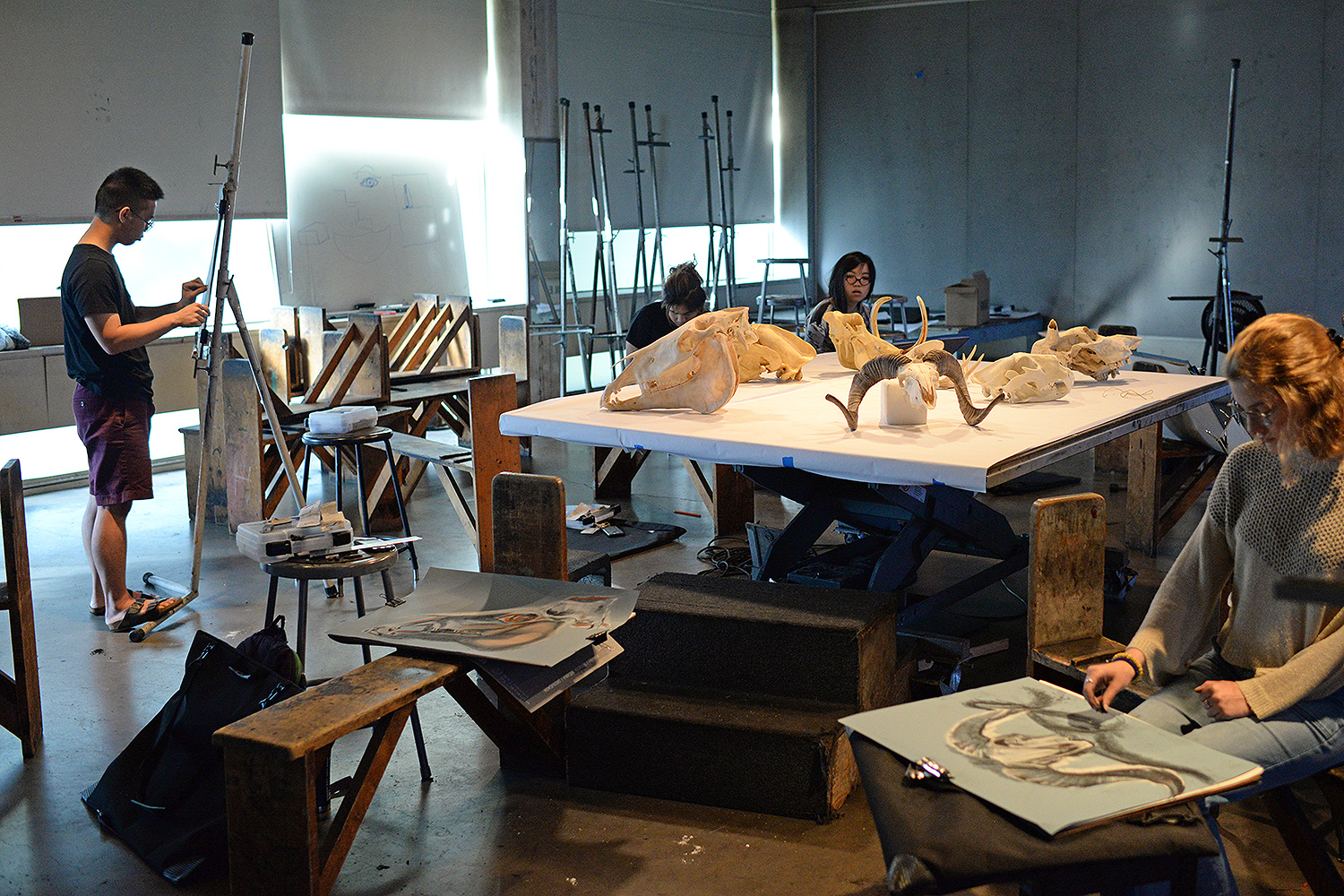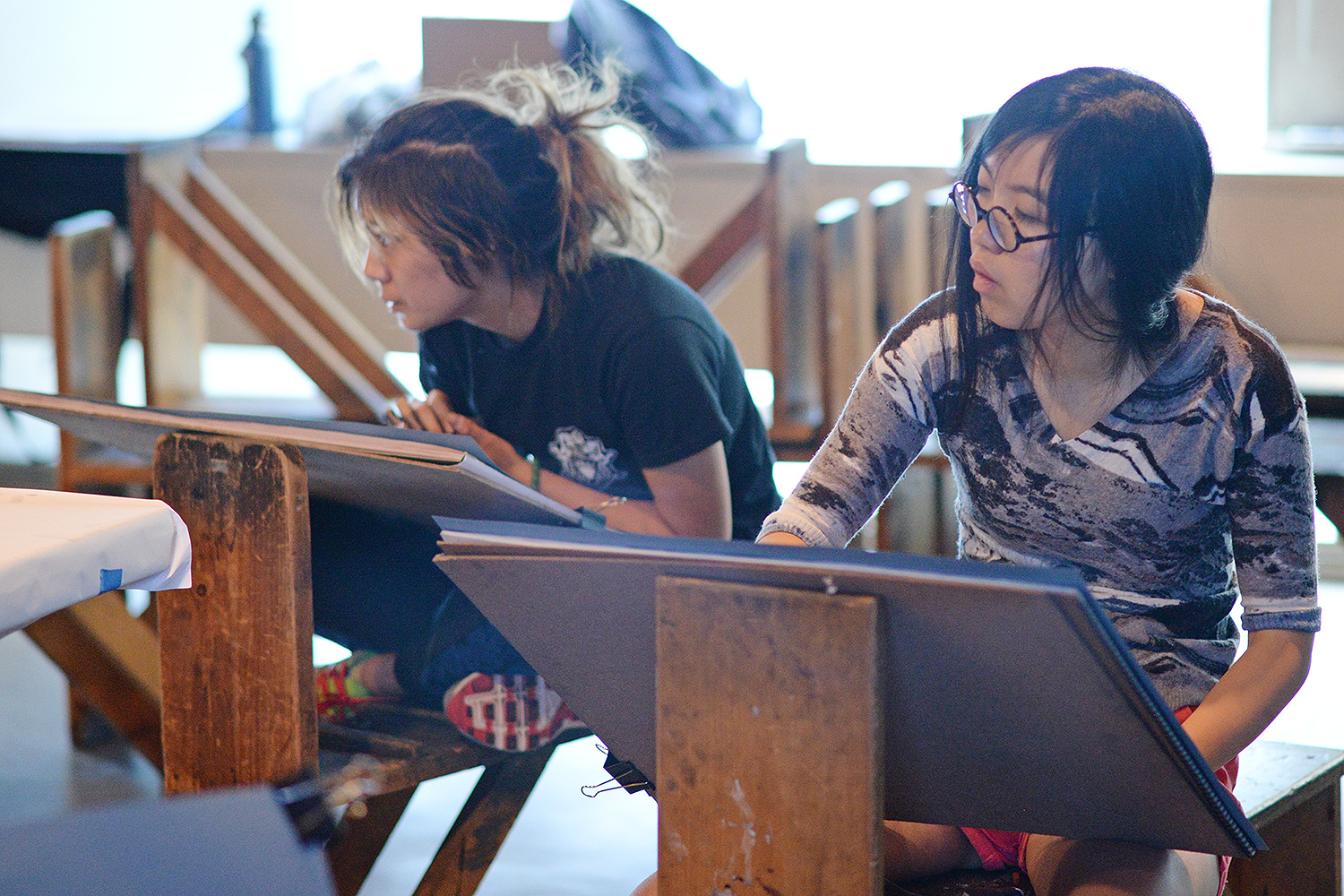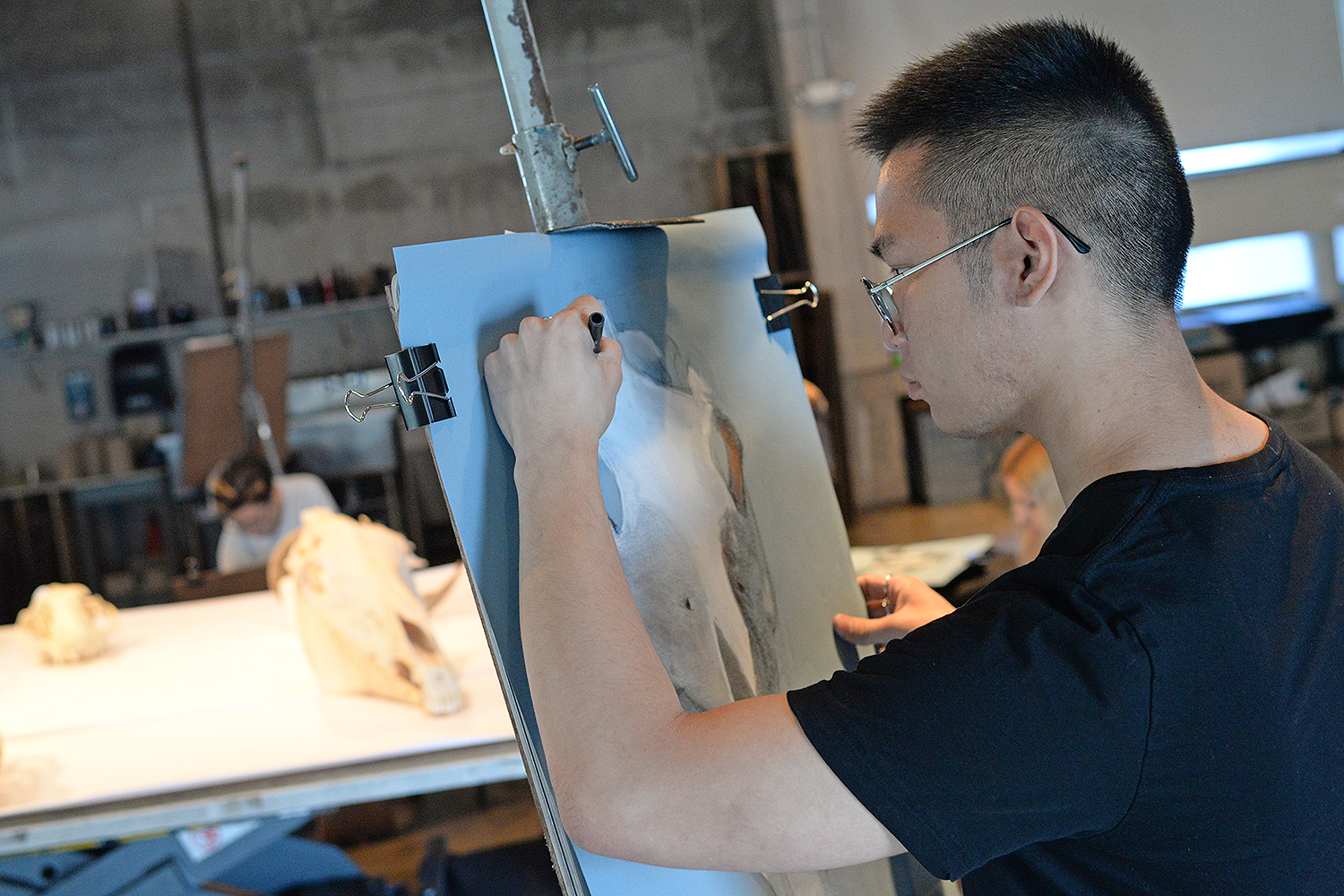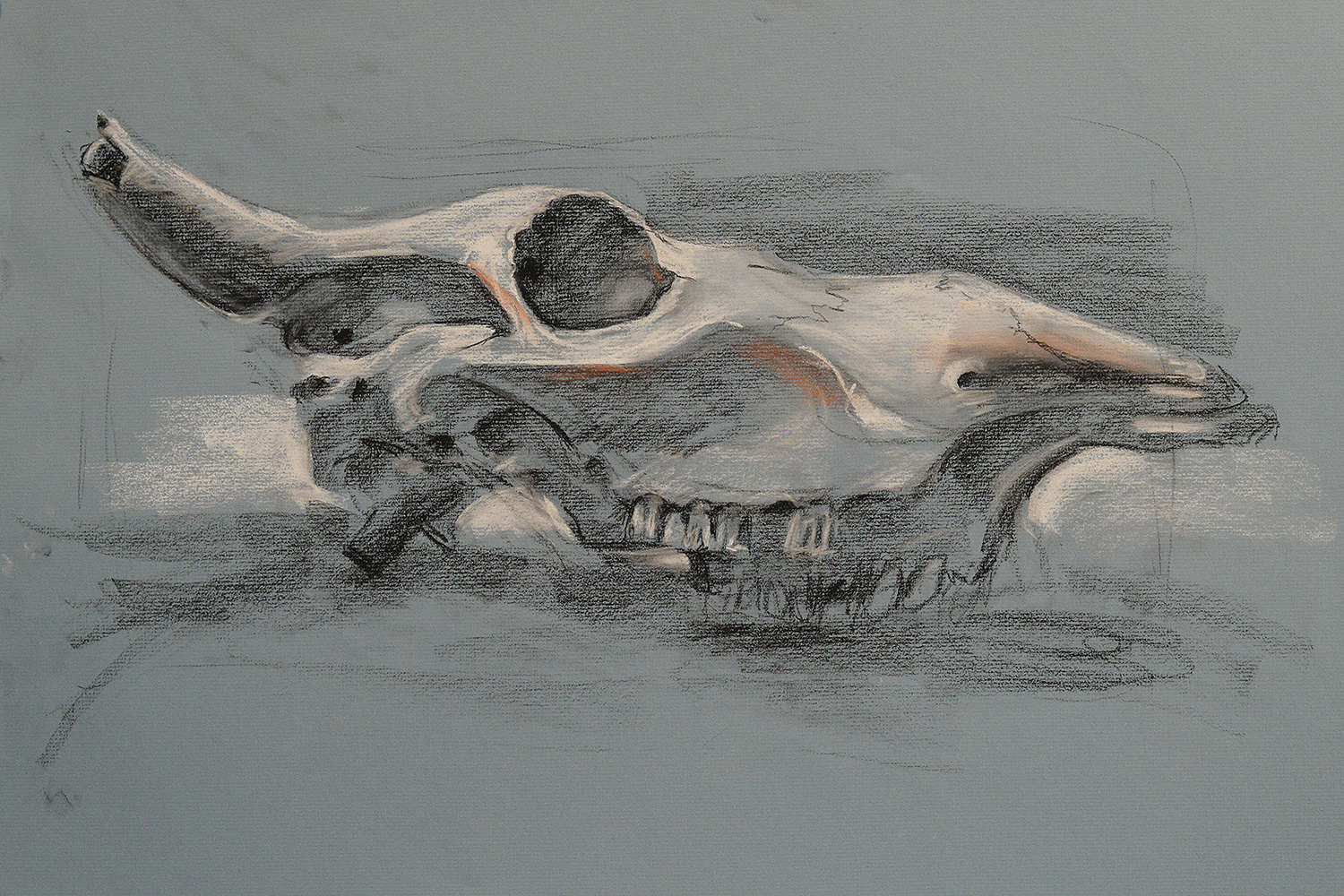 Pictured below is ENGL 270, Writing Creative Nonfiction, taught by Anne Greene, the University Professor of English and director of the Wesleyan Writers Conference: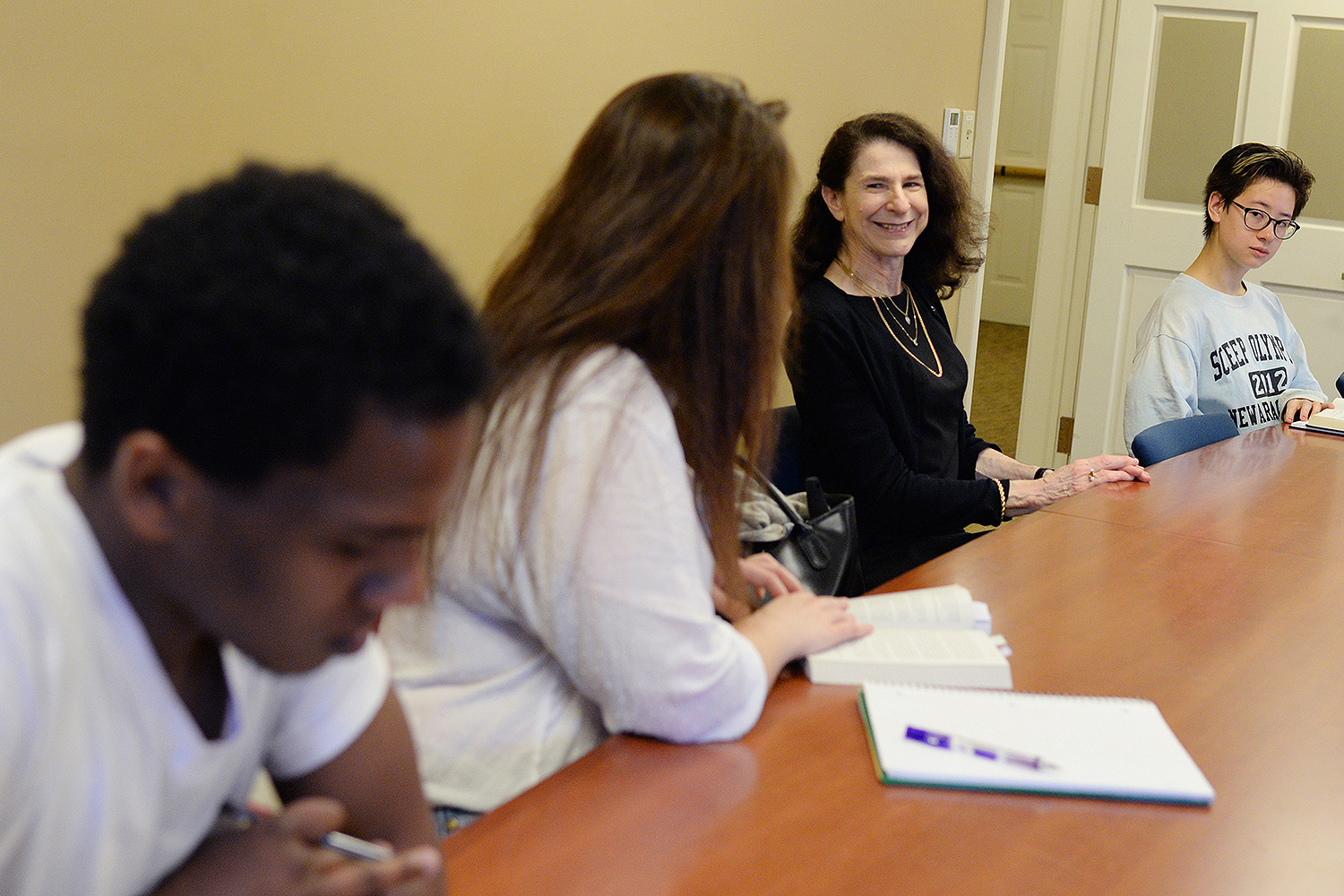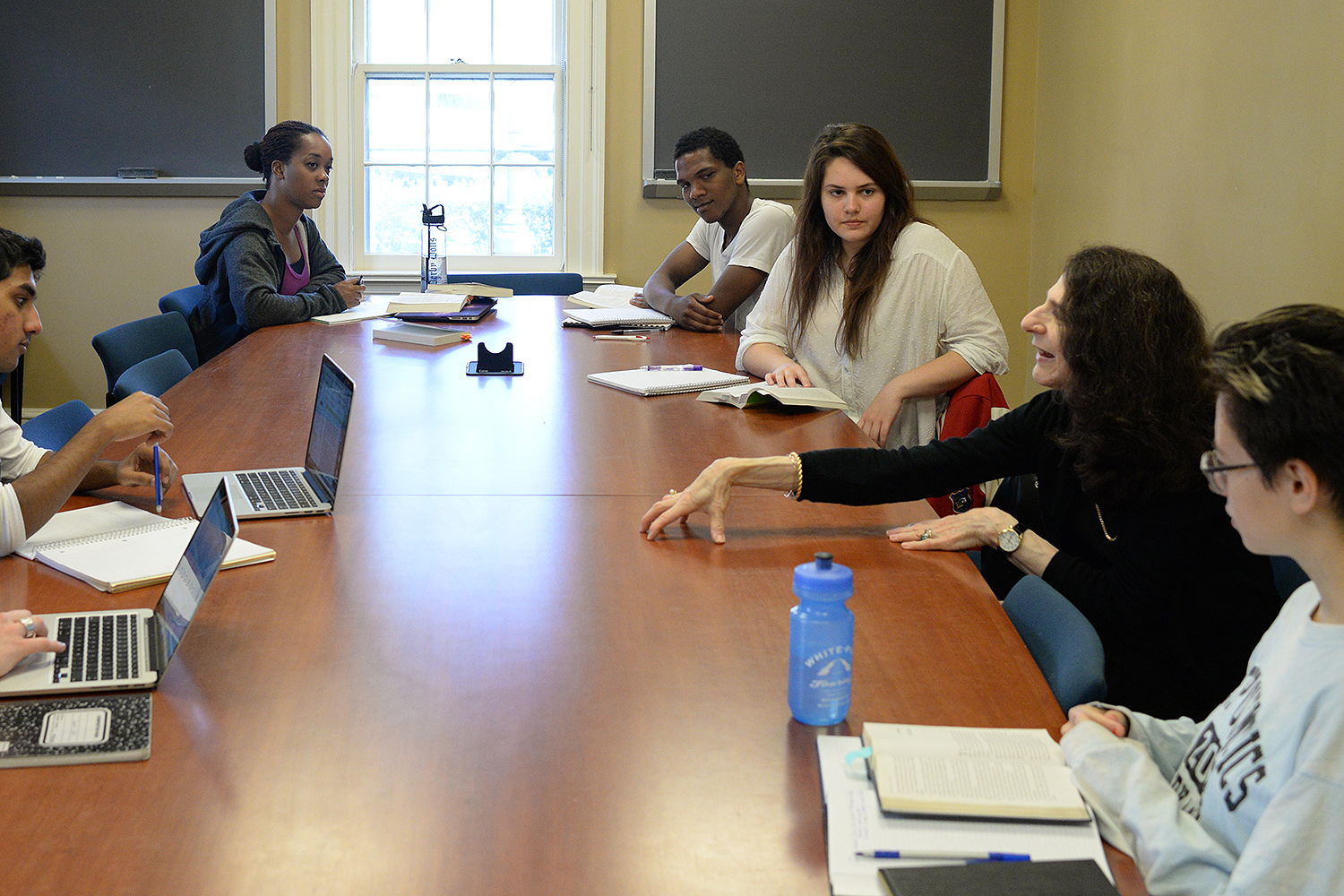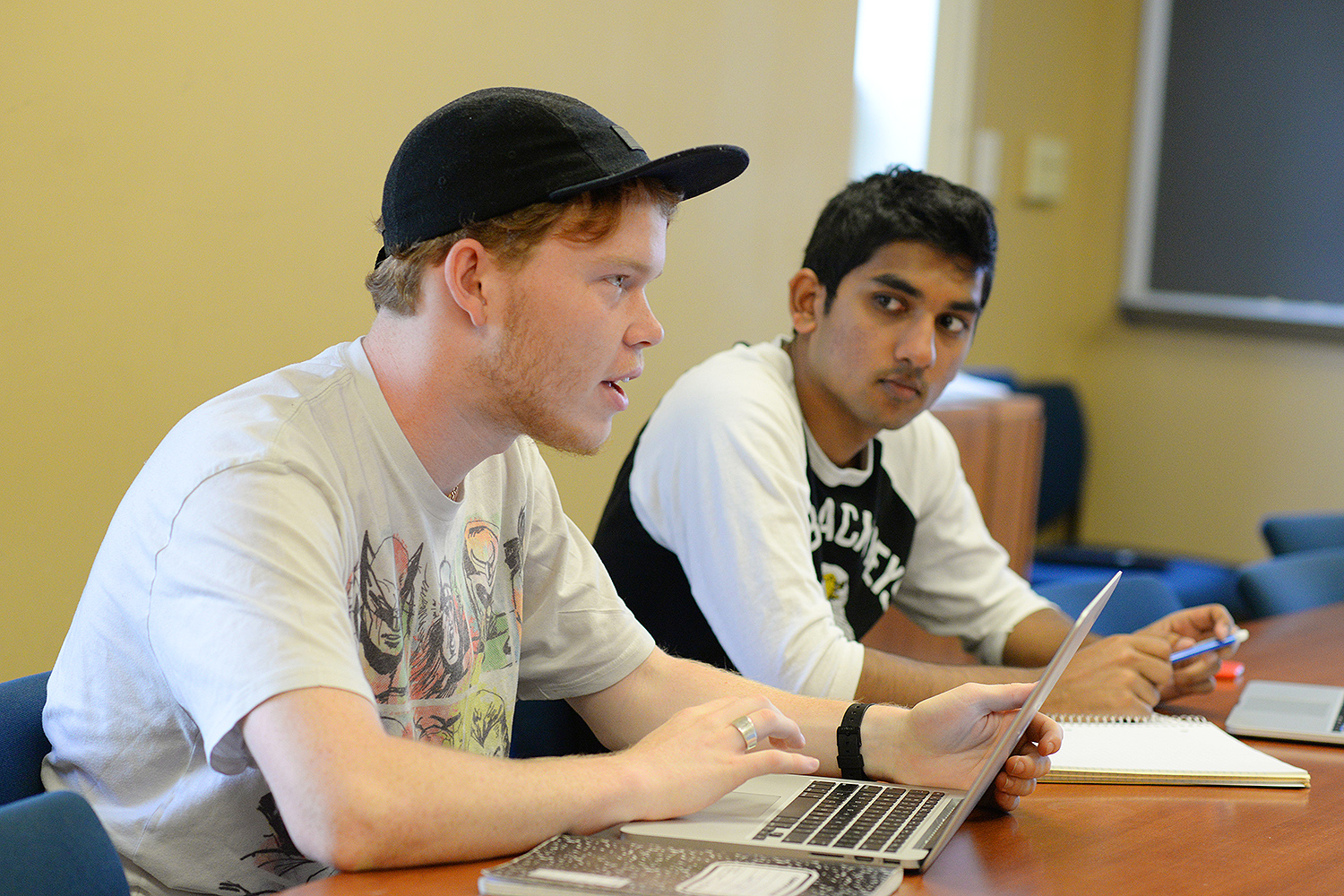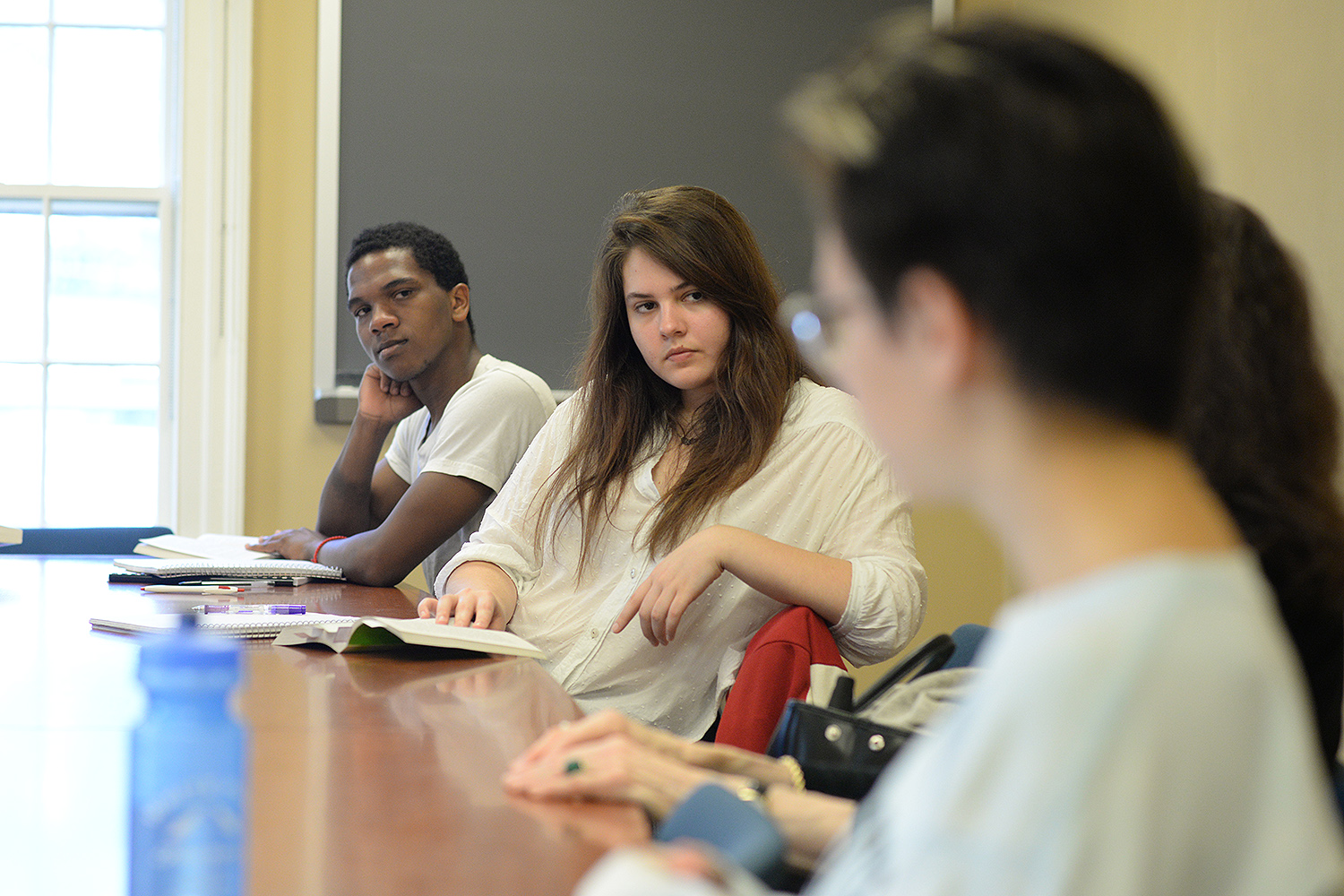 Pictured below is BIOL/MB&B191, Principles of Biology I Lab, taught by Rosemarie Doris, assistant professor of the practice of molecular biology and biochemistry: