Levin '19 Interviews Actor Cambor '01 of Showtime's Roadies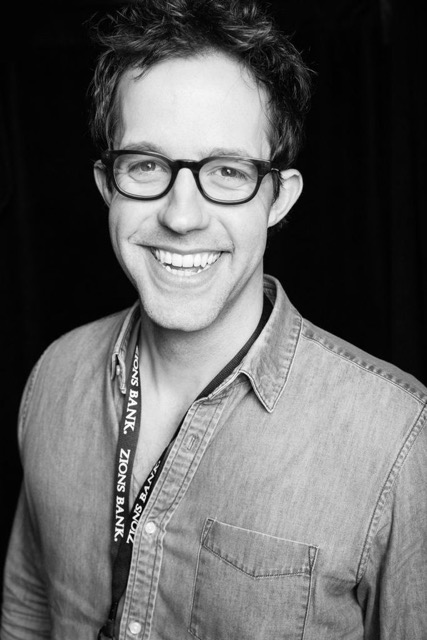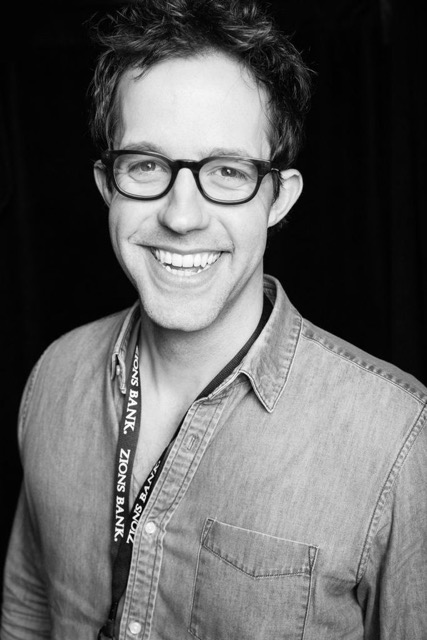 Hannah Levin '19 recently interviewed Peter Cambor '01, an actor on Showtime's Roadies, about his career and his time at Wesleyan. The interview appears on Master Chat Mag, a website Levin has been running since her sophomore year of high school, which serves as a resource for students who are passionate about TV, film, theater and comedy and wish to work in the field one day.
Cambor has starred in television series including Notes from the Underbelly and NCIS: Los Angeles. In the interview with Levin, he talks about catching the acting bug in high school, and about how his time at Wesleyan fueled his creativity:
I guess that the best thing for me was the faculty at the time was great, Bill Francisco was a great teacher who has since retired. A litany of great actors had come out of Wesleyan before my going there, like Bradley Whitford and Frank Wood. The '92 Theater [Wesleyan's student theater] had a play going on every weekend. Some of the plays were quite good, including In the Heights, as you know. There were things like that going on all the time.

There are two sides to working as an actor professionally. There's the creative side where you're making all the fun stuff, making theater, which is great. But you also have to have a business acumen. Just like in any other business you have to know how to work on a team, how to work with other people, what's realistic under great constraints and how you can find freedom within those constraints. You're forced to creatively think your way out of problems. I think that little microcosm of the '92 Theater really taught me that thing. People took big swings and sometimes things were great, sometimes things were awful. But there were always big, bold swings. Learning how to work together, fail together, succeed together was great.

I was also working with a great group of people. I was good friends with Thomas Kail ('99) who directed Hamilton, Lin-Manuel [Miranda] ('02) and I were in a play together, I did a film with one of the executive producers for Brooklyn-Nine-Nine. There's just so many more: Zack Whedon, Joss Whedon's younger brother. All those guys were there. That's a pretty hefty group of people to be working with, which of course I didn't realize at the time.
Read the full interview here.