Sumarsam, PhD Students, Alumni Present at Symposium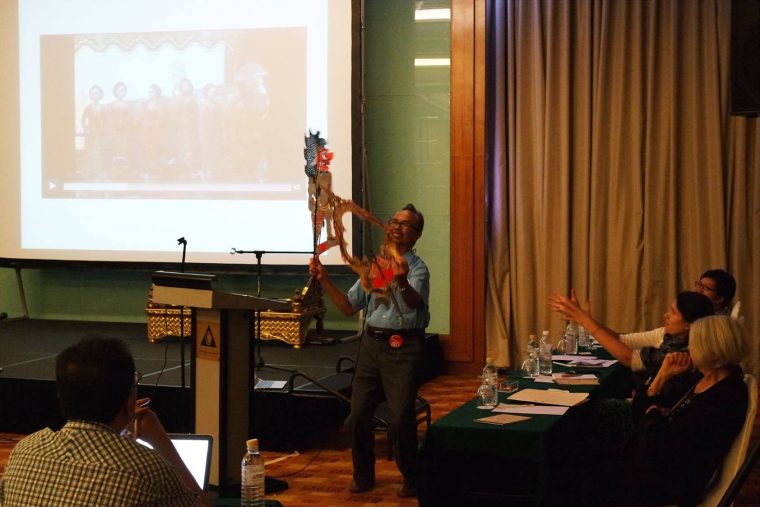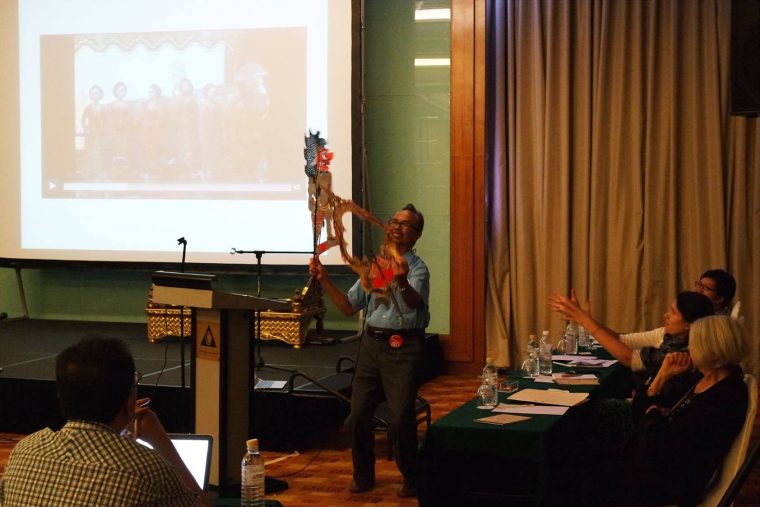 University Professor of Music Sumarsam and several PhD students and alumni recently presented papers at the 4th Symposium of the International Council for Traditional Music Study Group on the Performing Arts of Southeast Asia (ICTM PASEA). The symposium was hosted by Universiti Sains Malaysia in Penang, Malaysia, from July 31 to Aug. 6.
Sumarsam presented a paper titled, "Religiosity in Javanese Wayang Puppet Play," and demonstrated puppet movements.
PhD student Christine Yun-May Yong  received an award for the "best lightning paper presented at the conference" for her paper, "Wayang at the Temple: Contesting Religion, Religiosity, and Identity in Wayang Kulit Kelantan." PhD student Andrew Terwilliger presented a paper titled, "Staging Traditional and Nuclear Fusion: Negotiating State-Sponsored Performances of the Yami in Taipei."
Several Wesleyan alumni also presented at the conference, including Randal Baier MA '86, Tan Sooi Beng MA '80, and Alexander Dea PhD '80.