Rudensky Finalist for Photography Award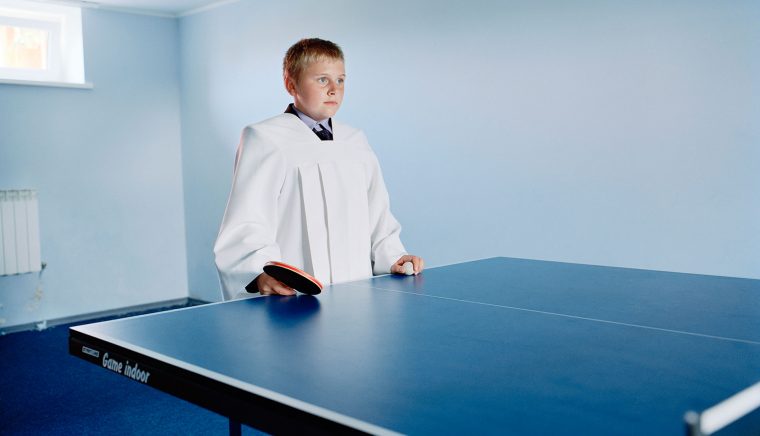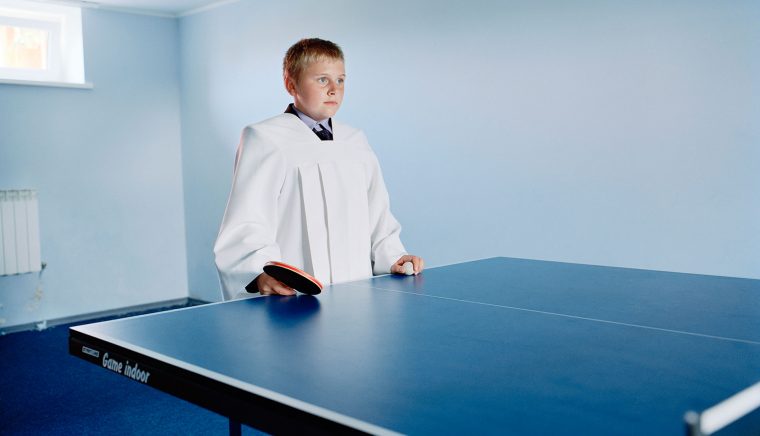 Sasha Rudensky '01, assistant professor of art, assistant professor of Russian, East European, and Eurasian studies, is a finalist for the New East Photo Prize. Her photos, Tinsel and Blue, explore the relationship between illusion and truth and the young people of the post-Soviet generation. Rudensky shot the photo series between 2009 and 2015 in Russia and Ukraine.
An alumna of Wesleyan, Rudensky graduated with a degree in studio arts. Rudensky, who was born in Russia and moved to the United States when she was 10, feels this competition keeps her in touch with her heritage. "I am happy to be included on a list of Eastern European artists in general because I strongly identify as one," she said. "A majority of my artistic work has been done on the former Soviet Union and it continues to pull me back to my roots."
The inaugural New East Photo Prize is sponsored by the Calvert 22 Foundation supported by The Calvert Journal. According to the Calvert 22 Foundation, "the Prize champions contemporary perspectives on the people and countries of the New East (Eastern Europe, the Balkans, Russia and Central Asia)." The initiative received a total of 1,030 entries form 25 countries.
Rudensky's photo will be included in an exhibition at Calvert 22 Foundation in London from Nov. 4 to Dec. 18. The winner of the prize, which will be announced on Dec. 1, will have his or her work published as a photo book.