Saint John '99 Named Women in Music Executive of the Year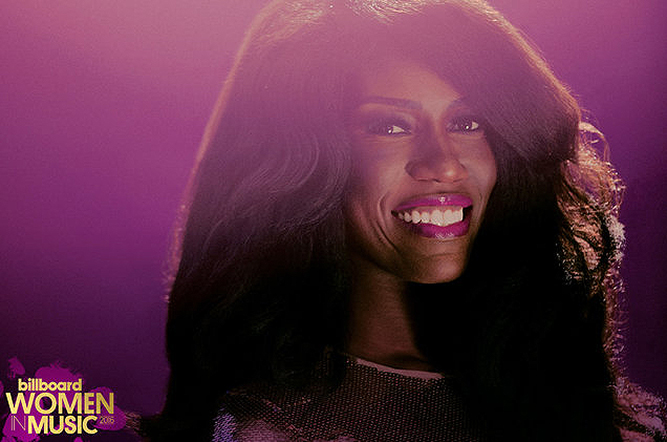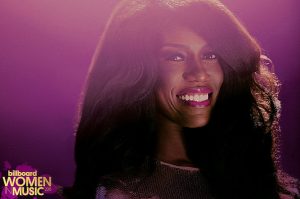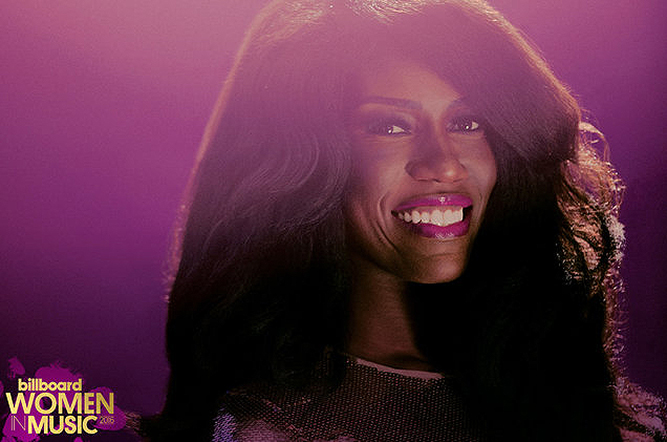 Bozoma Saint John '99, head of global consumer marketing for iTunes and Apple Music, was named Women in Music executive of the year.
In an article for Billboard.com, writer Shirley Halperin interviewed Saint John, describing the recent months that catapulted the music executive into the industry's spotlight and beyond. "A year ago, she was the streaming service's secret weapon," Halperin wrote. "Now, after a headline-making onstage appearance and a series of high-profile, star-studded ads, she's the (glamorous) new face of Apple Music."
Previously at Beats, Saint John had been only three months at that the job when Apple music acquired the company in 2014 and invited her to head up Apple's music marketing division. In June of 2016 when she took the stage at Apple's World Wide Developer's Conference, Saint John brought a whole new perspective to the conference, reaching beyond the engineers in the auditorium with an approach to music marketing that grabbed attention.
Saint John explained to Halperin: "'The strategy was to talk to the people outside—those who are going to be watching in their office or on the phone, the people on social media,' she says. 'They need to feel like their best girlfriend just told them about this cool new thing. It needed to feel fun because that's what the ­experience of music is.'"
Active in the Wesleyan community, Saint John was recently announced as a member of the selection committee for the first-ever Wesleyan University Hamilton Prize for Creativity. She is a member of the President's Council and served as keynote speaker at WesFest 2016, the April event for admitted students and their families.