Aubry '89 Pens Science Fiction Book for Young Adults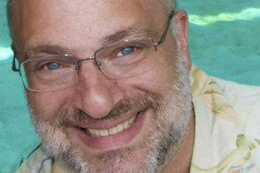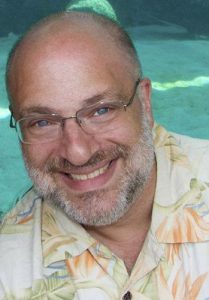 Edward Aubry '89 is the author of a new young adult science fiction book, Prelude to Mayhem, published by Curiosity Quills Press in November 2016.
Prelude to Mayhem is the first book out of five in the Mayhem Wave series. The next installment is slated for release in mid-2017, according to Lisa Gus, managing partner at Curiosity Quills Press.
In this apocalyptic novel, Harrison Cody's world is in ruins. He follows a mysterious voice on the radio as he and his pixie sidekick travel on foot across a terrifyingly random landscape. They discover Dorothy O'Neill, who has had to survive among monsters when her greatest worry used to be how to navigate high school. Together they search for what remains of Chicago, and the hope that civilization can be rebuilt.
Aubry, who studied music composition at Wesleyan, is the author of the young adult books Unhappenings (2015), Caprice (2012), and Static Mayhem (2010). He lives in rural Pennsylvania with his wife and three daughters, where he has taught high school math for the past 12 years.