Film By Kaplan '10 to Premiere at Slamdance Festival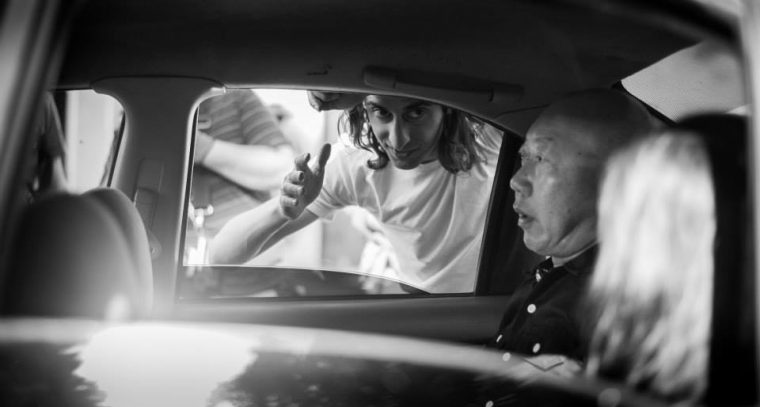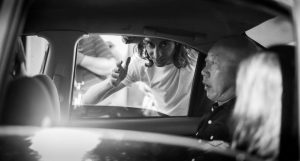 We Together, a short film by Henry Kaplan '10, has been accepted into the Slamdance Film Festival and will be playing in Park City, Utah, later this month. Slamdance Film Festival runs alongside Sundance Film Festival every year, and is self-described as "a showcase for raw and innovative filmmaking," with a focus on new and emerging artists, filmmakers, and storytellers.
We Together is a seven-minute long story of a zombie who comes to remember the person who he used to be, before he was a zombie. "The film premiered online this fall and garnered a lot of buzz from the online film community, like Vimeo Staff Pick, Fangoria, Gizmodo, among others," explained Kaplan. "After getting into Slamdance, we've taken the film offline and it will have a 're-premiere' at the festival."
Kaplan explained the inspiration behind the film. "I liked the idea of going deep into the mind of a zombie, particularly one who is undergoing a transformation of sorts," said Kaplan. "The film deals with a zombie who, under some odd circumstances, comes to remember little slices of what his life was like as a human. I think it's a pretty universal experience, actually, such as when you smell or hear something that immediately (almost viscerally) puts you back in a time and place. My idea was to take this sort of visceral experience and adapt it to a fun zombie genre story."
Additionally, several Los Angeles-based Wesleyan alumni were involved in the film, including Ben Kuller '11, producer; Elizabeth Litvitskiy '15, co-producer; Caillin Puente '15, first assistant director; Matthew Wauhkonen '08, digital VFX artist; Peter Cramer '14, grip; and Jeffrey Kasanoff '15 and Dan Fuchs '15 as production assistants.
Kaplan, who was a film studies major, resides in Los Angeles and works as a director for music videos, commercials and short films.