Best '14 Returns to Campus for Soul and Jazz Performance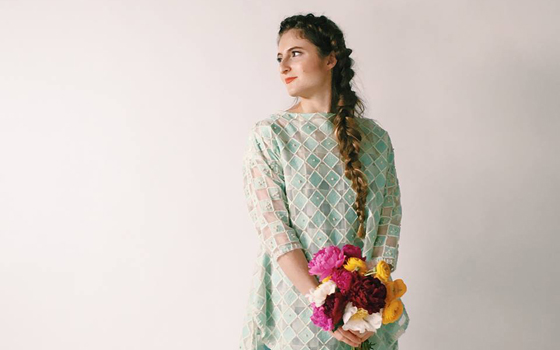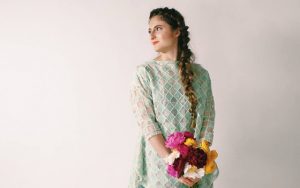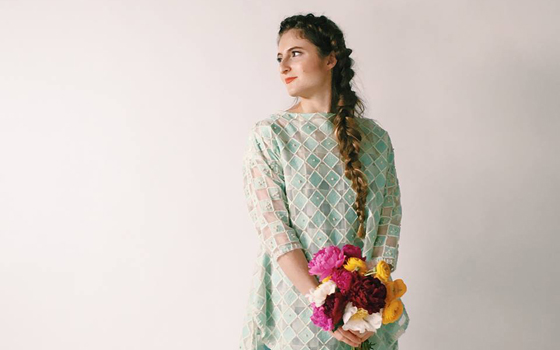 Singer-songwriter Jess Best '14 returns to campus on Jan. 29 to perform her original soul and jazz influences at the Russell House, the first performance of the spring Music at The Russell House series.
Best, who was a music major, says she is influenced by Erykah Badu, Joni Mitchell, and Esperanza Spalding, and believes her time at Wesleyan has prepared her for a career in music. She explained, "Although I still constantly feel like I need to work extremely hard to feel at all prepared for being a musician, I'm so grateful I took visual arts classes and writing classes, in addition to being a music major. It's been so crucial to be able to draw upon those approaches amidst my songwriting practice."
Since graduation, Best has stayed connected to the Wesleyan music scene. In the past, she gave a songwriting workshop at the Alpha Delta Phi Society and performed with her band at the Earth House. Best said, "I believe in the music community at Wesleyan so much and hope the current student body can foster something as special as what I experienced when I was there."
Best, now based in Manhattan, will be releasing new music this summer. She released an EP, Kid Again, in 2016, and her debut album, Gone Baby, in 2014, which featured many Wesleyan students and alumni. Additionally, she has a residency in Brooklyn at 61 Local where she performs every Monday night.


Watch the music video for "Tried to Run" from the Kid Again EP.