Neufeld '79 Named St. Jude Physician-In-Chief, Clinical Director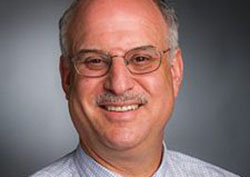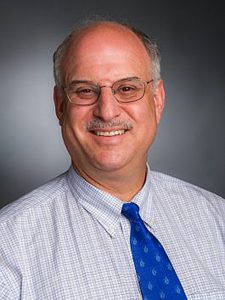 Ellis Neufeld, M.D., PhD., was appointed clinical director, physician-in-chief and executive vice president of St. Jude Children's Research Hospital, an internationally renowned center that pioneers research for and offers treatment to children with catastrophic illnesses. He will begin his new position at the Memphis medical center in March.
Neufeld, a pediatric oncologist with a global profile, is a longtime Harvard Medical School faculty member, serving most recently as associate chief of the Division of Hematology/Oncology at Dana-Farber/Boston Children's Cancer and Blood Disorders Center. He was also medical director at the Boston Hemophilia Center and held the Egan Family Foundation Chair in Transitional Medicine at Harvard Medical School as a professor of pediatrics.
In a press release, St. Jude President and Chief Executive Officer James Downing, M.D., said: "Dr. Neufeld's leadership and experience will help steer St. Jude clinical operations as we expand our patient care programs, increase the number of patients treated and work to set the standard for pediatric cancer care delivery."
A biology and chemistry major at Wesleyan who was elected to Phi Beta Kappa, Neufeld earned his doctoral degrees at Washington University in St. Louis. He completed specialty training in pediatrics and medical genetics at Boston Children's Hospital and in pediatric hematology/oncology at Dana-Farber Cancer Institute and Boston Children's.