Yohe Talks Climate Change and Politics on 'Where We Live'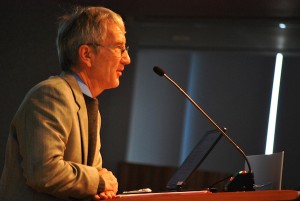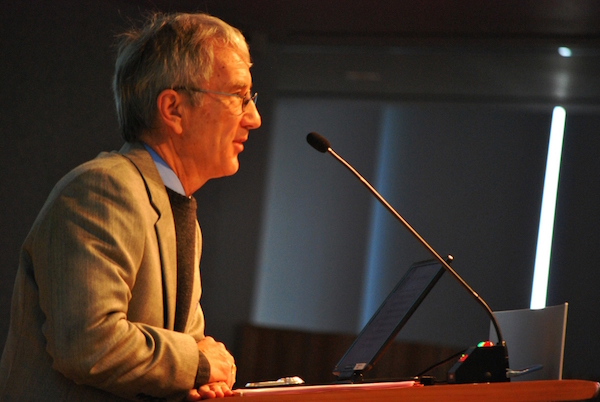 Gary Yohe, the Huffington Foundation Professor of Economics and Environmental Studies, was a guest on WNPR's "Where We Live" recently to discuss climate change and politics. President Donald Trump's newly released budget proposal substantially cuts the Environmental Protection Agency, the Department of Energy, the Department of Commerce and other agencies that conduct research and do work on climate change. (Yohe begins speaking around 2 minutes into the program).
Since the election, Yohe explains, he and others in the scientific community "have been concerned that part of the attack on science will be the eradication of scientific data scattered around all of the federal agencies. A lot of us have been spending an enormous amount of time trying to protect that data" by posting it to public websites outside the country.
Yohe says that for the next four years, most of the action against the effects of climate change is going to be at the local and state levels.
"That's where people have the ability to tell their leaders that they want to be protected from the risks of climate change and want them to do something to reduce the sources of growth in the temperatures that they're seeing," he said.
Yohe also spoke about a recent visit by former Vermont Governor Peter Shumlin '79 to his class at Wesleyan. Shumlin's message: "You can't just sit here and study this stuff and be convinced that it's happening. You have to go out and do something which means, in this environment, run for office,"