McAlister Writes Op-Ed on 'Demystifying Vodou'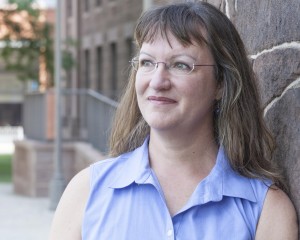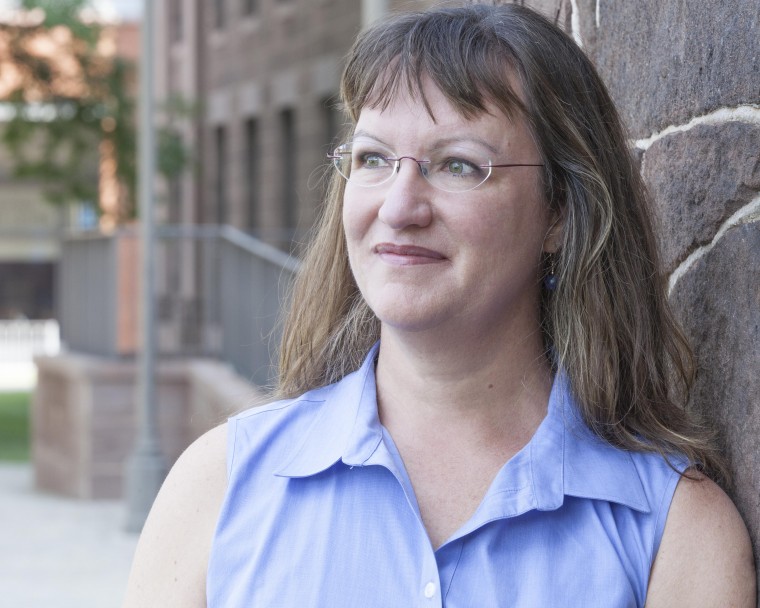 Elizabeth McAlister, chair and professor of religion, is the co-author of an op-ed on CNN titled, "Haiti and the distortion of its Vodou religion."
Together with her co-author, Millery Polyné, a Haitian-American professor of African-American and Caribbean history at the Gallatin School–NYU, she provides an introduction to the Vodou religion—the creation of African slaves who were brought to Haiti and converted by Roman Catholic missionaries in the 16th and 17th centuries. While Vodou shares much with Christianity, and its initiates must be Roman Catholic, it departs in its views of the cosmos. Vodou teaches that there is no heaven or hell, and humans are "simply spirits who inhabit the visible world in a physical body."
They explain:
Historically, Vodou has been an emancipatory faith that enslaved people turned to when they were brutalized.

For that reason, French slave owners considered Vodou a threat and that is why it has been grossly misrepresented by white colonists and Haitian political and spiritual leaders alike.

Indeed, Vodou spirits inspired the revolution against Haiti's French colonizers more than 200 years ago that established Haiti as the second independent nation in the Americas after the United States — and the first to abolish slavery.

It was during a religious and political gathering that enslaved Africans and Creoles mounted an insurrection against plantation owners in August 1791. This famous nighttime meeting — known as the ceremony at Bois Caïman — was a tremendous feat of strategic organizing, since it unified Africans assembled from different plantations and diverse ethnic groups.

At this clandestine ceremony, a leader named Dutty Boukman led an oath to fight for freedom. A priestess named Cecile Fatiman consecrated the vow when she asked the African ancestral spirits for protection during the upcoming battle.

Under a tree, she slaughtered a black pig as an offering.

Two weeks later, the rebels set plantations ablaze and poisoned drinking wells, kicking off the revolution.

Panicked slave owners throughout the Americas reacted by clamping down with extra force on all African-based religious practices.

They circulated stories that linked the religion with blood and violence, images that endure to this day.
McAlister is also professor of American Studies, professor of African American studies, professor of Latin American studies, and professor of Feminist, Gender & Sexuality studies.