Architecture Firm, Owned by Rich '02, Praised for Innovative Design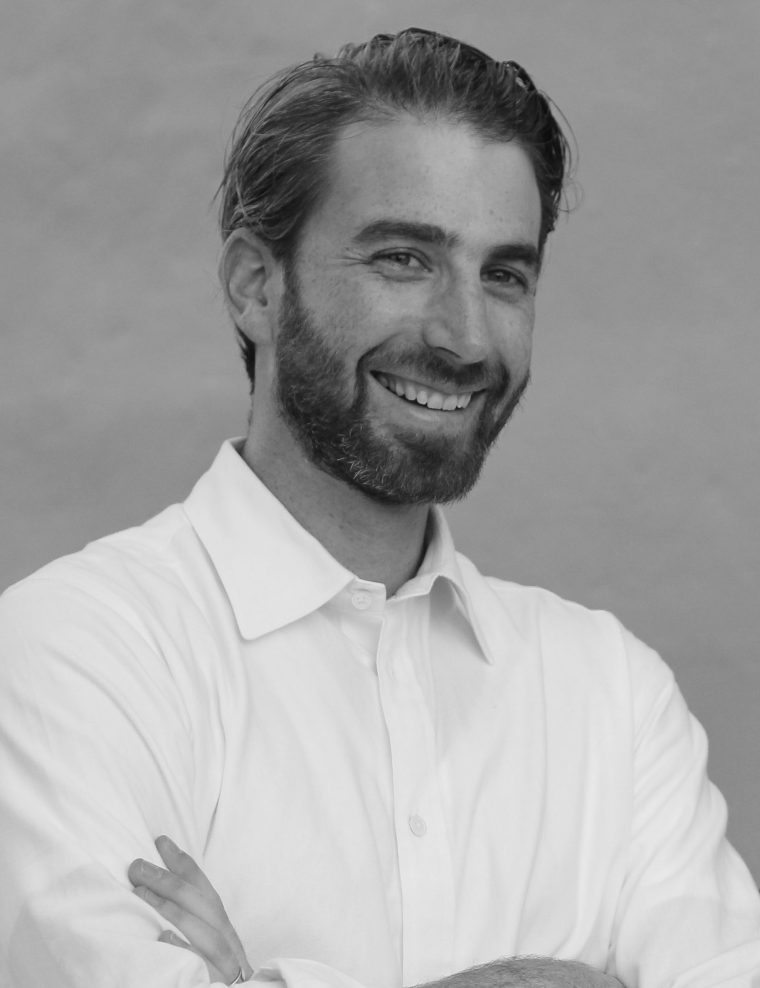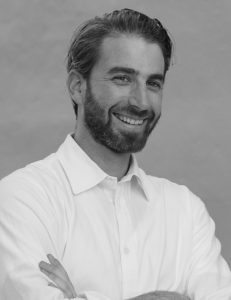 Architects Newspaper praised Nathan Rich '02 and his firm, Peterson Rich Office (PRO) for the design of a new gallery-residential building at 282 Grand Street in New York City.
The building, which is located in the Lower East Side, covers 20,000 square feet and will house 20 condos, climbing to 80 feet. Aside from the two penthouses at the top level, the rest of the dwellings are 550 square-foot one-bedroom condos. The gallery space is larger than most galleries in the area, spanning 45 feet wide.
Each space is highly efficient and the building features an innovative perforated aluminum rain-screen façade, which doubles as a shading device and a panel for air exchange.
Rich and his firm were commended for keeping the design true to the area's history. In an interview with The Wesleyan Connection, Rich said, "We love working on the Lower East Side. It's the most dynamic residential neighborhood in New York City, and there is a deep history stored in every block. Our design draws from this history to create a contemporary and forward-thinking building that feels rooted in its site."
Additionally, PRO has connections to Wesleyan. Rich explained, "Our first project as an office was to design a painting studio for Tula Telfair [professor of art] in Lyme, Conn. "My wife and business partner, Miriam Peterson, managed construction on the job while teaching in the Wesleyan architecture studio."
The project will break ground on 228 Grand Street this spring and is scheduled to be finished in fall 2018.