Weber '13 Named 'Emerging Green Leader' by Grist Magazine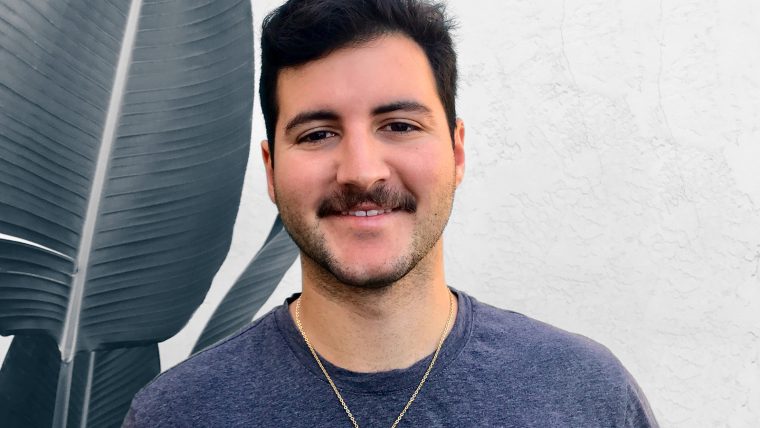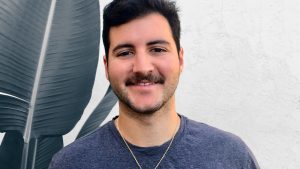 Each year, as part of the series "Grist50," the acclaimed environmental publication Grist honors 50 of the world's most impactful innovators who are working to solve humanity's biggest challenges with fresh, forward-thinking solutions. This year, Wesleyan alumnus Evan Weber '13, co-founder and executive director of U.S. Climate Plan, has been recognized as an "emerging green leader."
Connecting this year's 50 green leaders is the theme "The Fixer." Described by Grist magazine as, "bold problem solvers working toward a planet that doesn't burn and a future that doesn't suck," the list includes entrepreneurs, politicians, scientists and activists.
Not only do Weber and his team push for climate legislation on the national level and organize campaigns to support climate justice, but he also supports young activists by building partnerships between grassroots organizations, teaching statewide strategy plans, and advising college students. "It is how you build a generational front against climate change in Weber's eyes," according to Grist.
More on Weber, as well as the full list of environmental innovators and their work can be found on Grist's website.