Kahindi '18 Named Campus Compact Newman Civic Fellow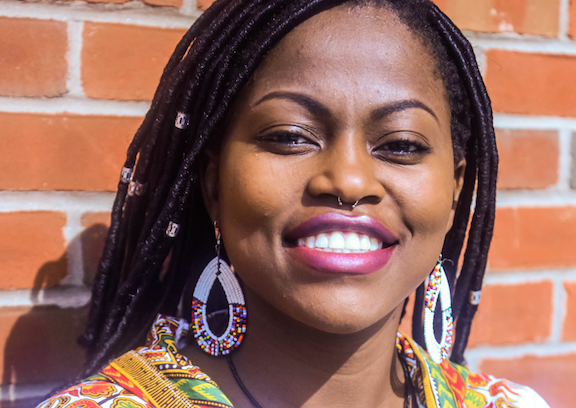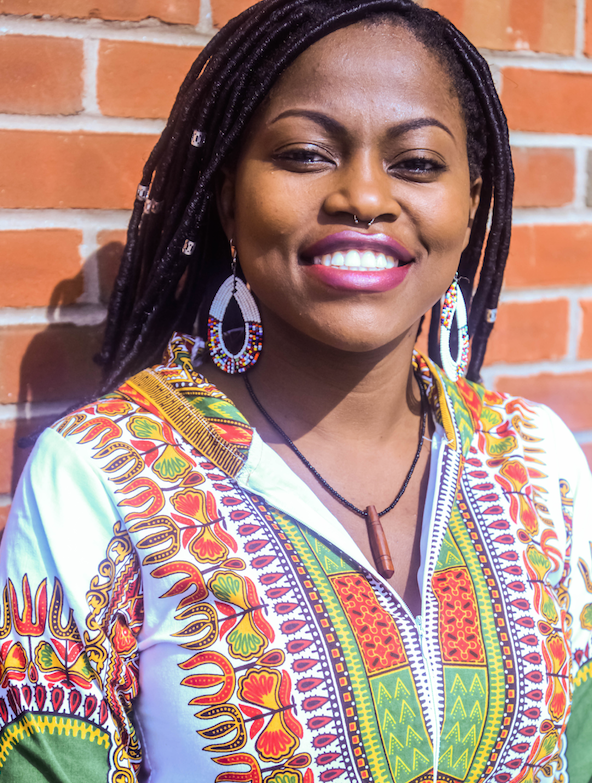 Claudia Kahindi '18 has been named a 2017 Newman Civic Fellow by Campus Compact, a non-profit organization working to advance the public purposes of higher education. She joins a distinguished group of 273 community-committed students, all nominated by college presidents or chancellors, from across the Campus Compact network of schools in this one-year fellowship.
The Newman Civic Fellowship is supported by the KPMG Foundation and Newman's Own Foundation. It honors the late Frank Newman, one of Campus Compact's founders and a tireless advocate for civic engagement in higher education.
"Leadership everywhere is going through a crisis. Social justice issues and polarisation continue to escalate. I am therefore privileged to have received this fellowship, because it will nurture and develop my leadership skills, and hence enable me to be part of the solution," said Kahindi. "I believe it's my civic duty to learn values that will make me a better person and a better leader in the future. I am so excited because this is another step towards my leadership and activism journey."
During the fellowship year, Kahindi will have access to a variety of virtual and in-person learning and networking opportunities, including a national conference of Newman Civic Fellows in November in Boston. Fellows meet quarterly with a designated mentor, and also have pathways to exclusive scholarship and post-graduate opportunities. The 2017 cohort is the first to participate in a completely re-designed fellowship experience emphasizing personal, professional and civic growth.
In nominating Kahindi for the fellowship, President Michael Roth wrote, "Raised in coastal Kenya, where few students make it to decent high schools let alone to a university like ours, Claudia has a wide worldview and wisdom well beyond her years. She grapples fearlessly with what she learns in the classroom – be it a topic in centuries-old colonialism or present-day racism – and how that relates to her personal experiences in such disparate places as Kilifi (Kenya) and Middletown (Connecticut). When speaking with Claudia, you can't help but feel the extraordinary momentum of her thoughts and opinions. […] Claudia has been honing skills that allow her to deeply understand injustice, imagine innovative interventions, and rally the support needed to have transformative impact. Already she has shown great promise at our university; and – given her mindset, skill set, and unstoppable energy – she is clearly primed to do great things beyond it."
See Kahindi's profile on the Campus Compact website.
In addition, Kahindi previously received a Davis Projects for Peace grant to launch KIU, an English education project, in her home region of coastal Kenya.