Grad Student Khan to Perform with Berklee Indian Ensemble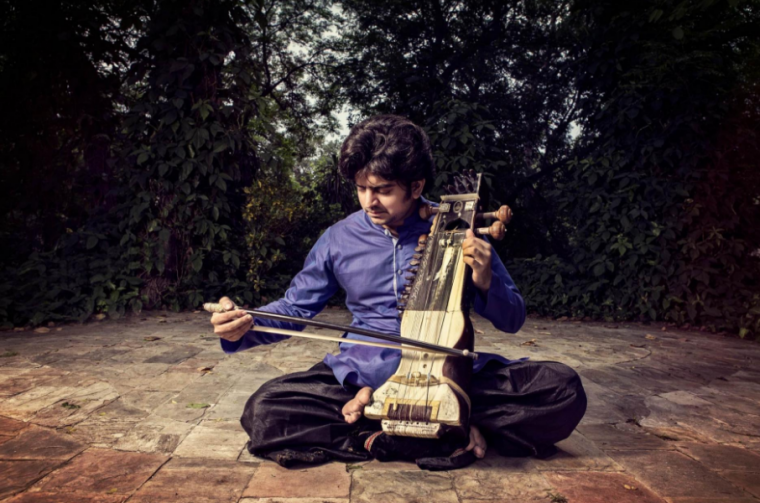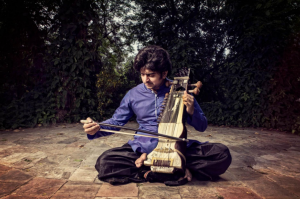 Music graduate student Suhail Yusuf Khan will be a featured guest artist at the Berklee Indian Ensemble on May 9. In addition, he will conduct a master class on Hindustani music and the sarangi, one of the oldest string instruments featured in North Indian classical music. The sarangi is the only instrument in the world that can emulate all the nuances of the human voice. Played with a bow, this instrument has three main strings and 37 sympathetic strings.
Khan started to play the instrument when he was 7 years old. The grandson of the sarangi legend Ustad Sabri Khan, and nephew of sarangi genius Ustad Kamal Sabri, his professional career took off at age 11 when he played his first live concert in Liverpool, England. Khan is the first of his family to fuse ancient classical music from India with genres as varied as jazz, rock, electronic and Irish music. In 2014, he was named a Forbes India "30 Under 30."
He also is a composer, singer and songwriter. After graduating from Wesleyan, Khan is considering applying to PhD programs in ethnomusicology or will continue to perform around the world.