Wesleyan to Offer Muslim Studies Certificate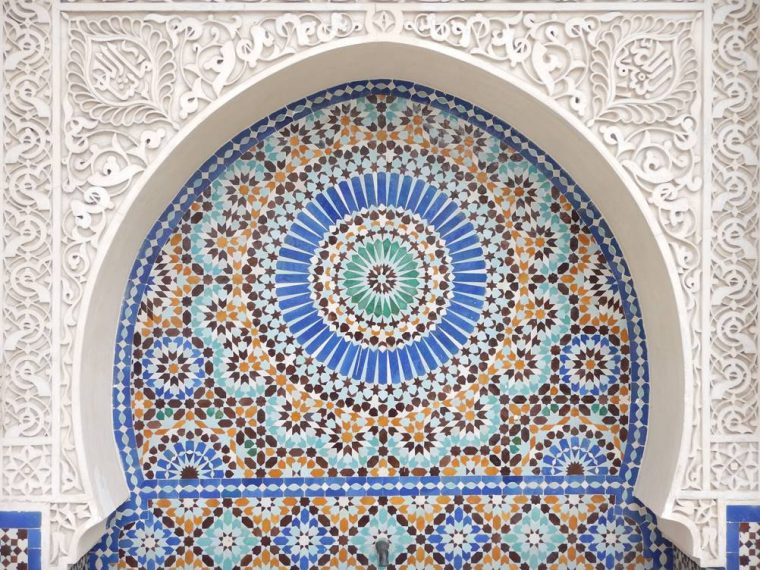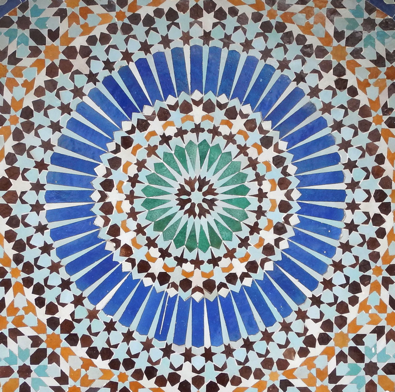 The certificate, approved by the faculty on April 25, was proposed by steering committee members Peter Gottschalk, professor of religion, director of the Office of Faculty Career Development; Typhaine Leservot, associate professor of French studies, chair of the Romance Languages and Literatures Department, associate professor of letters; and Ioana Emy Matesan, assistant professor of government, tutor in the College of Social Studies.
"Students in the certificate program will gain an appreciation for the diversity among Muslims geographically, culturally, historically, and religiously," Leservot said. "They will become accomplished in multi-disciplinary and inter-disciplinary approaches to the study of Muslim communities and their expressions and productions. In an American setting in which stereotypes reduce the more than 1 billion Muslims around the globe to singular caricatures, this represents no small accomplishment."
The Muslim Studies Certificate will mirror an existing certificate in Jewish and Israeli Studies. Students must complete six designated courses in a range of areas, including contemporary society and practice; literary, artistic and musical studies; and historical inquiry. Courses involving Muslim studies already offered by more than a dozen faculty members will be included.
"This new certificate will highlight Wesleyan's remarkable collection of faculty, courses, and resources for students interested in studying the lives of Muslims around the globe," Gottschalk said. "Our faculty teach and conduct research in fields as diverse as Arabic, art history, College of Letters, English, French, government, history, music, religion, and Spanish. As Muslims become increasingly prominent in the United States, the number of faculty and students alike interested in Muslim studies has expanded."
"The certificate aims to maximize students' education in Muslim traditions by providing a structured program to guide their studies," he added. "This will require students to diversify their exposure across disciplines and divisions, period and place."
At a time when American Muslims are becoming increasingly marginalized, the certificate "will also help our non-Muslim students better understand a set of groups and traditions increasingly the target of disinformation and prejudice," Matesan said. "Meanwhile, it would signal to our Muslim students and potential applicants that Wesleyan recognizes the diversity and significance of Muslim traditions."