Patricelli Center Named 'Murphy's Innovator of the Month'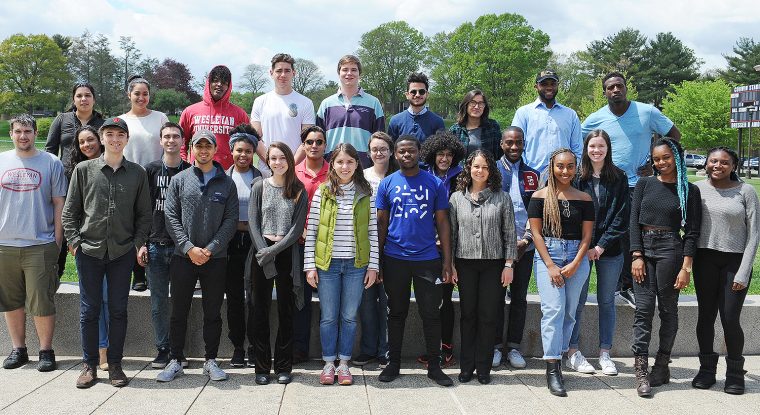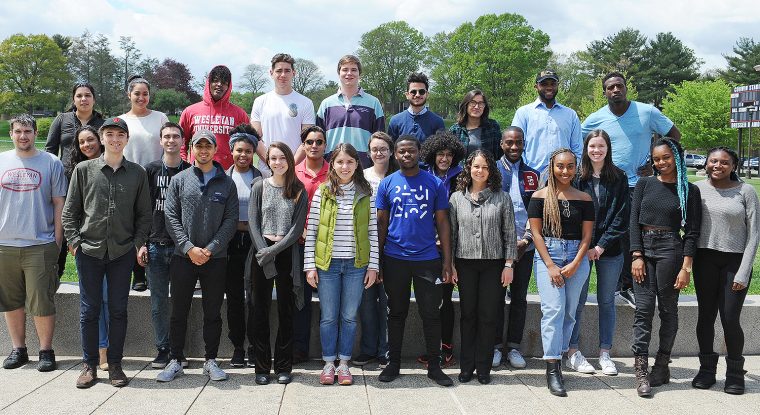 Wesleyan's Patricelli Center for Social Entrepreneurship was honored in May as U.S. Senator Chris Murphy's "Innovator of the Month." It is the first educational institution to receive this recognition.
Founded in May 2011, the PCSE provides workshops, training, mentoring, and networking opportunities to Wesleyan students and alumni who are tackling social problems using entrepreneurial solutions. PCSE also hosts a year-long fellowship course for undergraduates and an annual $5,000 seed grant competition. With support from foundations and individual donors, PCSE is now an endowed program and a permanent part of Wesleyan University.
"Wesleyan's PCSE is a one-of-a-kind program," Murphy said. "PCSE is making it possible for students and aspiring entrepreneurs to work on the issues they care about. Their efforts are helping to create a more just community, and I'm proud they call Connecticut home."
In the last six years, PCSE has awarded 93 grants and roughly $211,000 to students. PCSE students have gone on to receive a variety of additional funding, jobs, and awards. One student has raised nearly $26,000 on Kickstarter for her efforts to raise awareness about sexual consent, and another recently won the 2017 European Outdoor Conservation Association grant for her nonprofit work to help elephants and their owners in Thailand. PCSE's 2016/2017 fellows are working on ventures including ones that aim to empower youth, create community spaces for kids, and teach people in Zimbabwe how to code.
PCSE is proud to collaborate with other Connecticut institutions working to foster innovation, including the Yale Entrepreneurial Institute, The Entrepreneurship Foundation's Connecticut Consortium of Entrepreneurship Educators, and CTNext's Higher Education Innovation and Entrepreneurship Initiative. In 2015, Forbes named Wesleyan University ninth on their list of the Most Entrepreneurial Colleges. In 2017, the Princeton Review named Wesleyan University the #1 school for "making an impact."
Makaela Kingsley, director of the Patricelli Center for Social Entrepreneurship, said, "For 186 years, Wesleyan has attracted students with a keen intellect, entrepreneurial mindset, and desire to have impact. As an alumna myself, I am thrilled that the University deepened its commitment to this culture though the Patricelli Center for Social Entrepreneurship. Innovators and changemakers are needed now more than ever, and I'm excited to see the culture of social entrepreneurship continue to grow — not just at Wesleyan, but across the higher education landscape. Thank you to Senator Murphy for his tremendous leadership and for this recognition."
Murphy believes entrepreneurship and innovation are building blocks for a strong economy. In the U.S. Senate, he has introduced two bipartisan pieces of legislation to incentivize angel investors to put more money into startup companies – the Angel Tax Credit Act and the Helping Angels Lead Our Startups (HALOS) Act. Last month, Murphy's HALOS Act passed the U.S. House of Representatives. Startup companies create an average of 2 million jobs each year.