Inaugural Hamilton Prize Winner Featured in Boston Globe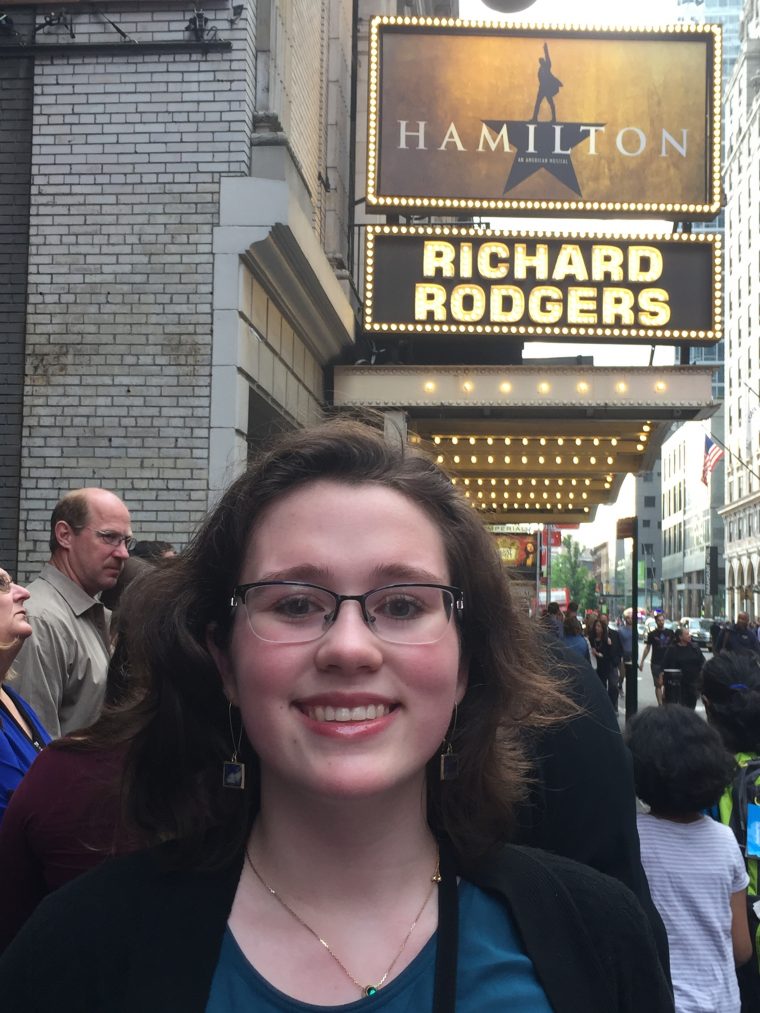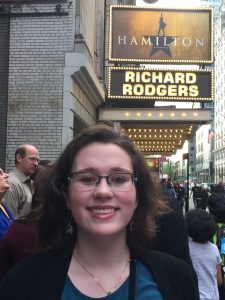 The Boston Globe recently published a profile of Audrey Pratt, an incoming student in Wesleyan's Class of 2021 and the winner of the inaugural Wesleyan University Hamilton Prize for Creativity. Pratt, a graduate of Needham (Mass.) High School, won a four-year, full-tuition scholarship to Wesleyan for her short fiction submission, "Thorns, Black and White."
Pratt, who was accepted early decision to Wesleyan, told the Globe that when she applied for the prize, she "didn't think in a million years I'd win," but she was excited for the chance to have Lin-Manuel Miranda '02 and Thomas Kail '99 read her work. Miranda, writer/creator and former star, and Kail, the director of Hamilton, are co-chairs of the alumni selection committee for the prize.
Wesleyan received more than 600 entries, including short stories, slam poetry, screenplays and songs.
Pratt described her entry as "a dark fantasy story, almost a modern Grimm fairy tale, about a forest, the coming of age process, girls with antlers and other monstrous versions of forest creatures."
Pratt has written stories as long as she can remember. She was captain of her high school's speech and debate team, a member of the all-female robotics team, and a member of the National Honor Society. At Wesleyan, she plans to study creative writing, neuroscience and behavior, and film.
"I'm going to take this opportunity and run with it," she told the Globe. "It has given me a lot to live up [to], but I'm going to try my best and make everyone proud."
Read more about Pratt and the Hamilton Prize here.