Velez, Wong '18 Author Paper in 'The Journal of Politics'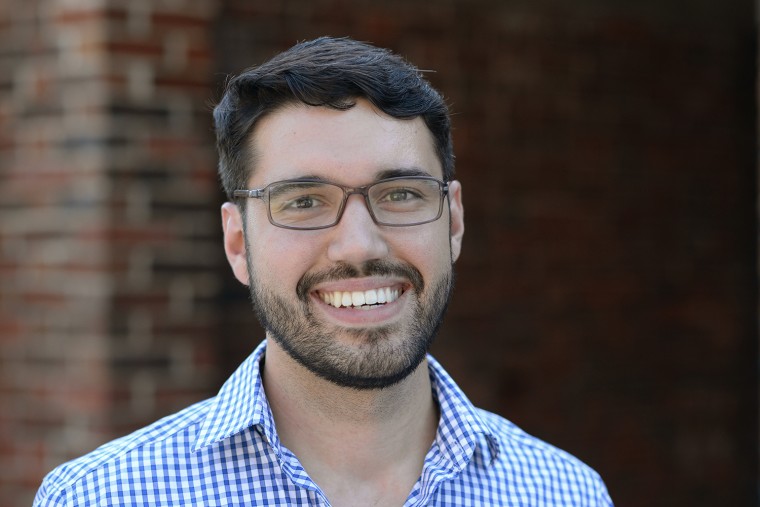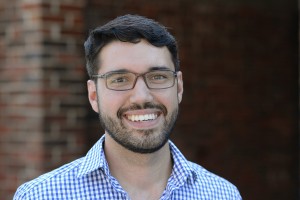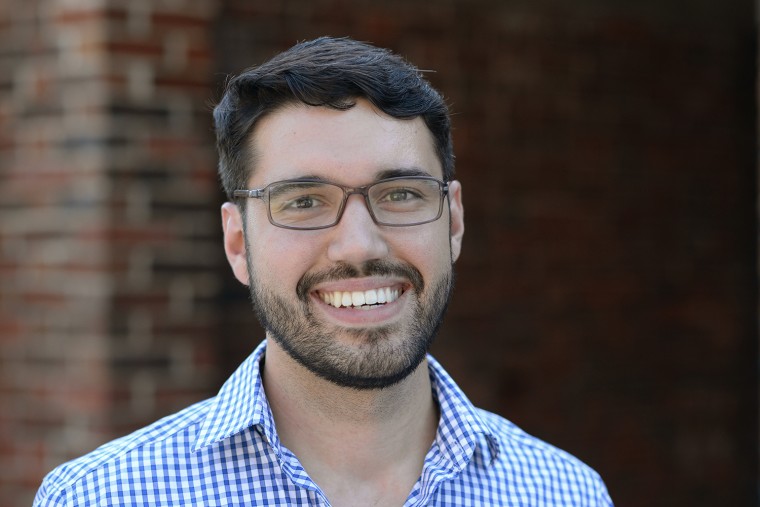 Assistant Professor of Government Yamil Velez and Grace Wong '18 are the authors of a new paper, "Assessing Contextual Measurement Strategies," published May 17 in The Journal of Politics.
According to the paper's abstract, "Contextual scholars have explored the impact of residing in racially and ethnically diverse environments on political attitudes and behavior. Traditionally, the literature has employed governmental administrative units such as counties as proxies for citizens' social contexts. Recently, these measures have come under attack by scholars desiring more personalized measures. This article evaluates the performance of two personalized measures of intergroup context and finds that census-based measures are more closely aligned with subjects' perceptions of local area demographics than measures that 'bring the person back in.' The implications of these findings on the contextual literature are discussed."
Read the full article here.