O'Connell, Gilmore Elected to Positions with Geological Society of America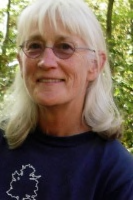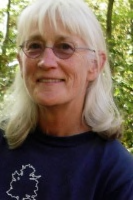 Suzanne O'Connell, professor of earth and environmental sciences, was named a Councilor of the Geological Society of America for the GSA's governing board. O'Connell will hold this position July 2017 through June 2021 along with two other faculty from the University of Rochester and California State University.
"GSA members have again elected thoughtful and innovative individuals to lead the organization and further the impact of geoscience," said GSA Executive Director Vicki McConnell. "I am excited to work with the new Officers and Councilors as they join the GSA leadership team."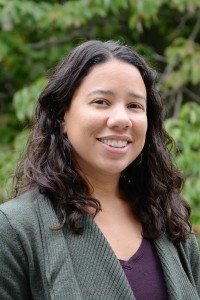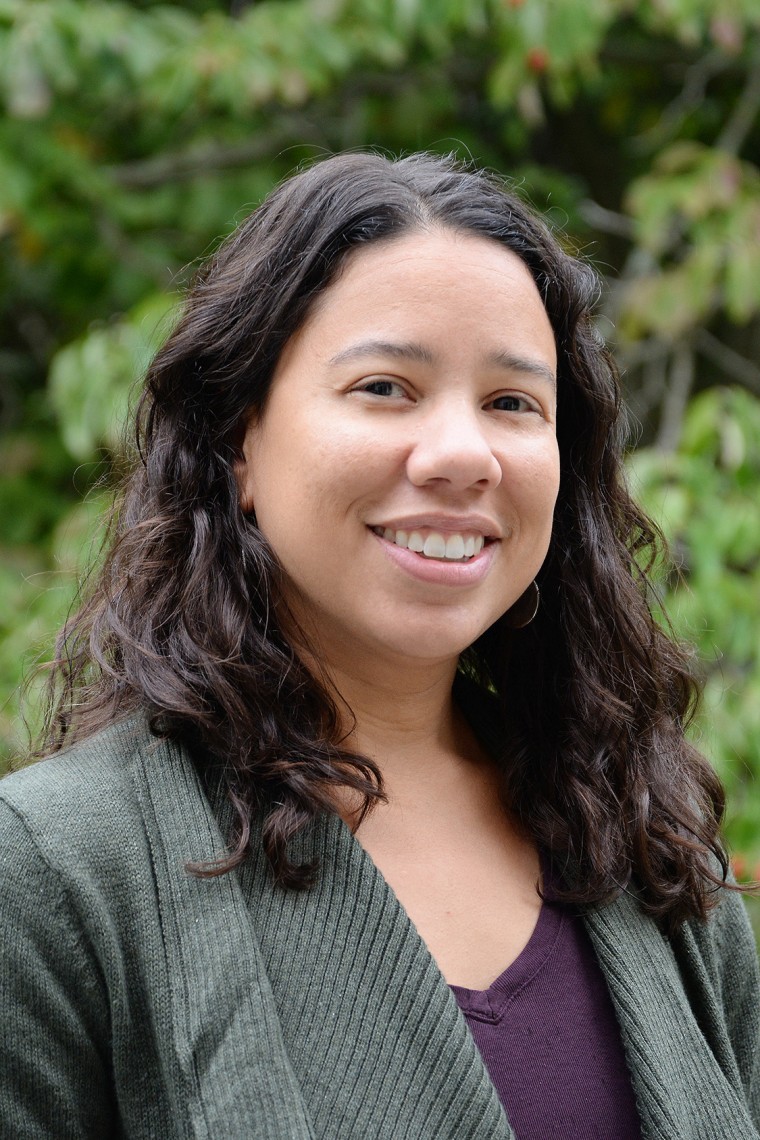 In addition, Marty Gilmore, the George I. Seney Professor of Geology, professor of earth and environmental sciences, director of graduate studies, was elected by the GSA council to be a society fellow. Society Fellowship is an honor bestowed on the best of the profession by election at the spring GSA Council meeting. GSA members are nominated by existing GSA Fellows in recognition of their distinguished contributions to the geosciences through such avenues as publications, applied research, teaching, administration of geological programs, contributing to the public awareness of geology, leadership of professional organizations, and taking on editorial, bibliographic and library responsibilities.
Ronadh Cox, who nominated Gilmore for the role, said, "Marty has published widely and influentially in planetary geology. She is an outstanding mentor, training undergraduate and graduate students, publishing with them, and launching them toward successful careers. And she is a leader and valued colleague, attested to by numerous advisory board appointments with the National Research Council and NASA."
The Geological Society of America, founded in 1888, serves more than 25,000 members from academia, government, and industry in more than 115 countries. Through its meetings, publications, and programs, GSA enhances the professional growth of its members and promotes the geosciences in the service of humankind. GSA encourages cooperative research among earth, life, planetary, and social scientists, fosters public dialogue on geoscience issues, and supports all levels of earth science education.