Peter Rutland Writes About Putin, Future of Russia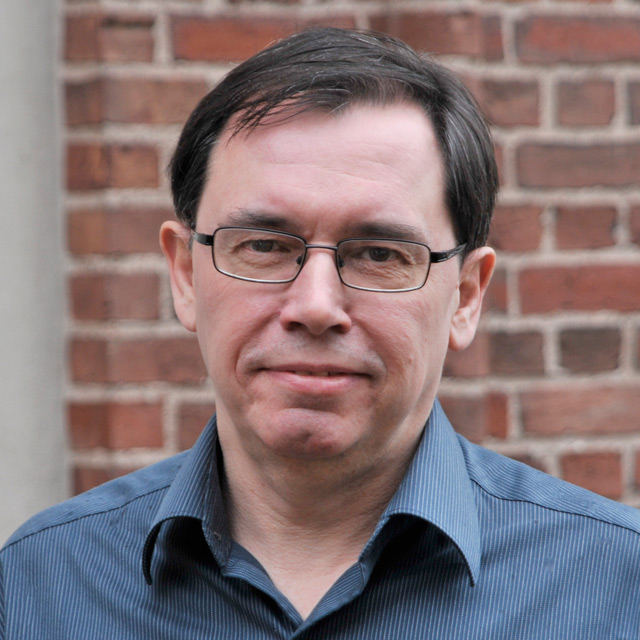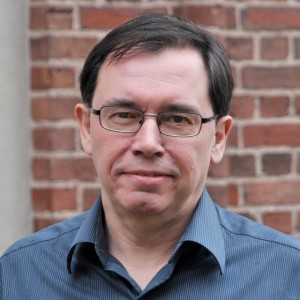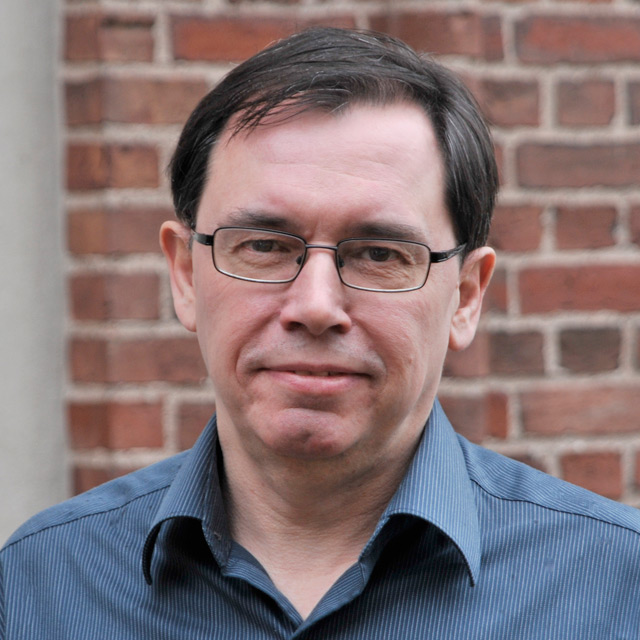 Peter Rutland, the Colin and Nancy Campbell Professor in Global Issues and Democratic Thought, is the author of an article, "Imagining Russia post-Putin" published by The Conversation. The article appeared in Raw Story, Houston Chronicle and San Francisco Chronicle, among other publications.
Rutland writes that Vladamir Putin is almost sure to win re-election as president of Russia in the March 2018 election. The Russian Constitution requires him to step down after two consecutive terms, a problem Putin solved in 2008 when he moved sideways to prime minister as his protege took over as president. Putin returned to the presidency in 2012.
Now, analysts are divided over whether the political regime Putin has created will survive beyond his tenure. Many believe that power is so deeply embedded in Putin's web of informal ties that it is impossible to imagine another individual stepping into his shoes. There is so much at stake – so many illegally acquired fortunes that need state protection – that the day after he steps down, the Kremlin could erupt into faction fighting of the sort that ravaged Russia in the 1990s, and which plagues Ukraine to this day.

However, it is important to remember that Putin is not a dictator who wields unchallenged authority. Nor is he the head of a disciplined ruling party, such as the former Communist Party of the Soviet Union. As the Russian journalist Mikhail Zygar shows, he is a broker, balancing the interests of rival clans – business oligarchs, regional bosses, the heads of the security forces (siloviki) and the technocrats who run the government ministries. These were the men who brought Putin into power, and without whose cooperation nothing in Russia gets done.
Rutland also recently authored an article, "Trump, Putin, and the Future of Russia," published Aug. 1 in Slavic Review. According to the abstract, "This article traces the structural roots of the current crisis in US-Russia relations (the weakening of US hegemony and the resurgence of Russian power), and chronicles the series of contingencies that accompanied Donald Trump's rise to the presidency and his chaotic first few months in office.The details of Russia's influence over the results of the election through the release of hacked Democratic Party emails, and over the composition and policy of the new Trump Administration, are still emerging. The chances of a "grand bargain" between Trump and Putin look increasingly remote, however. Russia's efforts to dabble in American politics seem to have blown back, and made rapprochement between Moscow and Washington more difficult. This is unfortunate, since cooperation between the two sides to resolve a number of pressing global problems, from the wars in Ukraine and Syria to climate change, is urgently needed."
Rutland also is professor of government, professor of Russian, East European and East Asian studies, tutor in the College of Social Studies, and director of the Allbritton Center for the Study of Public Life.