C-CERT Welcomes 11 New Members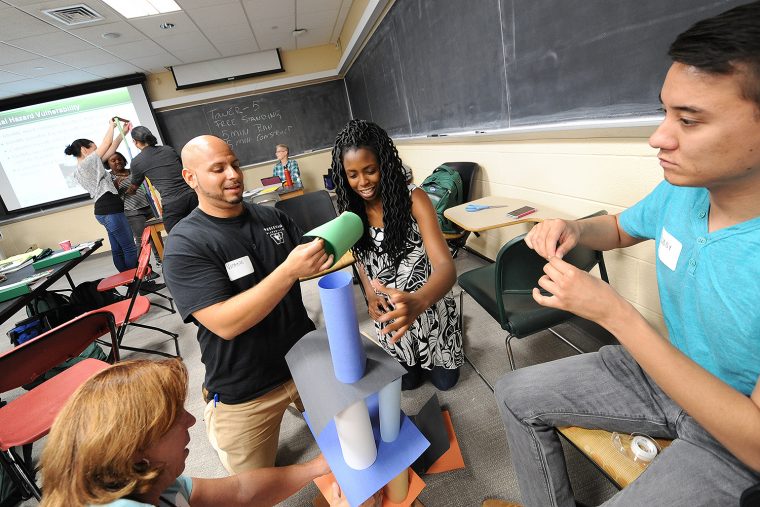 On July 13, Wesleyan's Campus Community Emergency Response Team (C-CERT) welcomed 11 new members to the group. Formed in September 2009, Wesleyan's C-CERT members are trained to assist first responders, provide immediate assistance to victims, and organize volunteers at a disaster site.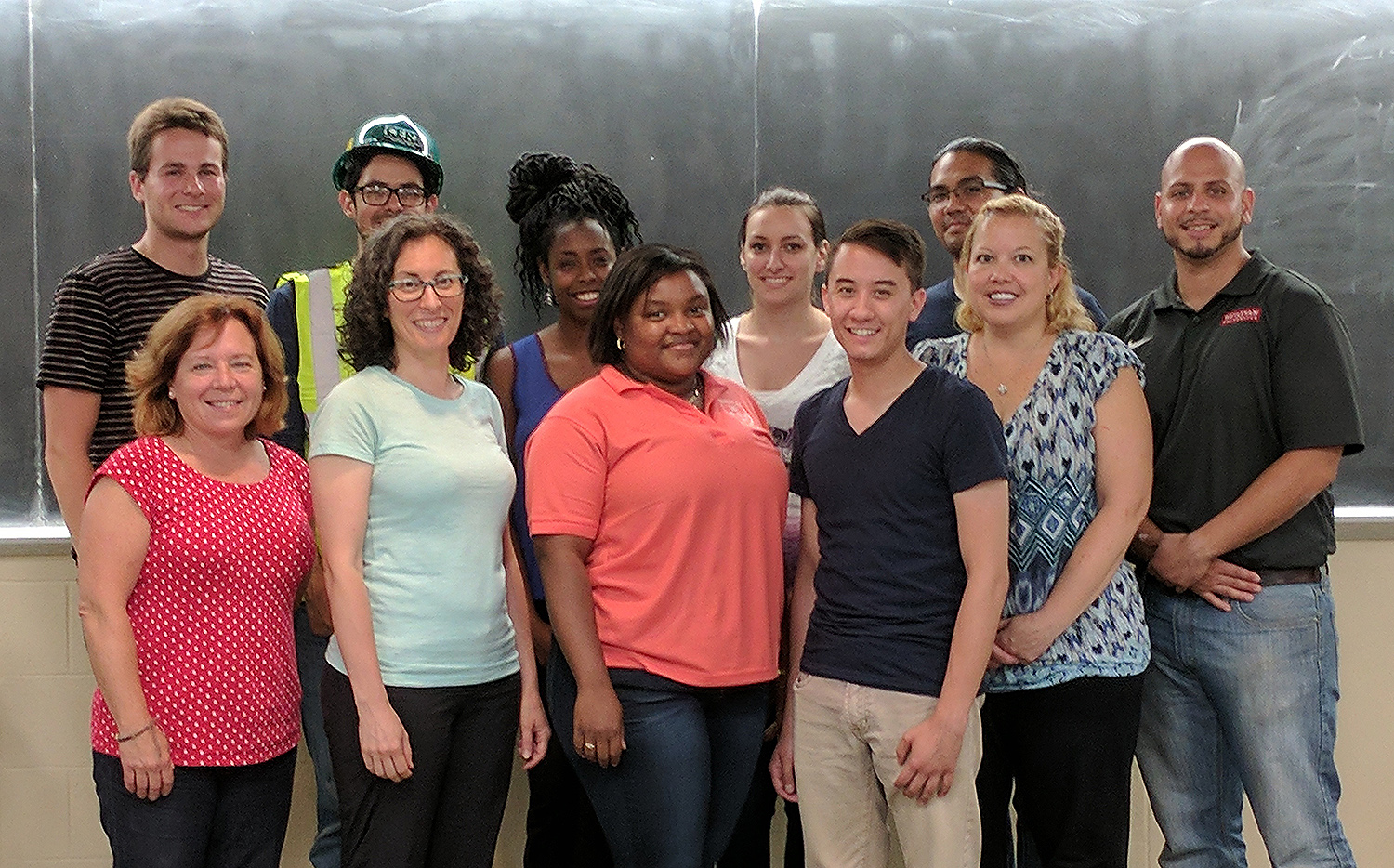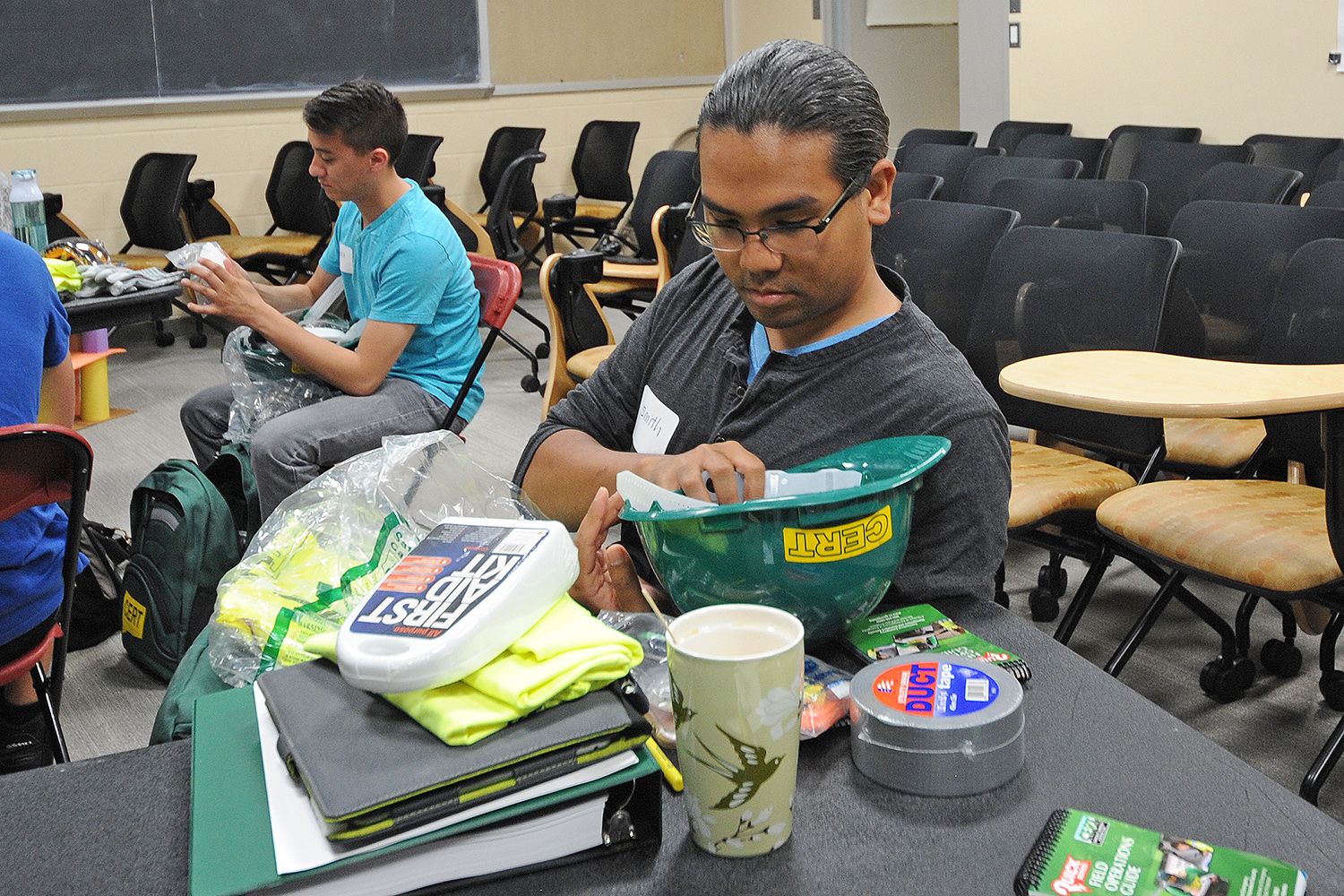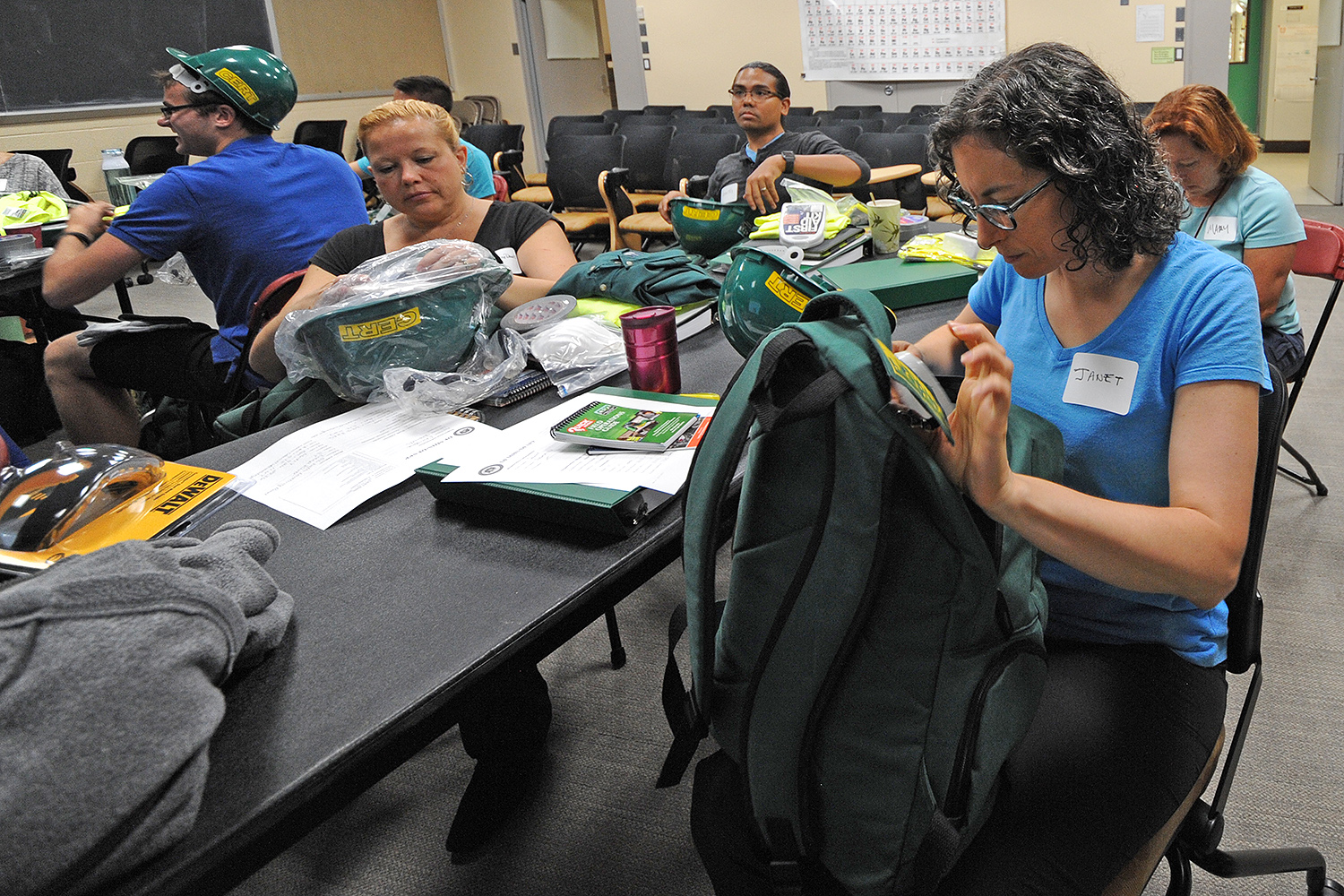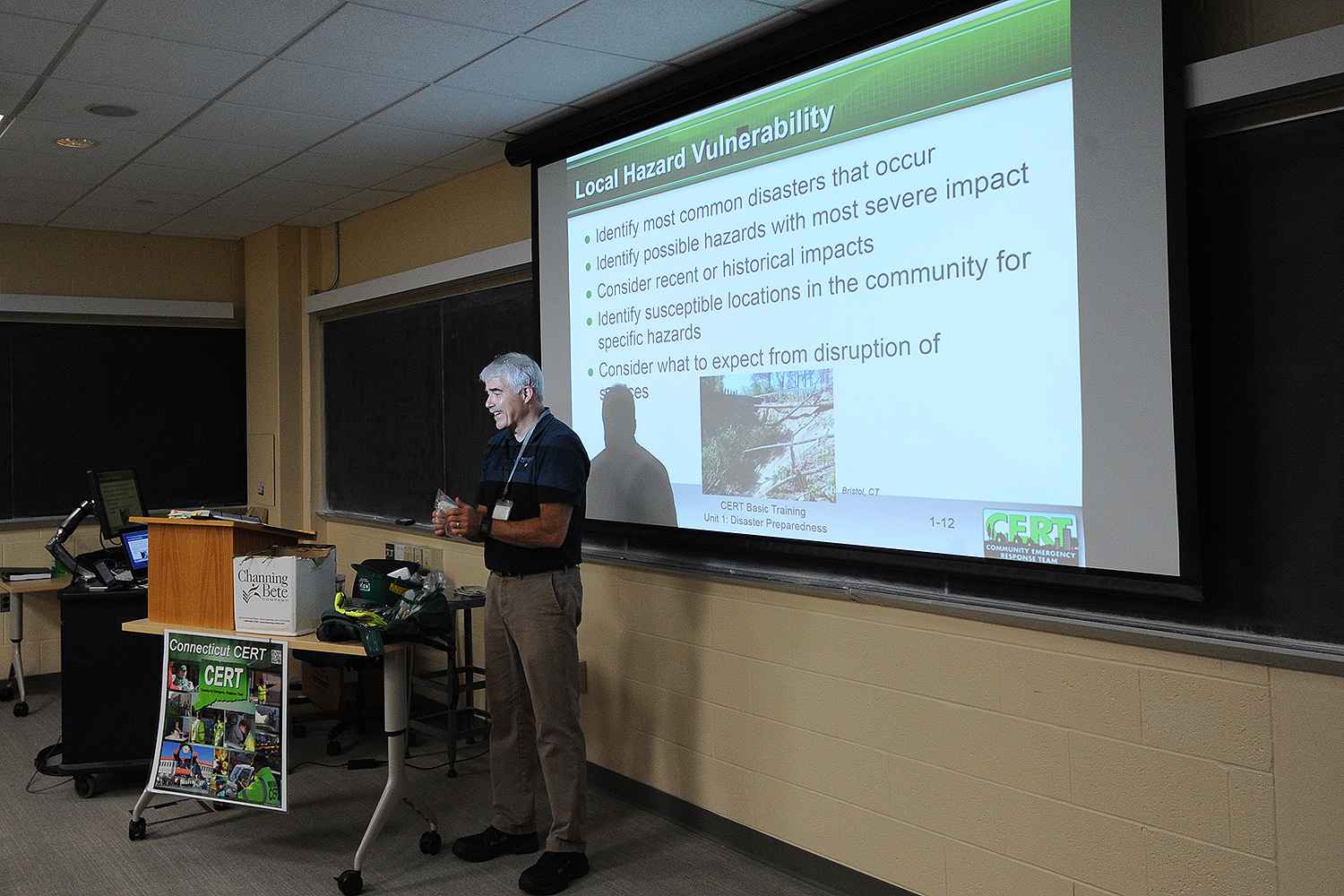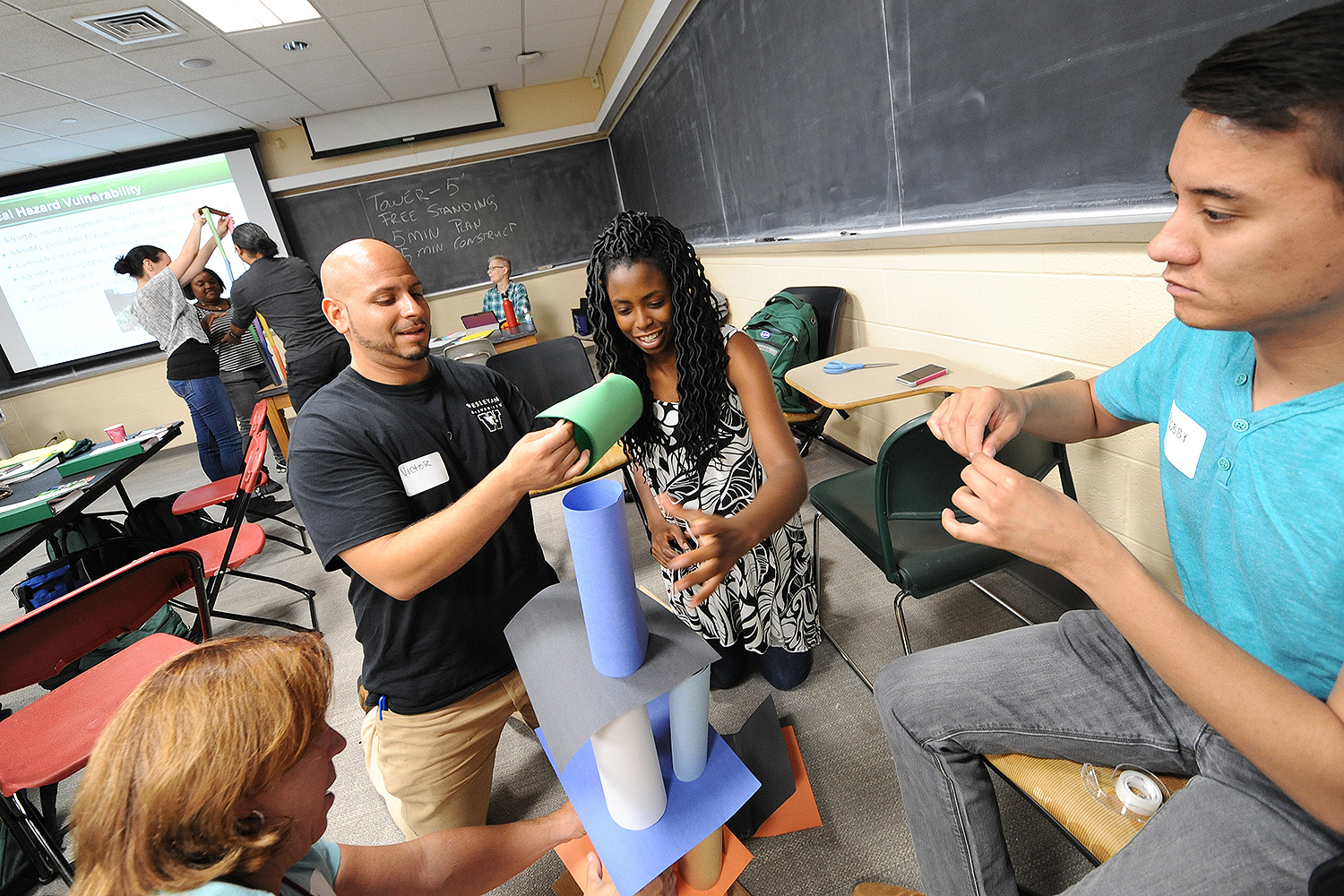 For more information or to register for upcoming an training session, contact Bill Nelligan or Joyce Walter.